The O range from Cloud Nine is a unique set of heated rollers and accessories that use the O Pod. Suitable for all hair types and lengths, the O range helps you achieve delicate curls or big volume. Fast and easy, the O from Cloud Nine offers a range of products to help you achieve that perfect hairstyle.
The O Pod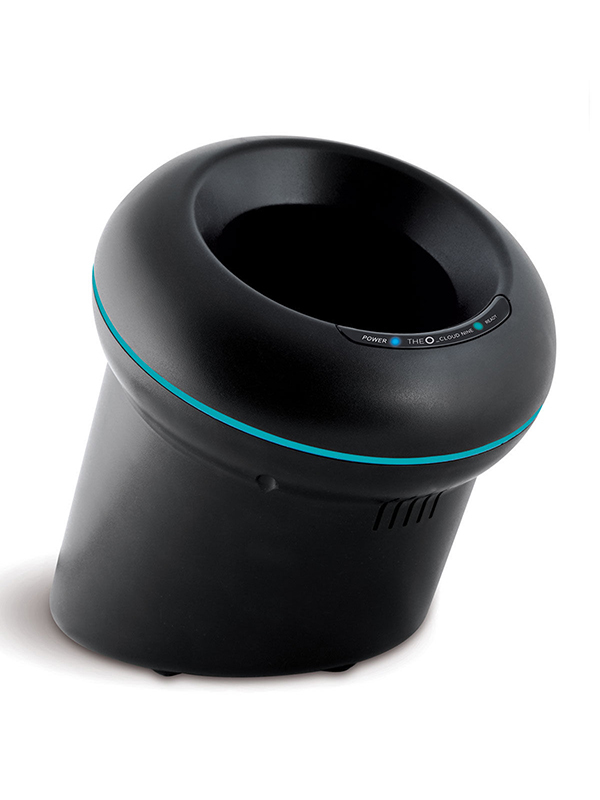 The O Pod is a small, compact heating system for your hair rollers. The set-up of the O Pod applies induction heat to the rollers, heating them up to the appropriate temperature in just four seconds. The induction technology of the O Pod heats the rollers from the inside out, ensuring the rollers are hot in your hair without burning your hands. Heating rollers up to 132 degrees Celsius, the O Pod has a power button that glows blue when the machine in set to 'on'. When the roller itself reaches temperature, a green flashing LED appears on the body of the O Pod, letting you know it is ready to heat your rollers. It is fast and extremely energy efficient, using up to seven times less energy than other comparable heated roller models.
The O Rollers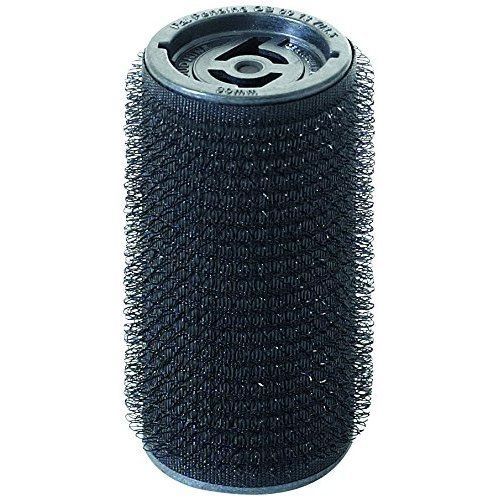 The O rollers are soft and lightweight, and are available in four different sizes. The 30 mm O rollers provide the tightest curls and 40 mm O rollers give you looser curls with a softer look. The O 50 mm rollers create body, waves, and volume, but do not produce masses of curl, creating a soft, volumised look. The 60 mm rollers from O, for the O Pod, produce volume and body, with very soft, minimal waves for a delicate, natural look. You simply separate your hair for each roller and heat one roller at a time, applying each one as soon as it heats up, before moving on to the next. Start by parting your hair in the middle and rolling at the bottom on the sides. For the back of your head, start rolling from the top. The rollers display a red light when they reach temperature, and when you place them in your hair, the light fades and returns back to black when the temperature drops and the rollers are ready to remove.
The O Accessories
The O from Cloud Nine offers a range of accessories to help optimise the performance of your O Pod and rollers. The O Clips are large butterfly clips which sit over your rollers to keep them in place. You can also use them to keep your hair separated while you roll. The O Amplify spray provides shine for your hair as well as root lift, helping you achieve maximum body and volume.