When it comes to purchasing a battery for a boat, vehicle, motorcycle, or other recreational vehicle, shoppers have multiple options, including gel battery, AGM battery, and wet cell battery options. Safety and ease of use come into play as well as a battery's ability to hold a charge longer. Additionally, each unit has its own capacity and output ratings to consider.
Benefits of a Gel Battery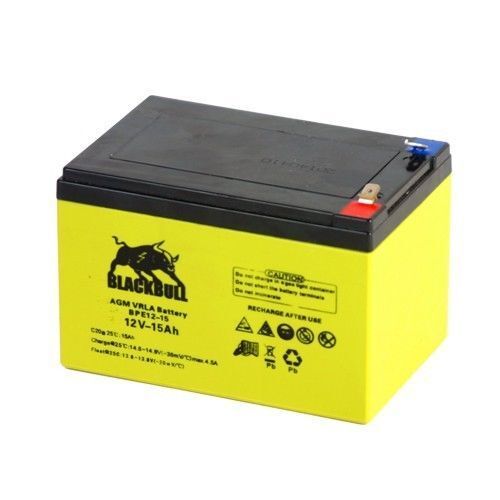 Electrolysis causes problems with a lot of batteries when the level of electrolytes goes down, but gel batteries are designed to eliminate gas emission, which means that there is very little potential for the loss of battery acid. As part of this, gel batteries are leakproof even if the owner drops and cracks the container. However, the durable cases are vibration, heat, and shock resistant, so cracking one would be difficult. They come with sealed lead-acid batteries with a glass-mat separator in-between that absorbs electrolytes and holds them between the plates. That absorbent mat prevents acid from spilling. The inability to spill means that gel batteries are also very safe, and users do not have to take as many safety precautions when handling them. Moreover, gel batteries operate well in a wide range of temperatures from -17 to 60 degrees Celsius.
Disadvantages of a Gel Battery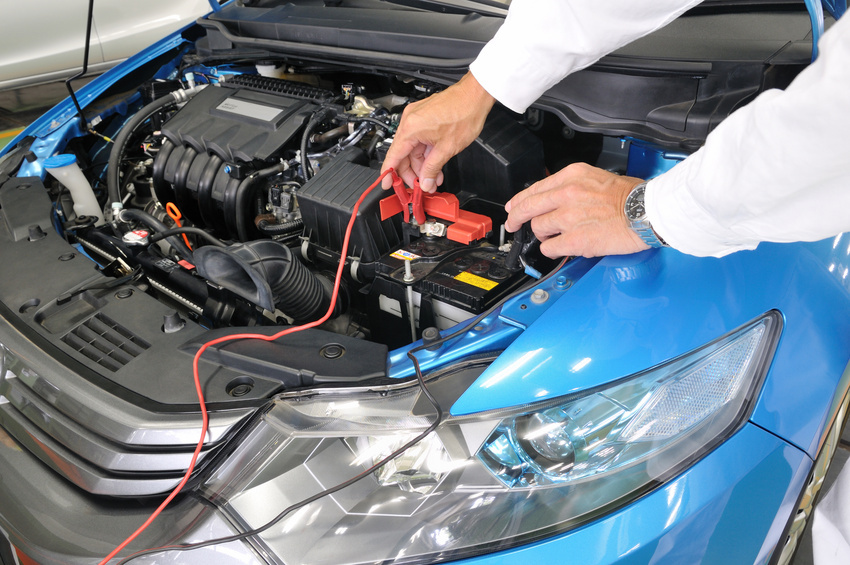 Gel batteries cost more than other types that offer the same amount of power and capacity, but the bigger disadvantage comes with charging them. Gel batteries create charge profiles. This means that users much charge them correctly and to capacity each time; otherwise, the batteries start to develop premature failure patterns. Should one be charged halfway and then used, the battery then loses the ability to charge to capacity the next time. Owners can only use gel battery chargers or those that can adapt to use with gel batteries in order to prevent the batteries from developing a charge profile. Those using an alternator to charge their gel battery need a special regulator as well. The cost of modifications and extra accessories only adds to the investment of using a gel battery.

Deciding on a Gel Battery
Gel batteries come in all sizes and with different specifications meant to accommodate a particular application. For example, a 12-volt gel battery could work in a car, boat, or a motorcycle, but some recreational vehicles require lower voltages. As for a motorcycle gel battery, however, most are 12-volt batteries. Look at the voltage and power consumption ratings of the vehicle, and check out the capacity and output ratings of the battery. Most manufacturers list specifications, such as how long the battery can operate before running out of charge and what temperatures the battery can operates in.