Coats are essential in any girl's wardrobe, and are useful for most of the year, especially for younger children who need more warmth. Girls' coats vary in length, thickness, and comfort. Buying a girls' coat requires choosing a size, considering the time of the year, and picking a style that the girl will like.
Size of the Girls' Coats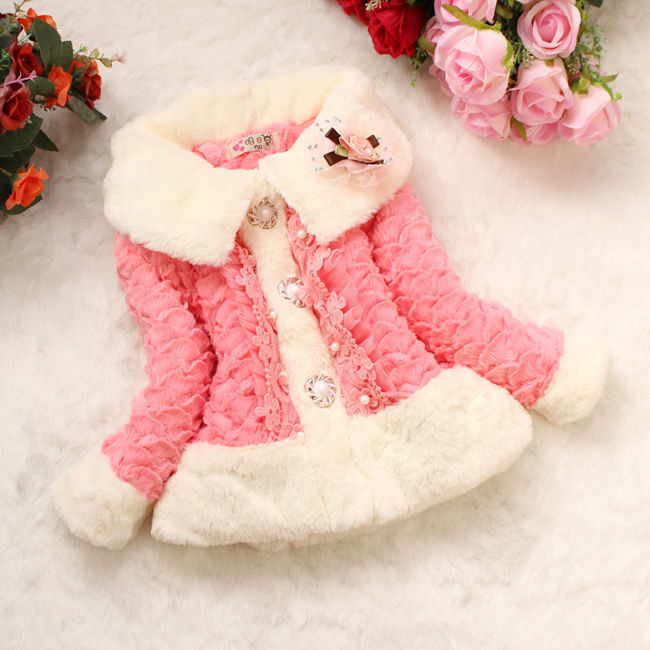 Size is a very important thing to consider, but it does vary from manufacturer to manufacturer. Most brands offer age-based sizes, but some also offer in-between sizes such as 4-5 or 5-6 years. You can usually go with the same size as the rest of the girl's clothing, or one size up. In-between sizes are ideal if the girl is growing quickly, or if you do not want to replace the coat anytime soon.
Different Types of Girls' Coats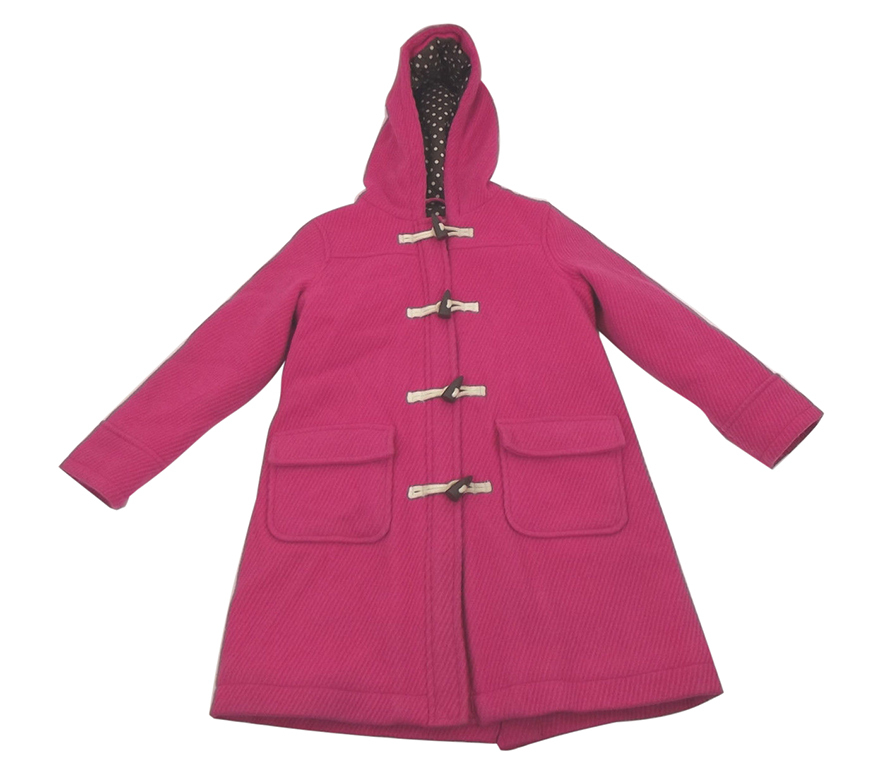 Girls' coats are available in a variety of styles including long and short. You can choose from girls' duffle coats, aviator and bomber jackets, parkas, and more. The length differs from one coat type to another. For example, girls' school coats are usually knee length and a traditional fleece coat is usually hip length.
Choosing a Girls' Coat for the Season
Girls' coats come in varying thicknesses and styles for different seasons. Some coats, such as parkas and puffer coats, are for winter only, but others such as trench coats and thinner winter jackets are versatile and useful throughout the year. Light coats are better for early spring and autumn wear, but also good for wearing on rainy summer days. Most girls need a coat for summer and autumn and then another one for winter. It is a good idea to buy a coat for the upcoming season and then buy a new one when the season changes.
Style of the Girls' Coat
Girls' coats come in a variety of styles ranging from solid colours to fun prints and patterns. Brands like Oilily offer brightly coloured and patterned coats just for kids, but you can also choose specific designs such as Dora the Explorer or Disney coats. These are great options for girls, especially toddlers, who love a specific animated film or character. If the girl is old enough, ask for her opinion when shopping for a new coat. Finally, designer girls' coats are also an option - Ralph Lauren offer a lovely range - but are usually more expensive than non-designer brands.