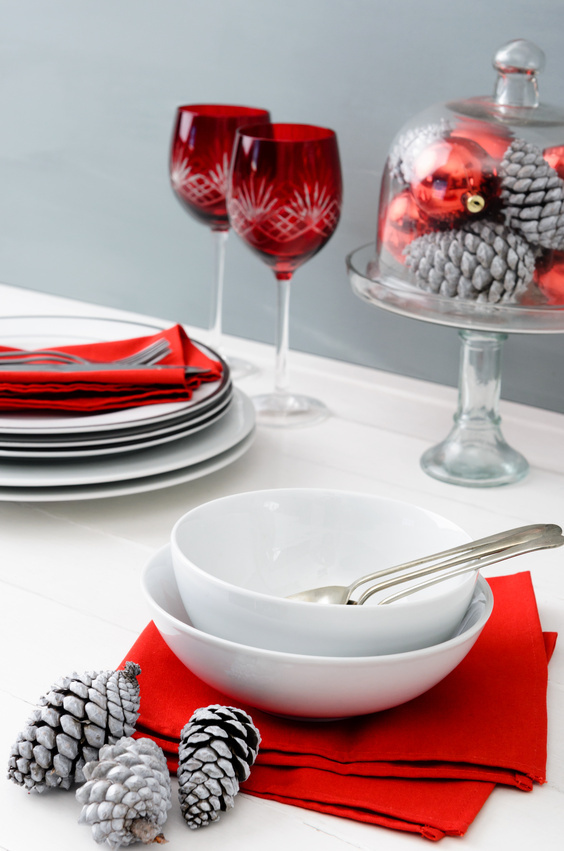 A glass cloche or a glass dome is a popular and beautiful ornament. Cloches are in a range of collectibles and types of ornaments and are popular for clocks, taxidermy, display on their own, and with ornaments inside. Glass domes vary in age and style, so you can choose anything you like for your collection. Learning more about glass dome collectibles can help you get started.
Display Glass Domes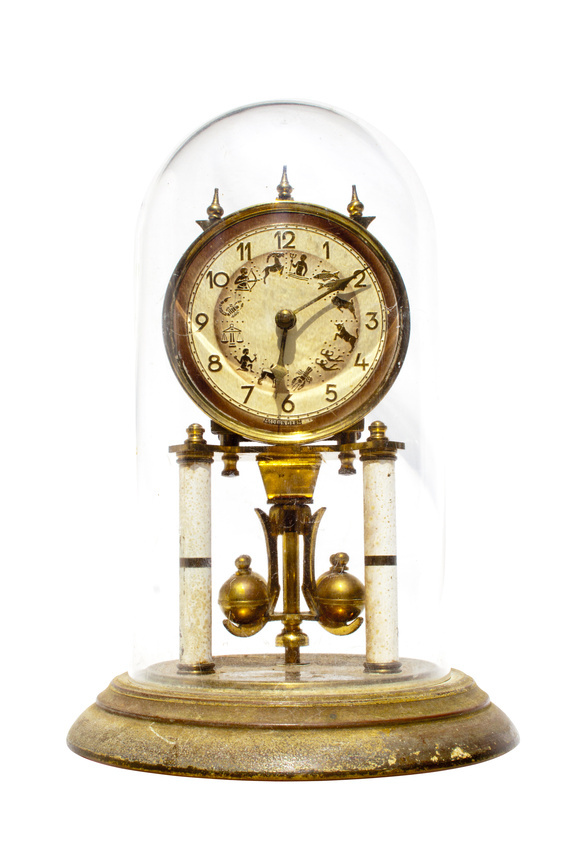 Display glass domes are the most common type of glass dome because they allow you to make your own display. Glass domes come in a variety of sizes from a few centimetres to over 30 centimetres. Small glass domes are great for displaying small ornaments, flowers, and insects, while medium glass domes are good for ornaments, watches, and a range of other items. Large glass domes are also an option for displaying large items such as flower arrangements.
Glass Dome Collectibles with Ornaments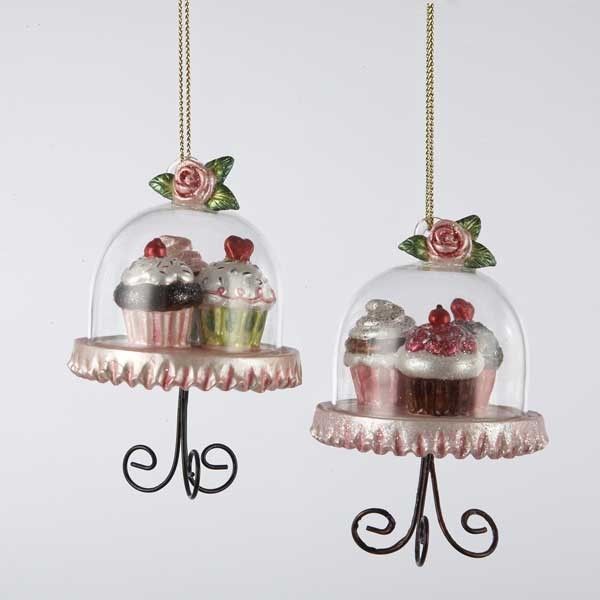 Glass dome collectibles come with a range of different crafts, ornaments, and displays inside. Options range from ceramic to plastic depending on the size and style. You can also find glass dome ornaments with paper figurines, insects such as butterflies or large beetles, flowers, faux flowers, and even natural grasses and twigs. Various brands such as Disney and Swarovski also sell their own collectible glass domes, with various figures inside. These are usually the best option for collectibles because they do not require any work other than setting on a shelf. Many designers, indie artists, and popular brands offer different versions and themes, so you can find a wide assortment of these collectibles.
Glass Dome Clocks
Glass dome clocks, 400 day clocks, or torsion pendulum clocks are a very popular type of collectible clock. These clocks feature a visible clockwork mechanism that uses a torsion pendulum, and is in a glass dome. Many glass dome clocks come in brass and chrome, but some are also available in wood. The style dates back to pre-Victorian era, so some are antique as well.
Antique Glass Dome Collectibles
Glass domes vary in age but if you want to buy antiques, then many of them are pre-Victorian. While antique glass domes are more costly than new or retro options, they are great for collectors looking to expand and add value to a collection. One important thing to consider about antique glass domes is that the glass might vary in thickness and quality depending on the age.