The GeForce GTX from NVIDIA is one of the best graphics cards available for high-performance gaming and video. With multiple options available on eBay, it is easy to choose a great GTX graphics card for your computer. Before buying a graphics card, consider the ports, the computer size, and the intended usage for the card.
Choosing a GTX Graphics Card for the Computer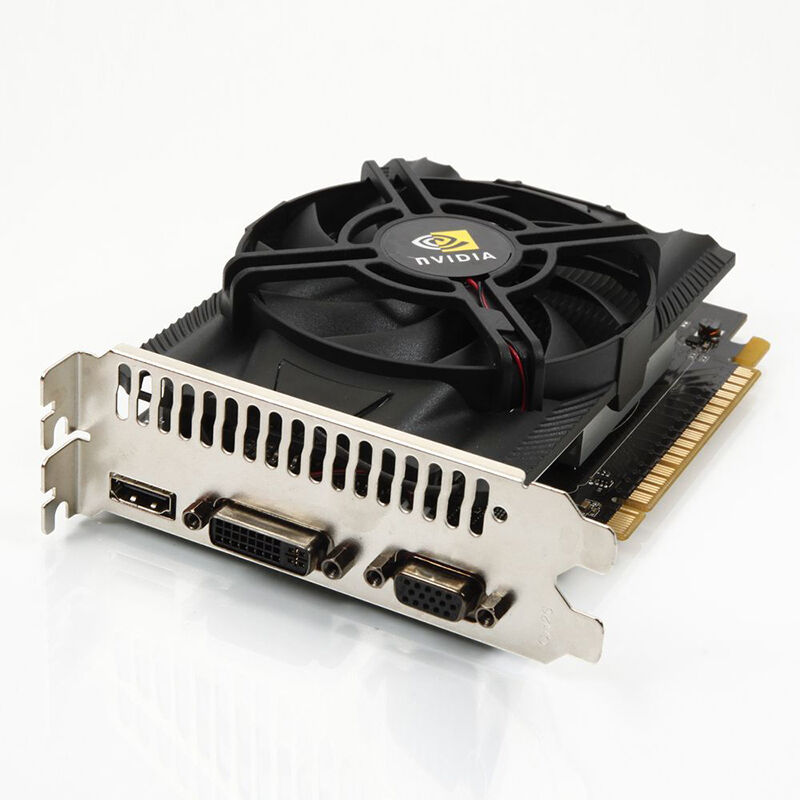 Most NVIDIA graphics cards feature a PCI or a PCI 3.0 Express slot, or both. As long as you have this slot on your motherboard, and do not have a soldered board, you can use a GTX graphics card. However, it is important to make sure you have the PCI and that your motherboard is capable of supporting the card. If you have an older computer with lower screen resolution, a lower power motherboard, and less RAM, then an HD graphics card such as the GeForce Titan is not going to improve your computer very much. Instead, consider purchasing lower power models such as the GTX 260 or 460.
Buying a GTX Graphics Card for Gaming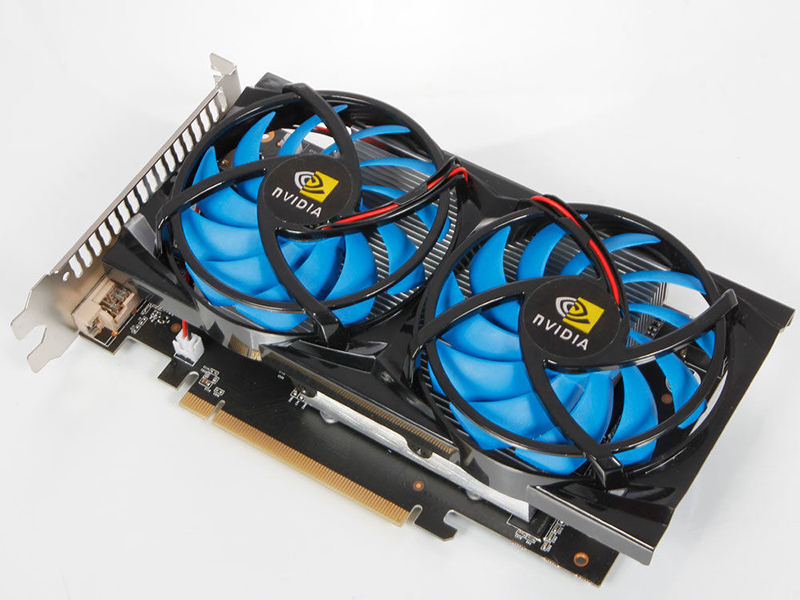 All of NVIDIA's GeForce GTX graphics cards are for gaming. These include the Titan Black, Titan Z, GTX 780 Ti, GTX 680, GTX 770, GTX 480, and dozens more. However, it is important to consider what sort of gaming you do in order to choose a card accordingly. The GTX 780 Ti is one of the highest performing gaming cards on the planet. However, many common games do not require heavy-duty graphics, so it is a good idea to pay attention to what you need and choose accordingly. The GTX 770 is one of the best all-purpose gaming and HD video graphics cards, while the GTX 780 offers slightly better performance.
Considering GTX Graphics Card Features
Each GTX graphics card includes a variety of features, such as performance cooling, silent fans, different modes for optimum performance, smoothing technology, and overclocking. You should also pay attention to the specifications, such as memory speed, cooling, cores, clock rate, texture fill rate, and so on, as these all affect the performance and the speed of the game. Considering the graphic card's features is the best way to ensure that you get the graphics card you want or need.