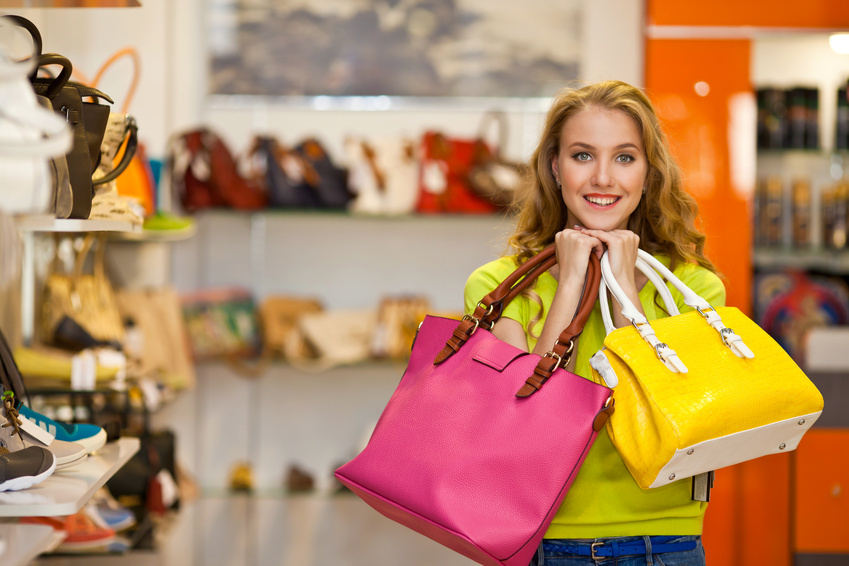 Even though buying a handbag seems like an easy thing to do, the truth is it is not always easy to buy one that you will use happily every day. To buy the handbag you are going to love, consider your lifestyle, personal preferences, as well as the existing clothes in your wardrobe. Learning more about the different types of handbags on the market can help you make an excellent choice.
Handbag Type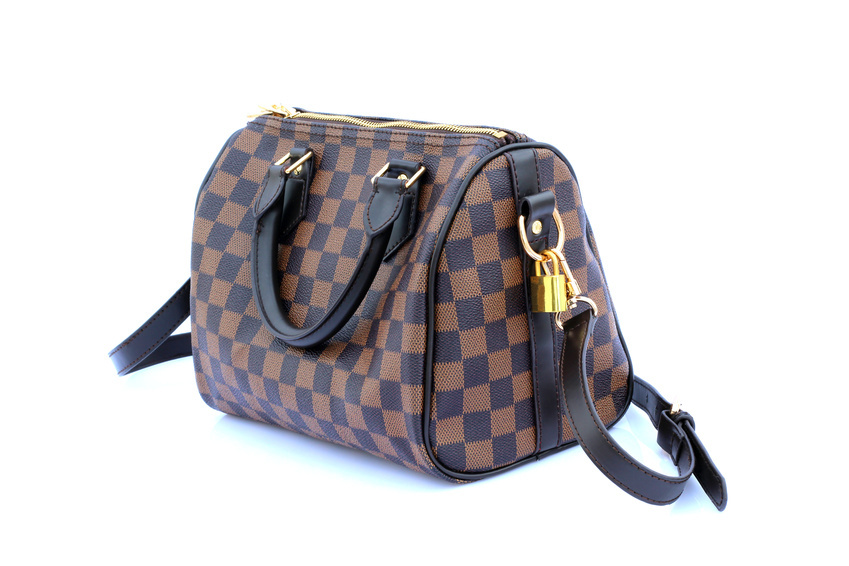 Handbags come in a wide variety of styles, some of them being suitable for daily wear, others for business attires, and others for evening wear. No matter for which occasion you are looking to purchase a bag, it is important to coordinate this accessory with the rest of your outfit. If you are looking for a functional handbag that you can use when running errands and for carrying various things, you may opt for a tote bag, a duffel bag, or a messenger bag. Some types of handbags suitable to wear on a daily basis include satchels, hobo bags, and shoulder bags. If you are interested into a bag that works well with your office outfits, opt for a briefcase or a stylish messenger bag. For evening occasions, you can choose to dress up your outfits with a sophisticated clutch or a baguette bag.
Handbag Material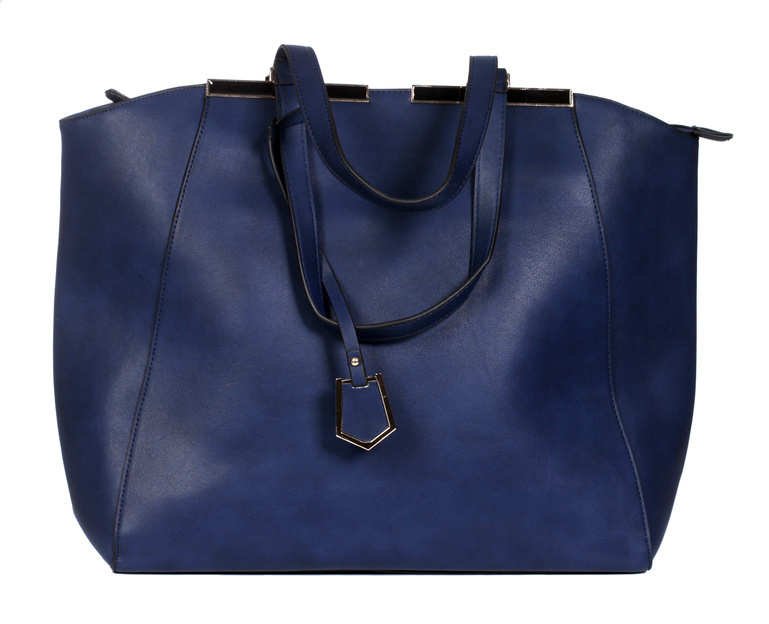 The most popular material used for handbags is leather. You can choose to purchase a bag in real leather if you are interested in durability. Real leather is an excellent choice for timeless designs that do not go out of style easily. Another option is faux leather, which is not as expensive as real leather. For a waterproof type of material that also gives the handbag a high gloss finish, go for patent leather. Suede handbags give a velvety look and feel to a handbag. A sturdy, yet inexpensive material is canvas, which is an ideal choice for a casual handbag that goes with virtually anything. Finally, you can also opt for other trendy materials such as denim or jute.
Tips for Buying a Designer Handbag
Many women dream about owning at least one designer handbag. This is because these bags are the epitome of elegance in the world of accessories. Whether you need a special bag for a special evening event or for a wedding, you may want to have a look at designer handbags such as Gucci, Versace, Mulberry, Fendi, Chanel, and more. When shopping for designer handbags, make sure the item you purchase is an authentic one.