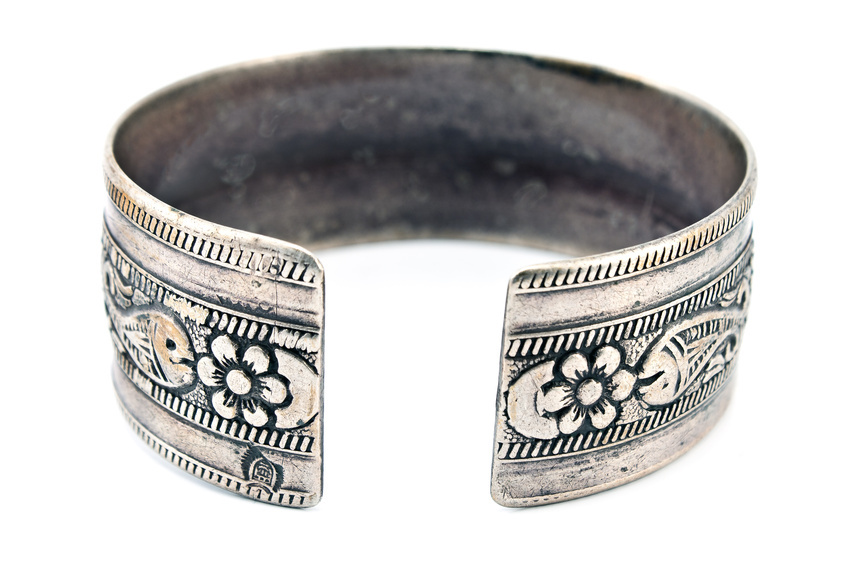 Silver jewellery is the perfect starting point for a fine jewellery collection. Because silver costs much less than gold, many designers do their most innovative work in silver. Finished pieces, even with precious or semiprecious gems, generally sell at prices accessible to the first-time buyer. Vintage and antique pieces, contemporary silver, and "tribal" silver all offer delights to wear today and to pass down tomorrow.

Important Terms
"Sterling silver", the standard for fine jewellery, contains 92.5 per cent silver and 7.5 per cent other metals. It is sometimes stamped "925" or "925 silver". ''Oxidised silver" may be sterling or a silver-coloured base metal that has been chemically treated and then wiped to give the appearance of aged silver. "Fine silver" is 99.9 per cent pure silver and used as bright plating over other metals, usually sterling, because it is too soft to make into jewellery by itself.
Beginning Jewellery Pieces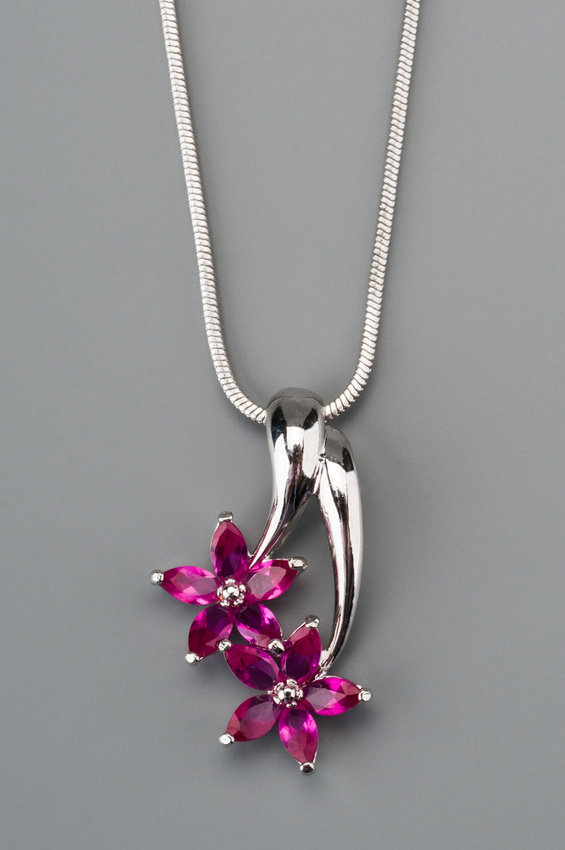 For initial purchases, stick to simple pieces that can be worn often. For instance,silver earrings suit daily wear. A signature silver brooch or a stack of silver rings also make for a good first choice. Moreover, sterling silver charms from bygone days make excellent additions to contemporary charm necklaces or bracelets. Wearers can layer silver chains of various lengths, and they allow for interchanging silver pendants at a whim.
Vintage and Antique Silver Jewellery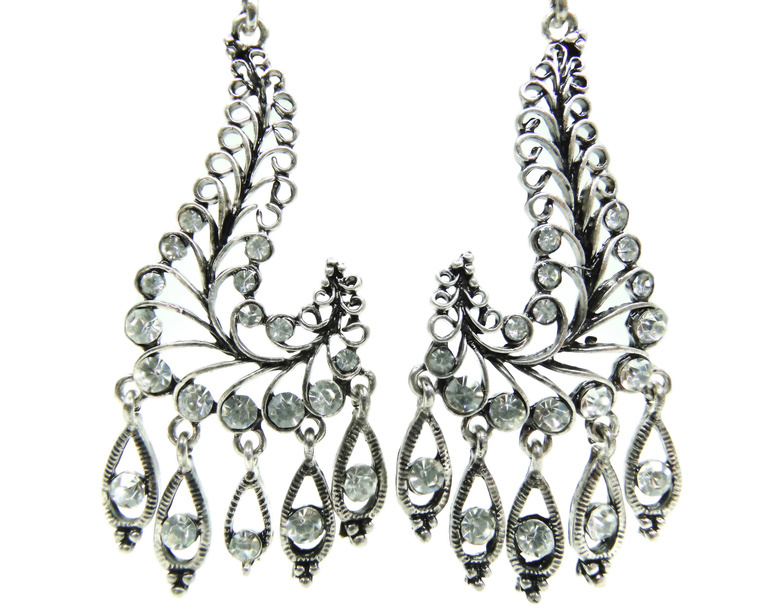 Antique and vintage silver jewellery include the originals that inspire recent fashions as well as unique pieces to wear with pride. Sterling brooches fastened collars or decorated coats for most of a century. Brilliantly coloured enamels decorate silver during many periods. Selecting vintage pieces allows the new collector to gain unique silver jewellery at reasonable prices.

Contemporary Silver Jewellery
Contemporary pieces come in designs for many tastes. Silver bangles mix into an armful of silver bracelets and other bangles. Filigree pieces may focus on the metal itself; sturdier settings may encase chunky stones including opal, amethyst, turquoise, or coral. Though often bold, contemporary pieces also come in designs suitable for those who prefer understated fashion.

Tribal Silver Silver Jewellery
Global fashionistas most often think of tribal options as silver jewellery from North Africa, Asia, and the Middle East. However, do not discount the UK's own "tribal" tradition in Welsh and Celtic silver jewellery. Internationally renowned designers, such as Rhiannon Evans, have carried this tradition forward. Be aware that some international "tribal" silver is less pure, and therefore less expensive, than sterling. Its primary value is in the uniqueness of its design.