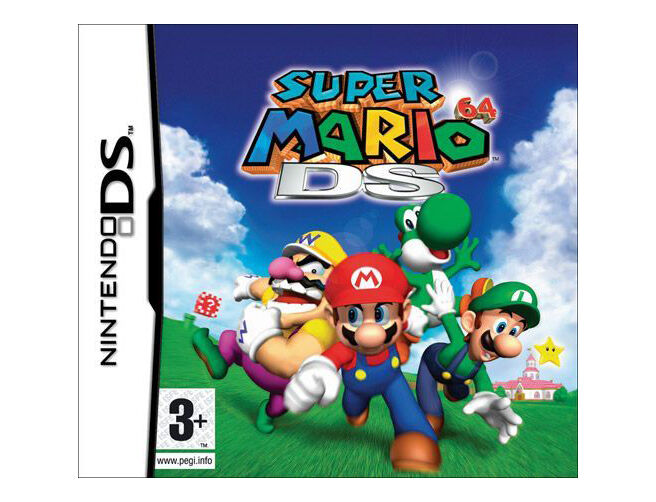 With the May 2014 end of online connectivity for the DS , gamers have been sorting their collections. Since Wi-Fi was added to some popular Nintendo DS Games as recently as 2011, many Nintendo gamers still remember enjoying solo play. Reopening these best Nintendo DS games that offer solo options reopens great opportunities.

Classics That Never Quit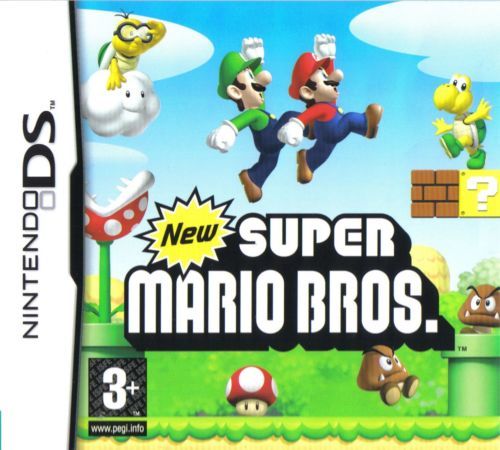 Gamers first met the Mario Brothers in video arcades more than 30 years ago. By the time Mario landed on DS, gamers were already enamoured with the spunky plumber cum racer cum time traveller. Mario Kart DS and New Super Mario Brothers are DS offerings that gamers can play solo. Another classic for solo play is Tetris DS, which some think is one of the best versions of the game available.
Children's Games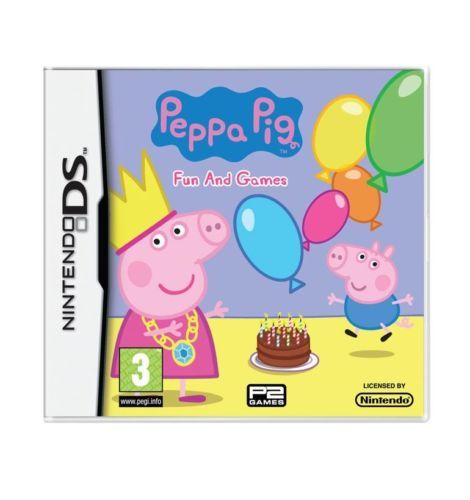 Little children enjoy an entire series of Peppa Pig games based on the TV programme, while the Nintendogs game gives a child the opportunity to own, feed, and train a virtual dog, without parents needing to worry that they will end up with its care. Popular Nintendogs include Dalmatians,poodles, Labradors, and Chihuahuas. Moreover, Disney-branded games let children leap into the fantasy world of favourite Disney movies, from "Cars" to "Shrek" to any of a half-dozen princess-themed films.
Action-Adventure Games
At the opposite end of the spectrum, the Grand Theft Auto series is one of very few Nintendo games to earn an "M" rating for Mature players in America, as players of the latest edition break any number of laws to acquire stolen automobiles and control of an Asian gang. Other popular action-adventure games are more suitable for all players. Some best-rated entries include the Okamiden games, the Kirby series, The Legend of Zelda series, the dark fantasy Castlevania, and the martial arts game Ninja Gaiden.

Simulation and RPGs
Pokemon DS games are perennial favourites among youngsters in their middle years. The fifth and sixth generation series are designed for multiplay on Wi-Fi but also offer virtual competitors for times when online friends cannot play—which will be every day after May 20, 2014. Some consider the time-travel game Chrono Trigger the best RPG of all time. Originally released in 1995, it has been upgraded over and over in the decades since. Other highly rated RPGs on the DS with solo play are Might and Magic, Radiant Historia, Final Fantasy, Puzzle Quest Galactrix, and Dragon Quest.