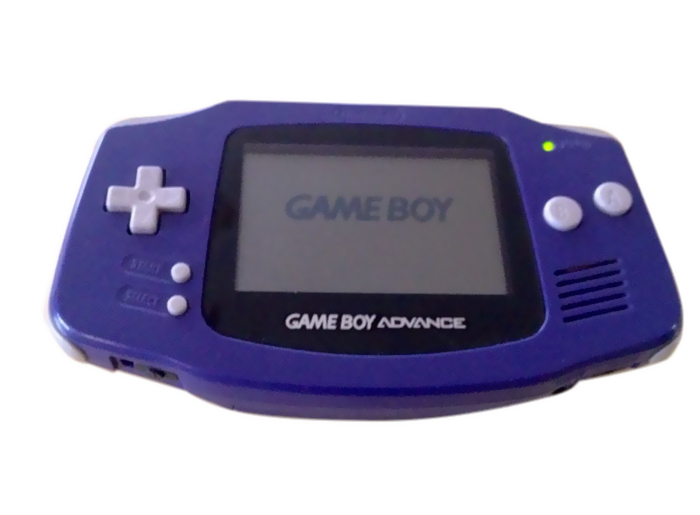 Nintendo Game Boy is the predecessor of all the handheld gaming consoles. Since Nintendo released it in 1989, Game Boy became an immediate hit and since then, the Japanese company developed a range of handheld devices, including the Game Boy Colour and the Game Boy Advance. The Nintendo handheld gaming consoles are an excellent choice for those who want to enjoy their favourite games on the go.

Game Boy Classic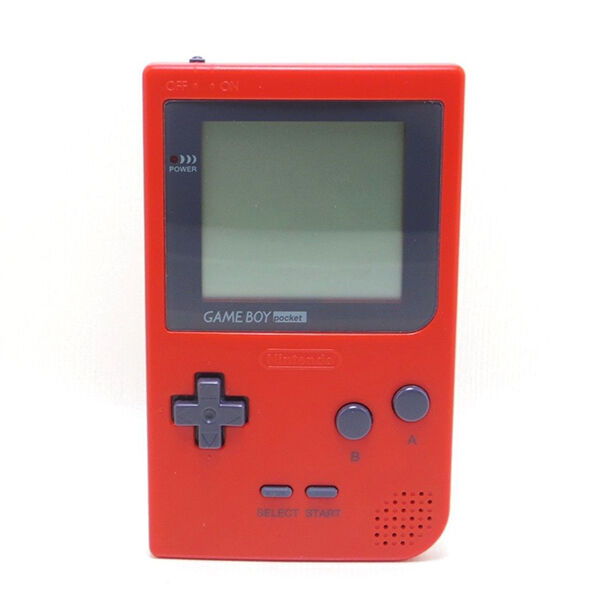 The original Game Boy Classic features a Z80 processor and has an eight-way directional pad and a reflective LCD screen. Users can play games stored on detachable cartridges that contain ROM-based media. The original Game Boy supports more than four players simultaneously for several games such as Faceball 2000.
Game Boy Pocket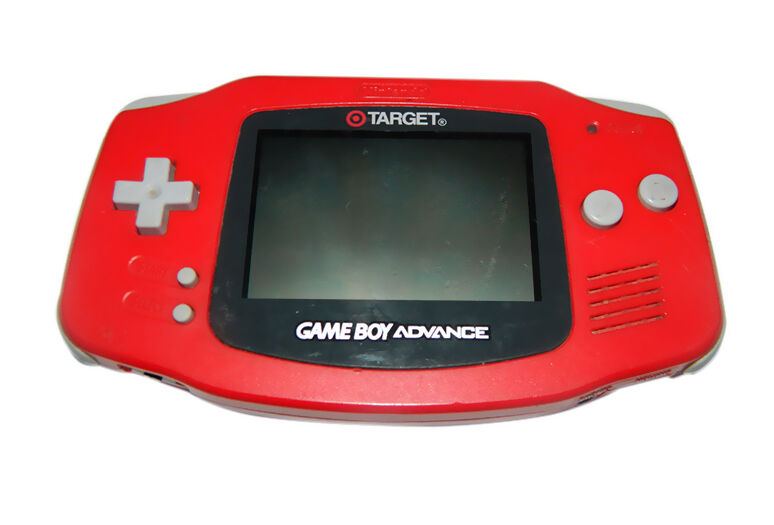 The Game Boy Pocket is a more compact version of the classic Game Boy and it became available in 1996. This lighter handheld console is thinner and features smaller control buttons, but comes with the same graphic capabilities and 2.6-inch screen size of the classic Game Boy. However, the graphics appear in black and white instead of green.
Game Boy Colour
Game Boy Colour has a much larger colour palette for the display and three times as much memory and double processor speed than the original Game Boy. Another innovative element is the backwards compatibility, which means gamers can play games stored on older Game Boy cartridges in the new colour palette.

Game Boy Advance
With a comfortable design, the Game Boy Advance features a 3-inch screen size with a 240 by 160 resolution. The 1/8-inch headphone jack allows gamers to use the same headphones they have for their computer or iPod. The battery life of the Game Boy Advance provides up to 15 hours of gameplay and the device is backwards compatible with all Game Boy Classic and Game Boy Colour games.

Game Boy Micro
This lightweight handheld gaming system features interchangeable faceplates and while it is very stylish as an accessory, it is not a suitable option for gamers who want to play their favourite games comfortably and for prolonged periods of time. The 2-inch screen may cause eye strain and the Game Boy Micro is only compatible with Game Boy Advance games.