Golf allows you to enjoy the outdoors, get a little exercise, and connect with friends who share your interest in the sport. When you need to improve your golf game, consider buying a Cleveland wedge. Cleveland Golf is well-known for high-quality, beautifully designed golf clubs and golf accessories. Check out each type of wedge to find the one that seems to compensate for weak points and give you the support that you need for your game.
Know the Types of Cleveland Wedges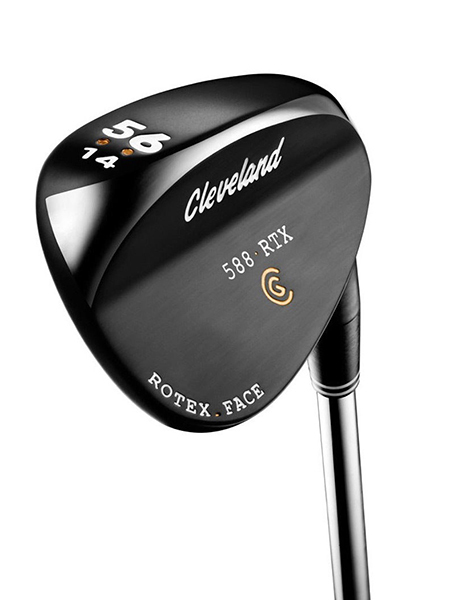 The Cleveland brand produces several different types of golf wedges. The 588 RTX series consists of the Black Pearl, CB Black Pearl, Satin Chrome, and CB Satin Chrome. The RTX line is known for the Rotex Face design, a roughly textured surface that gives you a little more spin. Cleveland also makes two Smart Sole wedges, the Smart Sole C Wedge and the Smart Sole S Wedge. Both of these wedges are perfect for the short game, with designs that facilitate quicker escapes from bunkers and sand. In the 588 Forged series, Cleveland offers the Black Pearl Wedge, Satin Wedge, and RTG Wedge. Each one boasts laser milling, a unique Tour Concept shaft, and Tour Zip Grooves. There is also the dramatic-looking and effective CG Black Wedge, which offers plenty of forgiveness and gives you the technology you need for long-distance drives.
Consider Loft and Bounce for the Cleveland Wedge
When you choose a Cleveland wedge, check the loft of the club. This term refers to the clubface angle, measured in degrees. Think about the way you approach the ball and the angle that you need. In addition, consider the bounce of the wedge. This is the angle between the ground and the sole of the wedge. The higher the bounce angle, the better the wedge performs on thick grass or sandy spots. The lower the bounce, the more effective the wedge is for flatter bunker beds and tight lies.
Choose a Finish for the Cleveland Wedge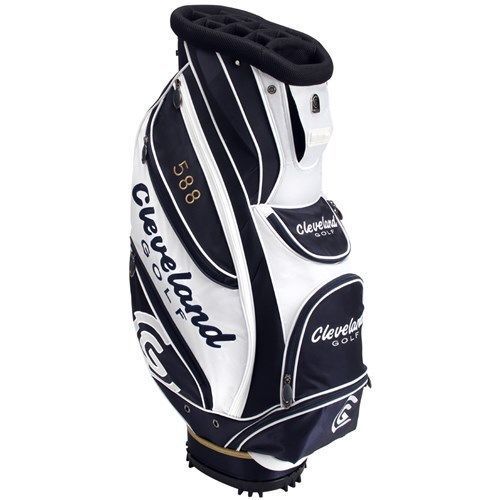 Next, think about the finish of the wedge. You want one that looks good and also promises to wear well. Cleveland wedges come in a variety of finishes. Choose from gunmetal, raw, black, satin, or chrome depending on what is available. Keep in mind that a raw finish rusts after a period of use and some time in your golf bag. The rust detracts a little from the look of the wedge, but assists with spin due to the added roughness of the texture.
Practise with the Cleveland Wedge
No one wedge works for all golfers. You may need to borrow a couple of Cleveland wedges from friends and try them out on the golf course before making your final choice. See how each one feels in your hands and against the golf ball. Once you have practised, work out the ideal choice to improve your control, your distance, and your entire game.