eBook readers, often called eReaders, allow people to carry a large collection of reading material on a single device. Amazon and Sony make eBook readers that are popular with buyers. Before purchasing an Amazon Kindle or Sony eBook reader, learn about the advantages and disadvantages of each brand.
Models of Kindle and Sony eBook Readers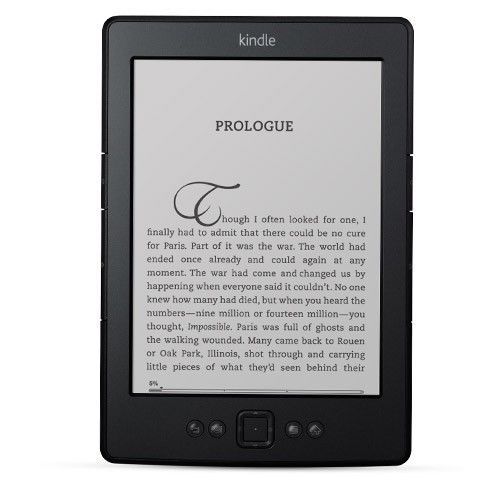 The three main Amazon Kindle eBook readers are the Kindle, Kindle Touch, and Kindle Paperwhite. The Kindle is the basic version of the eBook reader, which has physical buttons. The Kindle Touch is much like the standard Kindle, but it has a touchscreen. The Kindle Paperwhite also has a touchscreen and the screen illuminates so that readers can use the device in the dark. There are a number of Sony eBook readers available. The most common are the Sony Touch Edition PRS-T3, PRS-505, and PRS-T1. The PRS-505 has physical buttons, but the PRS-T1 an PRS-T3 are touchscreen devices. The PRS-T3 has more memory and a more responsive touchscreen than the PRS-T1.
Advantages of Kindle eBook Readers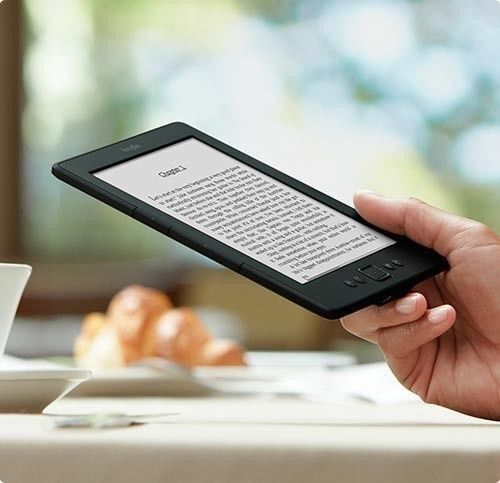 One of the main advantages of Kindle eBook readers is that they give users access to the Kindle store, which has a large amount of reading material, including thousands of free eBooks. The Kindle store also gives its users access to many news sources, including UK and international newspapers. Kindle eBook readers have long battery lives and their screens reflect little glare, which makes them easy to read.
Disadvantages of Kindle eBook Readers
The main disadvantage of Kindle eBook readers is that they are not compatible with any other file type except those used in the Amazon Kindle store. This means it is not possible to read books from other sources or other types of documents, such as PDFs or Microsoft Word files.
Advantages of Sony eBook Readers
Sony eBook readers are compatible with more than one file type, which means that it is possible to download books from many sources, including free books from Project Gutenberg. It is also possible to read PDFs on these readers. Most Sony eBook readers have a large internal storage capacity and they come with a slot to add an SD card in order to expand this storage even further.
Disadvantages of Sony eBook Readers
None of the Sony eBook reader models has an internal light, which means that the reader has to use external illumination at night. Another disadvantage of these devices is that the Sony eBook store has relatively few titles, which means that users often need to search multiple sources in order to find their desired book.