Are you looking for a top of the range tablet? In 2010, Apple launched the first ever tablet -the iPad. These days around a third of Brits own one. Tablets are popular with all ages and come with a wide range of impressive features.
Things to Consider Before Buying a Tablet
Ask yourself these questions first, before buying your new tablet:
Why do you want a tablet? As a mobile and powerful PC alternative or a versatile all-rounder?

What will you use it for? Business or leisure?

What would you like to be able to do? Internet browsing and reading or HD-Streaming and games`?
It's only once you know what you want that you can find the best one to suit your needs.
---
The Top 10 Tablets
1. AllWinner A20 Android 4.2.2 JellyBean Tablet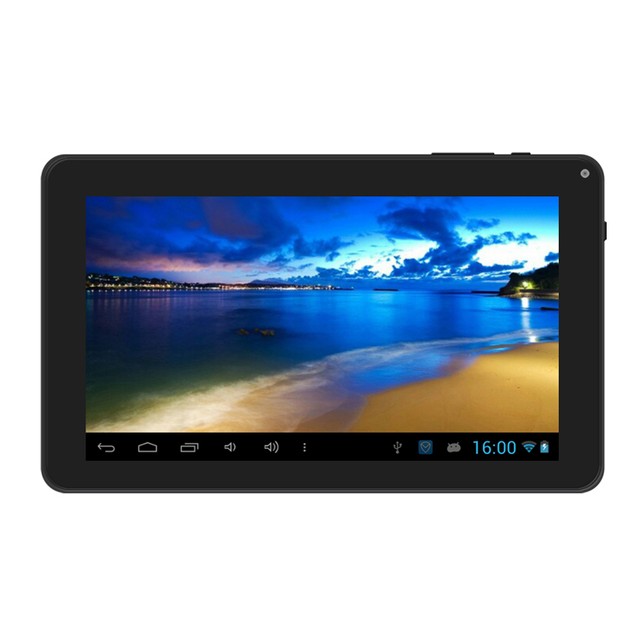 If you think you can't invest in a tablet without spending hundreds of pounds then think again! The AllWinner A20 10 inch
Android tablet
is one of the best budget buys. It's possible to pick this little beauty up for cheap online. You'd expect a fairly basic device for this bargain price, but it's actually pretty impressive.
The AllWinner comes with a 10-inch screen, a Dual Core processor, front and rear cameras and an office suite. It has Wi-Fi connectivity allowing you to connect to all popular social networking sites.
---
2. Amazon Kindle Fire HDX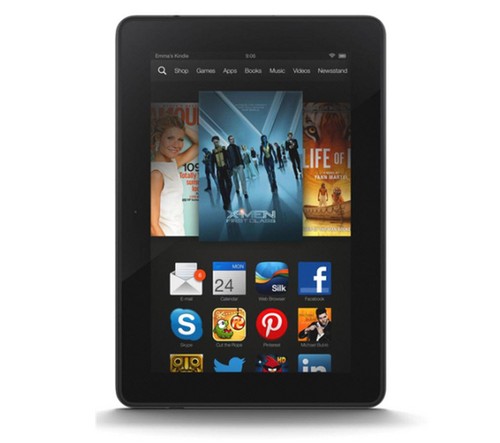 If you're a huge Amazon fan, the
Kindle Fire HDX
is the tablet for you. It's mainly designed for downloading books, movies and music. Its main focus is on the Amazon website and services, though you can use it to browse the internet as you would do on any other tablet.
The resolution on this tablet is pretty impressive with 323 pixels in every inch of the screen. When fully charged, Amazon states the battery should last around 11 hours for standard use or 17 hours for simply reading books. If you're an eBook fan then the Kindle Fire HDX is definitely for you.
---
3. Apple iPad Mini with Retina Display

No top-10 tablet countdown would be complete without a mention of the iPad. The
iPad Mini
with Retina Display is portable and still manages to deliver a powerful punch despite its small size. There's a great Facetime camera feature, a 5MP camera and it's well suitable for gaming and for socialising. You'll have access to millions of apps and benefit from a 7.9 inch retina display. It's a fantastic little tablet that's cheaper than the standard iPads.
---
4. Samsung Galaxy Tab 10.1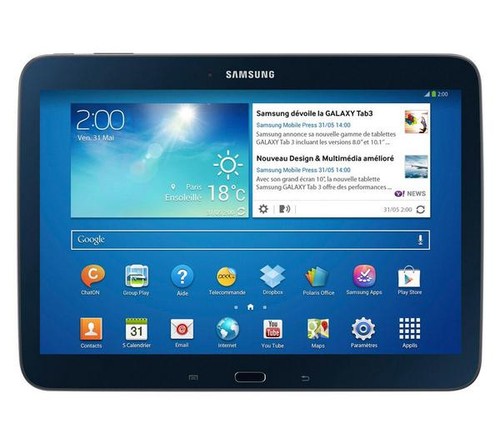 With a sharp quality HD display, the
10.1-inch Samsung Galaxy tablet
is ideal for both work and play. It contains Flash player and runs really quickly compared to many other tablets on the market. It's one of the thinnest and most lightweight tablets available too which makes it great for portability.
---
5. BlackBerry PlayBook 64GB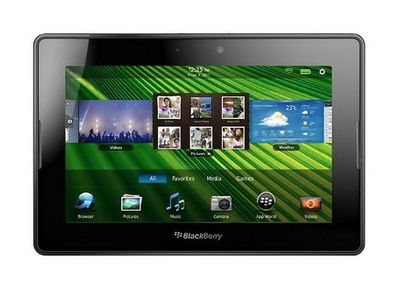 The
BlackBerry Playbook
is available in numerous sizes, but the 64GB is ideal for business users. The 7-inch tablet features a Dual Core processor and it's just 10mm thick. One of its main advantages is its built in security. You can browse the web, download games and movies and keep in touch with friends and family as well, with total peace of mind.
---
6. Google Nexus 7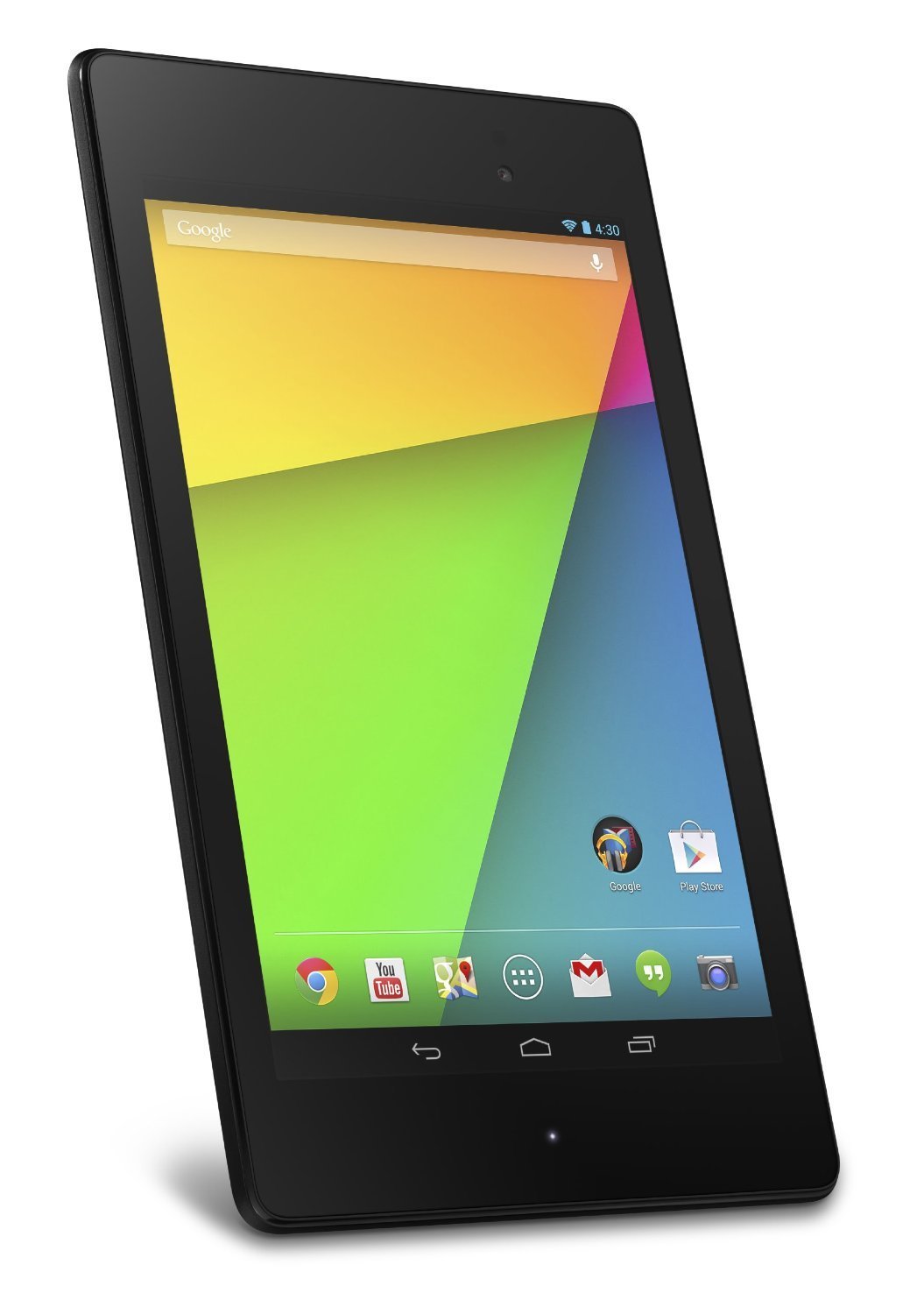 Created by Asus, the
Google Nexus 7
is designed with ultimate portability in mind. With retail price on the lower end makes it one of the most affordable high-end tablets on the market.
It has a Full HD 1920x1200 resolution and has excellent child security features.
---
7. Sony Xperia Tablet Z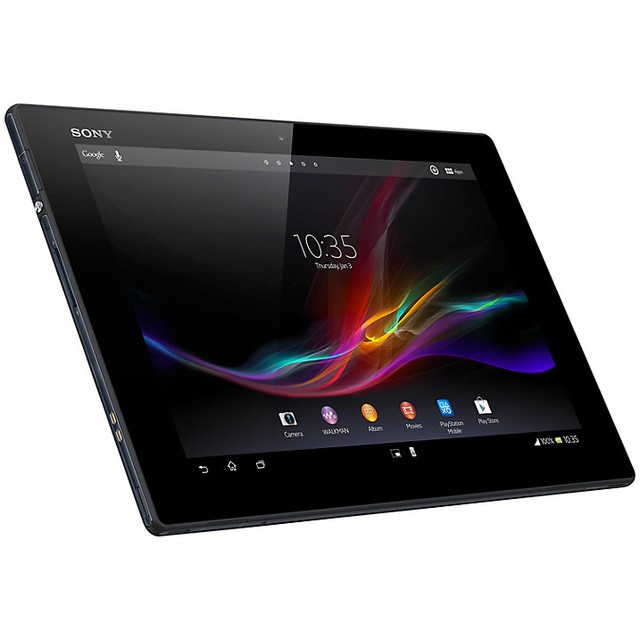 Sony Xperia
is one of the most popular ranges out there and the tablet is a great example of the quality you can expect.
It is both dust proof and waterproof and it features an impressive stylish design. It's extremely thin and its advanced design gives it a futuristic style.
---
8. Microsoft Surface 2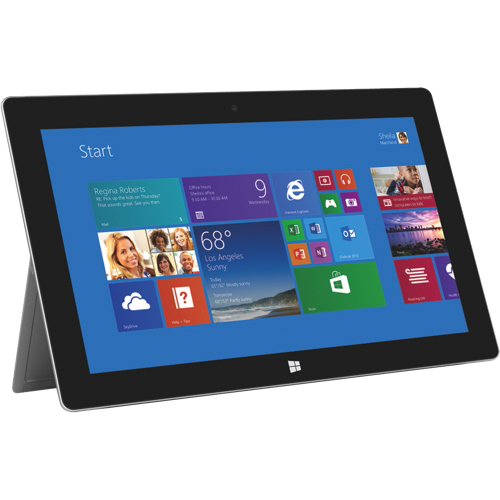 Powered by a NVIDIA Tegra 4 processor, the
Microsoft Surface 2
features 10 hours battery life for video playback.
It contains many built in apps and comes complete with Windows 8, and the choice to update to
Windows 10
for free. It's one of the most interactive and organised tablets available.
---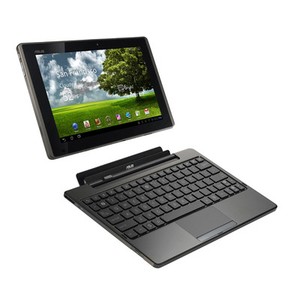 Looking for something a little different? The ASUS Transformer Prime gets its name from its ability to transform into a laptop. The keyboard flips around to create a laptop design.

It features a high-resolution 10.1-inch screen and is perfect for playing games and watching movies on.
---
10. Apple iPad 4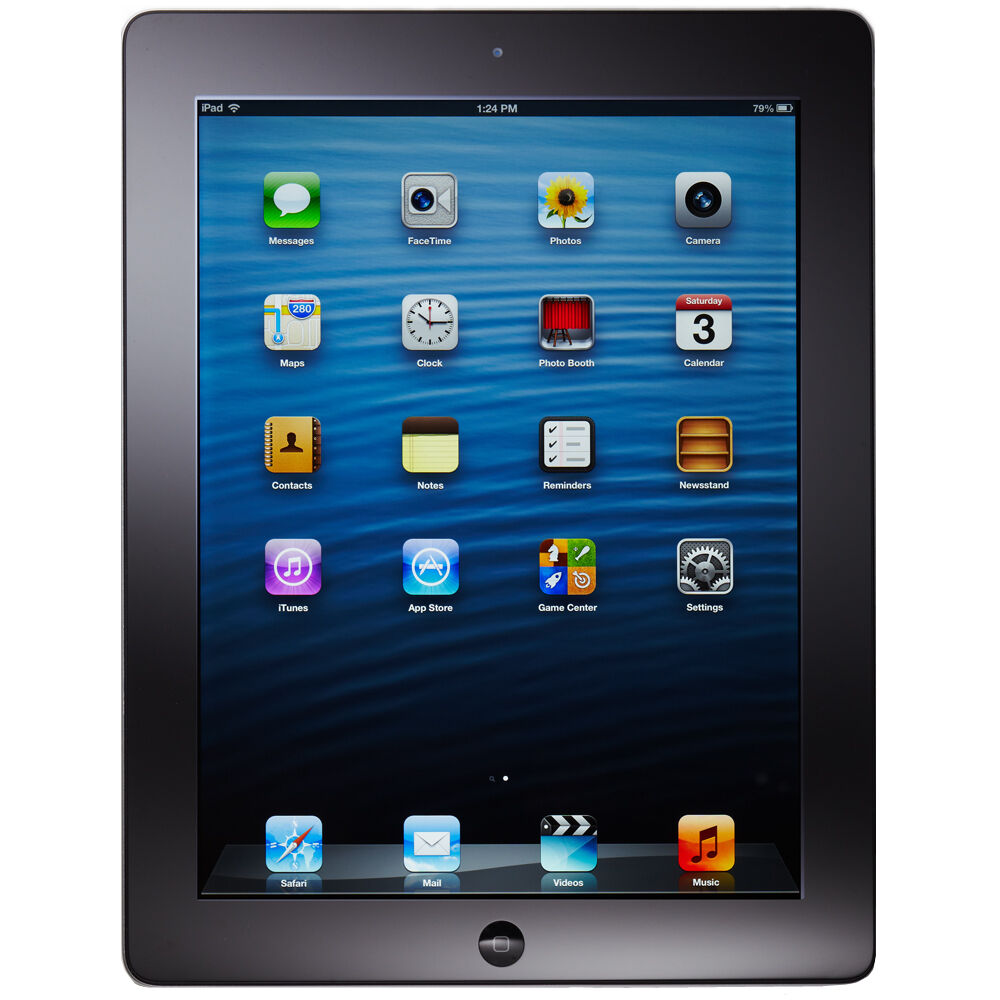 The
iPad 4
comes with Retina Display for a crystal clear picture. It gives you everything you'd expect from an Apple device and more. There's a 5MP camera allowing you to take stunning pictures and its lightweight, thin design makes it ideal for carrying around with you. Apple's iPad remains one of the leading tablets on the market.
These are just 10 of the best tablets available. Take a look at each one in detail, because you'll be calling yourself a proud tablet owner soon.