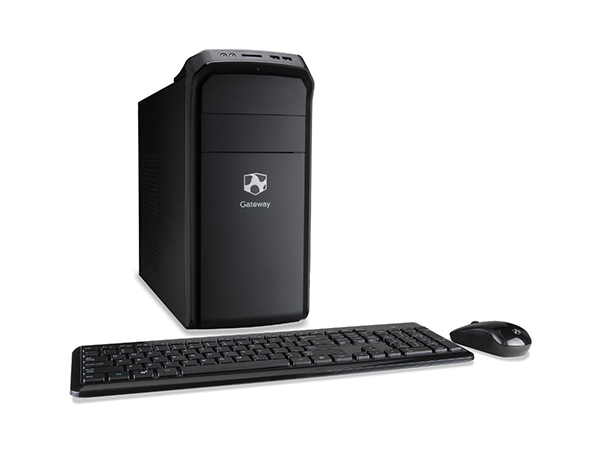 Choosing a new desktop is a daunting process, as there are so many to choose from. A quad core desktop is the perfect choice for those who run multiple applications, have several browser tabs open, and play high-definition games. While you can relatively easily expand your internal memory or add external storage, you cannot add processing units. Therefore, investing in a high-quality, popular quad core desktop is a sensible option, allowing your desktop to meet your performance requirements.

HP Envy 700-230ea Desktop PC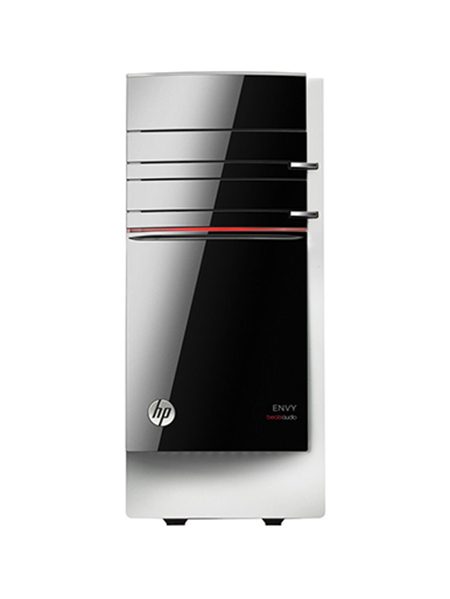 With a powerful Intel Core i7 quad core, the HP Envy 700-230ea desktop PC is capable of seamlessly running multiple high-drain applications simultaneously, with no lag, loss of speed, or loss of performance. This HP desktop is very popular with those who need to handle anything from high-definition gaming and complex graphic design to film editing, professional media, and scientific tasks. It boasts a clock speed of 3.9 GHz with TurboBoost technology, combined with eight-way multithreading, and an 8 MB memory cache, enabling it to exceed any of your demands. This responsive quad core desktop also features 16 GB of RAM, supporting flawless, fast performance, allowing you to get the best from your machine. While you can easily expand your storage capacity with an external drive, it is unlikely that you will need to with this HP Envy, offering 2 TB of internal storage.
Acer ATC-603 Desktop PC
A popular all-round machine, the Acer ATC-603 desktop PC features a top-of-the-range, fourth generation Intel Core i7 quad core processing unit, along with dedicated NVIDIA graphics. Additionally, the Acer ATC-603 boasts 4 GB of dedicated graphics memory and 12 GB of RAM, with the option of expansion for up to 32 GB of RAM. The combination of a fourth generation quad core and a substantial memory capacity makes this machine ideal for those who need to run multiple applications at a time. The superior graphics handling and dedicated graphics memory make this Acer very popular with gamers, as well as those who spend time editing photos and videos, and those who stream movies and videos. This solid desktop PC also offers an impressive 3 TB of internal storage, so even if your store games, files, photos, and videos, you are in no danger of filling up your storage quickly.
Packard Bell iMedia S2885 Desktop PC
The popular Packard Bell iMedia S2885 desktop PC has a compact, space-saving design, well suited to homes and offices where space is at a premium. Aside from the sleek design of this machine, its popularity is due to its solid, reliable, all-round performance, even when multitasking and working or playing for long periods. To enable this optimal performance, this Packard Bell iMedia desktop uses an Intel Core i5 processor, supported by 8 GB of RAM. Enabling you to store masses of files and data, from games to video, this machine offers 1 TB of internal storage.