Known for their quality, durability, and style, Jane pushchairs and prams, from Johnston Prams, are first choice for many new parents. You have an extensive range to choose from, boasting a broad variety of features, including easy conversion, lightweight, all-terrain, town and city terrain, and multiple reclining positions. This look at the top three Jane pushchairs and prams will make the choice easier and ensures that you choose the model that best suits your needs.
Jane Trider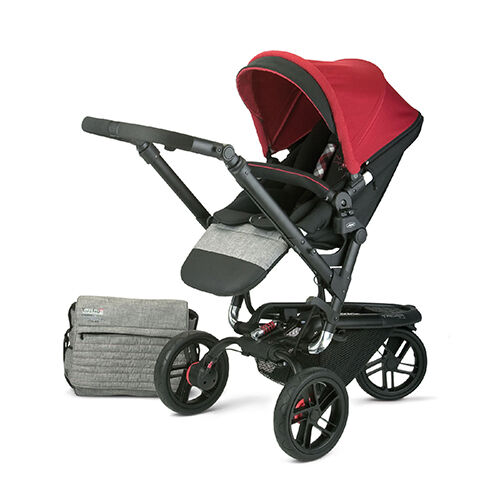 The Jane Trider is a minimalist-style, contemporary pushchair boasting a range of useful features. It is multi-positional, changing easily from pram to pushchair with a few simple clicks, and enables you to alter the position and height of your little one, as well as determine which way your baby faces while you are on the move. This all-terrain pushchair offers rear suspension and shock absorption, providing a comfortable ride for your child, whether you are in the countryside or the city. The puncture-proof tyres provide stability and security. With a swivelling front wheel for maximum versatility across any terrain, the Jane Trider pushchair is a three-wheeled model that provides ample foot room for you, as well as plenty of space for baby.
Jane Muum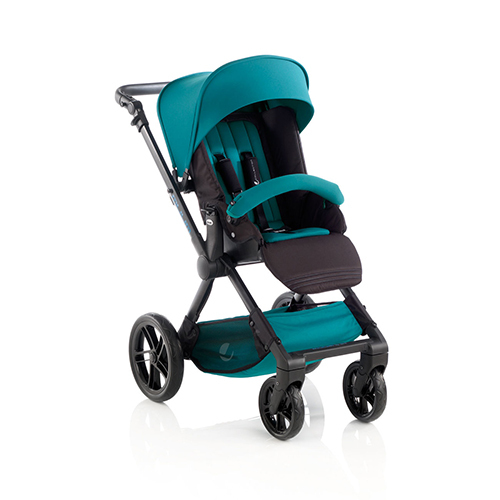 Fashionable, stylish, and very practical, the Jane Muum is a pushchair and pram offering the ideal blend of form and function. It includes a lightweight aluminium chassis that folds quickly and easily, making it fast and simple to get in and out of the car. This particular Jane model is suitable for newborns to toddlers, so you'll never need to purchase another pushchair as your baby grows. With two small wheels at the front and two larger ones at the back, this pushchair manoeuvres around city streets with ease. The front wheels have independent suspension, making mounting and dismounting curbs easier and more comfortable for baby. The brake on the Jane Muum sits on the handlebars, allowing for quick stops and eliminating the risk of back or leg strain while trying to operate a foot brake.
Jane TwOne
A multi-way pushchair offering outstanding versatility, the Jane TwOne is a very popular choice. It is multi-positional, and allows you to easily convert from one seat to two in just a few seconds. When using just one seat, the pushchair features a large shopping basket, and allows you to position your little one facing toward or away from you. The independent suspension is perfect for towns and cities, and the book-folding mechanism makes the Jane TwOne extra compact. When you need a second seat, the Jane TwOne allows you to attach a second seat over the rear wheels, with both children facing away from you, or one facing toward and the other away. Each seat has three different reclining positions for maximum versatility.