Catherine Isabel Audrey Kidston, or Cath Kidston for short, has a highly recognizable line of fashionable clothing in the UK that appeals to women around the globe. Her dresses, skirts, tops, and other accessories are all about femininity, cheerful patterns, and flattering designs, and they are anything but ordinary. Shopping for Cath Kidston apparel is more a matter of choosing a favourite because all her pieces are highly desirable.
Cath Kidston Dresses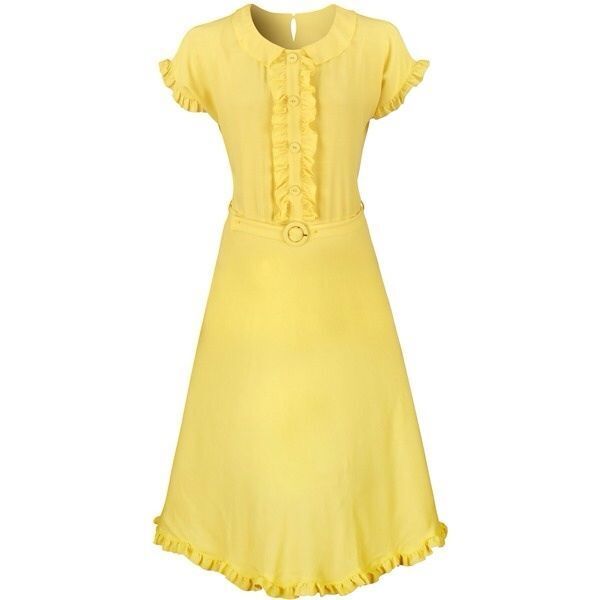 Perfect for the summer, most Cath Kidston dresses have short, knee-length skirts, a sleeveless or short-sleeved top. Some are offered in multiple shapes with the same pattern as well, so if a particular fabric is appealing, ladies can select the shape they want or get multiple dresses made of it. An example of a Cath Kidston unique dress is the Safari Sleeveless edition. It comes with a short, full skirt and a sleeveless top or with short sleeves. The dark green fabric features an array of cartoon animals from Africa, such as giraffes, elephants, and lions. For a Cath Kidston tea dress, consider the Westbourne Rose Jersey with short, rolled sleeves and a full, short skirt. Suitable for afternoon tea, it features a pattern of dainty, red flowers on a white background.
Cath Kidston Tops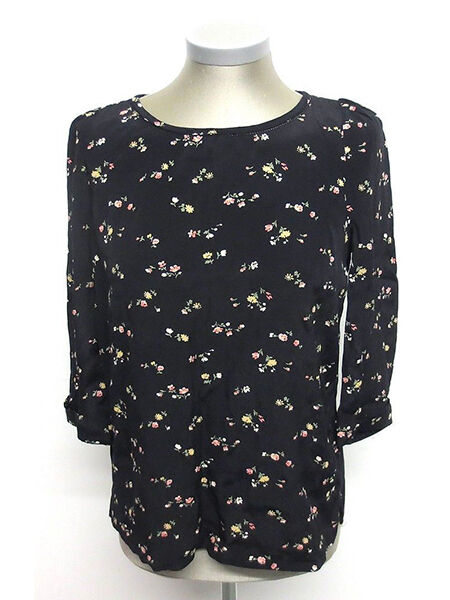 Cath Kidston tops also feature fun, lively patterns, but buyers can find several plain blouses for days when less is more. Take a trip into town with the Spring Blossom top with a lace collar that features a bright pattern of multi-coloured patterns. Put it on with plain, white trousers, and pick a favourite, solid-coloured bag to go with it. For a simpler look, opt for one of her plain cotton T-shirts offered in a variety of colours. Cath Kidston recommends pairing them up with patterned trousers or a fun skirt. Unique accessories, such as a polka dot Cath Kidston messenger bag or a floral Cath Kidston scarf, also work with solid-coloured shirts.
Cath Kidston Skirts
Polka dots, flowers, birds and other fun patterns adorn Cath Kidston skirts. Ladies can explore their wild side with the Cowboy skirt featuring a hemline decorated with a rider and his horse about to lasso cattle. Some skirts also feature an elastic waistline for comfort, such as the Cheerful skirt featuring multiple birds of all colours on a dark background. For something more traditional, consider one of the brand's denim skirts that pair well with any floral blouse or patterned top.