Regularly washing a carpet can extend its life and keep your home looking pristine. Certain homes require speciality carpet cleaning machines; for example, if you have pets, consider purchasing a carpet washer that can deal with pet fur. There are also carpet washers that can safely clean wood and vinyl floors, eliminating the need to have multiple machines for one home.
Research Carpet Washer and Wood Floor Cleaner Combinations
Some carpet washers also have the capability of cleaning wood floors. In general, this means the device has a steam setting. Applying a generous amount of water to hardwood floors is usually bad for them, so don't use a regular carpet washer on wood floors. If your home has carpeted and wood floors, look for this combination to safely clean your entire home.
Get a Lightweight Carpet Washer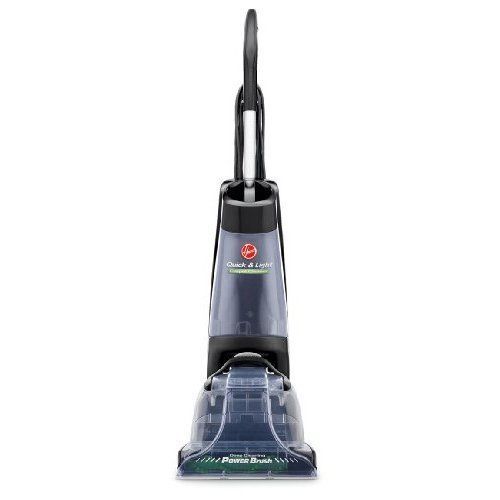 Some carpet washers weigh more than 20 kg, while others weigh less than 9 kg. For homes with more than one storey, a lightweight carpet washer may be important. The extra weight or lack thereof does not necessarily mean the carpet washer has a different number of features. However, depending on how important weight is to you, you might want to prioritise features first, and then look for a lightweight carpet washer that suits your needs.
Consider a Pet-Friendly Carpet Washer
Regular carpet washers tend to ball up pet hair as the brush scrubs the carpet. The washer will inevitably pick up some hair, but a good bit of it stays on the floor. After the carpet dries, the homeowner can vacuum the floor using a regular vacuum to clean up the matted fur. A pet-friendly carpet washer does away with this extra step by being able to clean up more pet hair than regular carpet washers. Even so, it is best to vacuum a carpet before washing it.
Buy Recommended Cleaning Products
Most carpet washer manufacturers recommend buying their own cleaning solutions. They say their products work best together. This may be true, and using other products might void the washer's guarantee. However, studies show that carpet cleaning solutions are all roughly as effective at cleaning carpets. Some carpet cleaning solutions are better than others but not significantly so.
Have Reasonable Expectations for Your Carpet Washer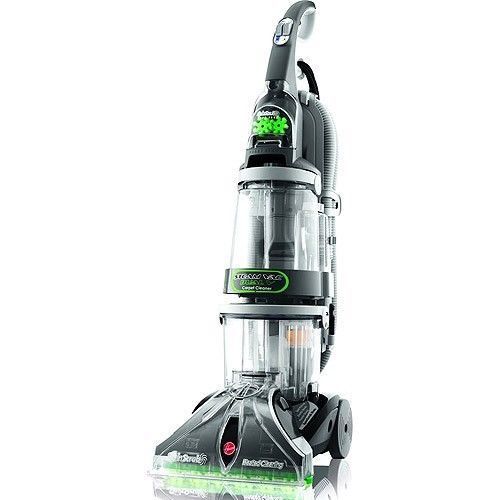 Carpet washers can remove tough stains like wine and coffee, but only if the carpet is pretreated and the user repeats the cleaning process several times. Carpet washers are ideal for freshening a room and extending the life of a carpet, but they don't perform as well as professional carpet cleaners. Informal studies show that national chain carpet cleaners can easily outperform even the best carpet washer, but using a professional is much more expensive, especially long-term.