To make cigars age better and put them in more appealing packaging, cigar giant H. Upmann began putting them in cedar boxes with a hinged lid. It did not take long for these decorative boxes to take off in popularity because of their unique appearance, woodsy smell, and connection to cigars. It was a win-win scenario for the manufacturer and the consumer because the company got to display advertisements on the inside and outside of the cigar box.
Traditional Cigar Boxes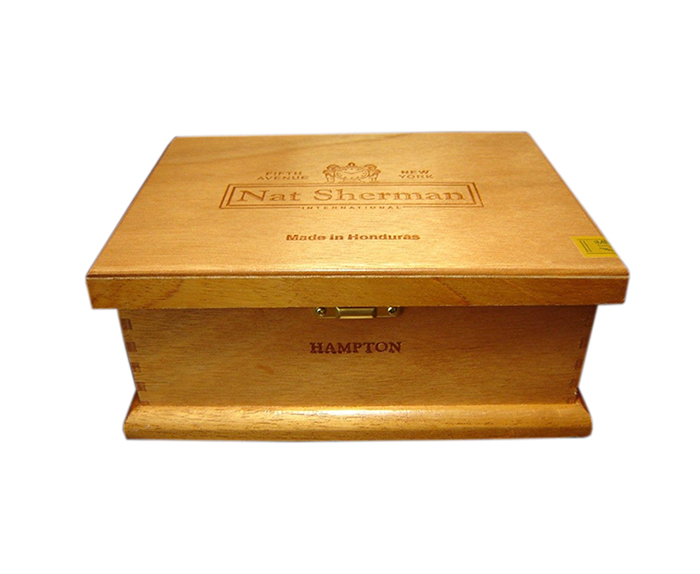 With the shape of a regular box and a simple, hinged lid, it is easy to spot a traditional cigar box. Most are made out of cedar, but a few lower-cost ones can be found in other materials as well. What varies is the exterior and interior. Some wooden cigar boxes were covered in decorative paper that displayed advertisements for the particular cigar brand. It could be a brand logo or an entire scene depicting characters with their cigars. Other wooden boxes were either entirely painted with company advertisements or left plain with one small logo. The insides of empty cigar boxes often featured additional advertisements under the lid or ones at the bottom of the box.
Slide Lid Cigar Boxes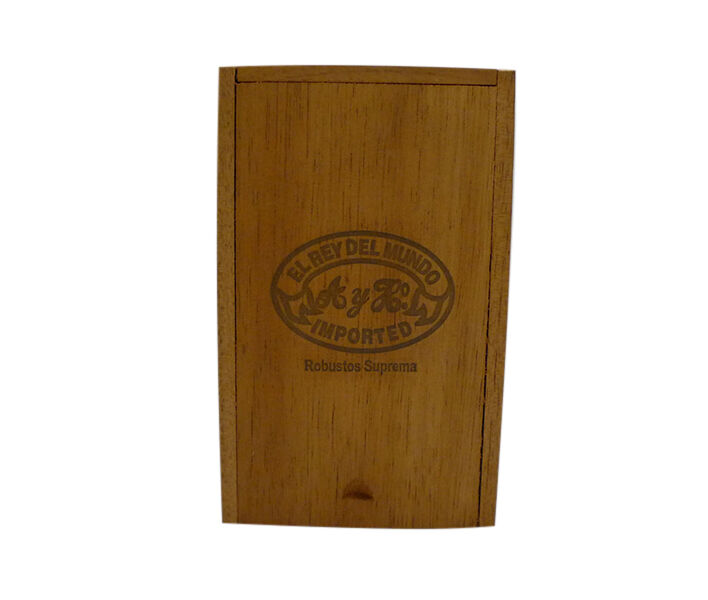 The slide lid cigar box helps keep cigars fresh even longer because they create a tighter seal than the traditional hinged boxes. Also made out of cedar, the top slides in and out of grooved carved into the sides of the box. Most have a company logo on the top and possibly the sides, but a few versions still feature an exterior covered entirely in paint or decorative paper.
Cuban Chests
Cuban chests feature thicker walls and a lid rounded to look like a chest. Since they have a hinged lid, they are really just an upscale version of traditional ones. Their excessive decorative features, such as metal clasps in the front, ornate advertising, or a glossy exterior, set them apart.
Antique and Vintage Cigar Boxes
Cigar boxes came into use in 1864 when there was a demand to reduce costs via different forms of packaging. Due to their beautiful appearance and historical value, many people now collect vintage and antique cigar boxes. An old cigar box can sell for a lot of money depending on the brand and condition. Check the wood and the labels or advertisements, but also look at the bottom for a manufacturer stamp, which most antique and vintage cigar boxes have.