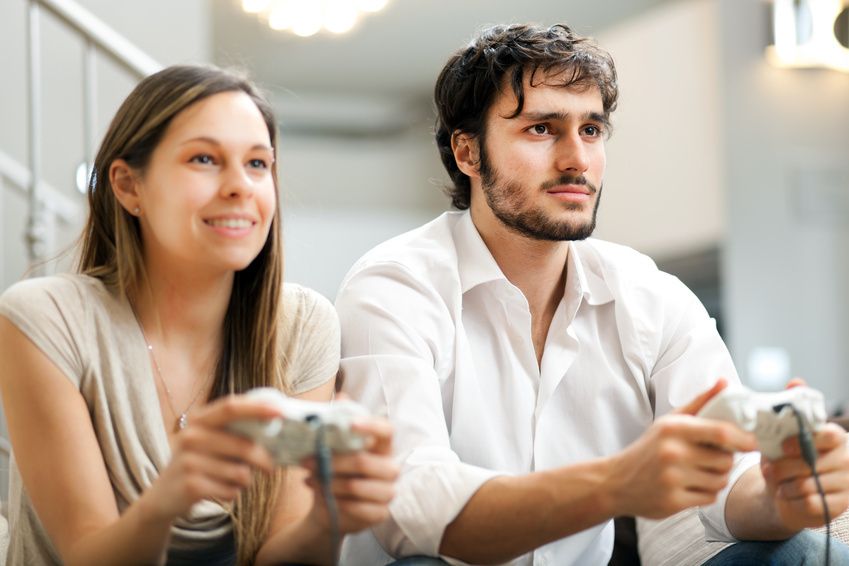 The Doom franchise is one of the most significant video games in history, being the first popular game of its kind. Because this first-person shooter is pioneering in terms of multiplayer, 3D, and action, it is still very popular with gamers. If you want to get started with Doom, then you have to choose a game, choose a format, and consider where you want to play.
Choosing a Doom Video Game Title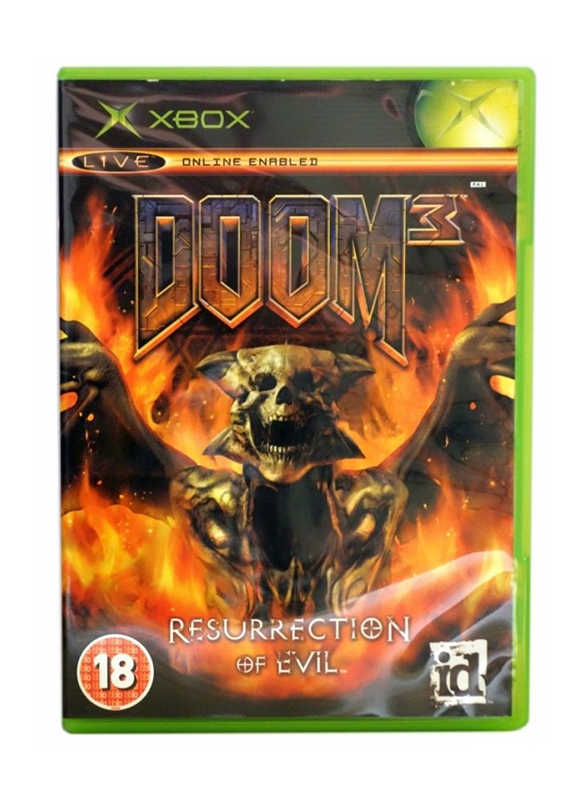 There are multiple titles in the Doom video game franchise. The original series includes Doom, Doom II: Hell on Earth, Final Doom, Doom 64, Doom 3, Doom 3: Resurrection of Evil, and Doom: The Remake. There are also several spin-off Doom games including Doom RPG, Doom Resurrection, Doom II RPG, and Doom 3 BFG Edition. There are also multiple extensions and additions for many of the games, so you can choose expansion sets, discs of extras, and more depending on what you want to do with the game. The Depths of Doom is another option and includes a trilogy of Ultimate Doom, Doom II, and master levels and extras for Doom II.
Choosing a Doom Video Game Console
Doom is most commonly available for Windows PCs and almost all of the games come on CD ROM, which means that you can buy them for any Windows based computer. Some Doom video games are also available for Microsoft Xbox and Sony PlayStation 1. You can choose a game based on which console you have at home and how you intend to play. Because PC is the most popular option, it is great for anyone who wants to play Doom with the full multiplayer support.
Buying Vintage Doom Video Games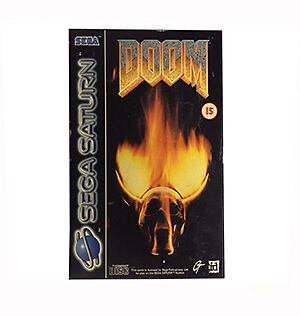 While most Doom video games are available new, it is also possible to purchase original vintage Doom games. These are playable, but many of them, especially the original 1993 CD ROM and Floppy Disc, are collectible. It is important to pay attention to the condition of the CD when buying games for playing, and to the condition of the case when buying collectibles. When buying vintage Doom games, make sure that they are compatible with your computer's software. For example, many 1990s versions of the game are compatible with Windows 98, Windows 95, and MS DOS, rather than modern versions of the Windows OS. For collectors, this is a plus, but for players, it means that you need either a simulator to play the game, or an older computer that works with these operating system formats.