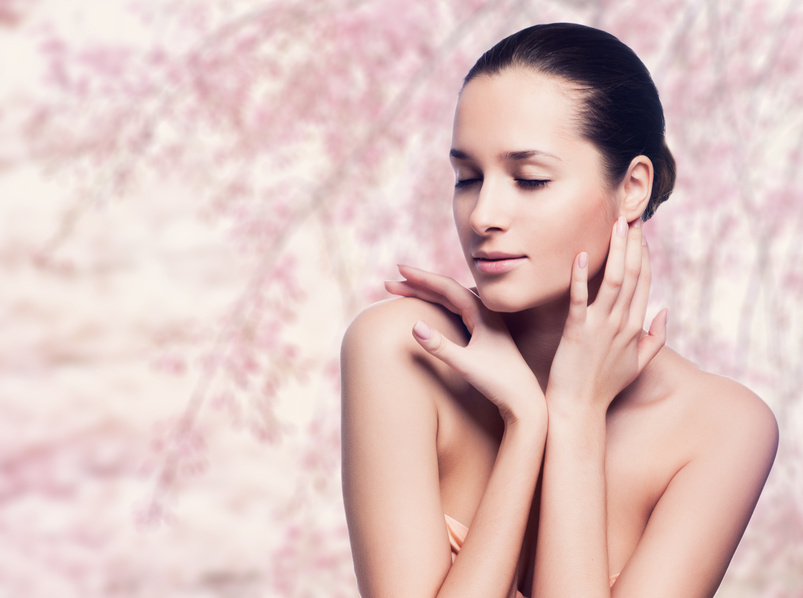 Elizabeth Arden's bestselling makeup products have a fan base that spans generations.
To find the right makeup for you, learn about the classics from this brand as well as more about Elizabeth Arden multi-tasking makeup wonders and other must-haves.
Classic 8-Hour Cream
Elizabeth Arden 8-Hour Cream does more than beautify and moisturize your skin. It can add a glow to your cheekbones and shine to the centre of your lids when worn alone. In addition, you can wear it to add extra sheen and dimension to your taupe and gold powder eye shadows and as a shimmery lip balm.
Makeup That Fights Signs of Aging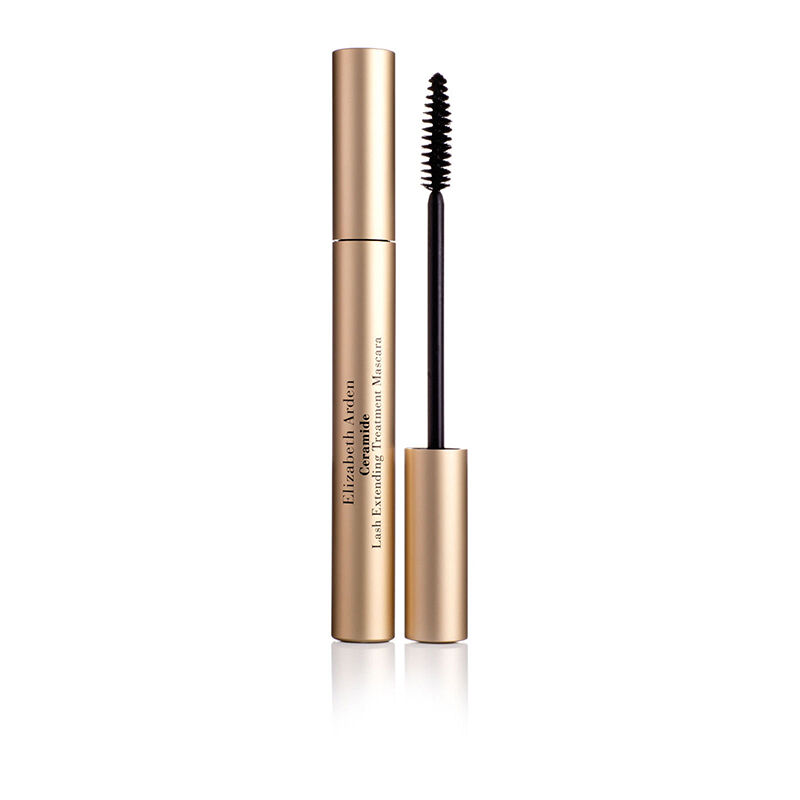 Your makeup routine should not take a long time. Elizabeth Arden meets the demands of busy women everywhere with products that not only refine texture and add colour, but also help create a more youthful-looking you. The Beautiful Colour Eye Shadow encourages collagen production in the skin, which reduces lines, while protecting your skin from future damage. With age, your hair and lashes start to thin. Ceramide Mascara works to condition, strengthen, and grow your lashes. Other anti-aging products that get results for the face include the company's Ceramide Foundation and Ceramide Plump Perfect as well as the Ceramide Lift and Conceal concealer.
Long-wearing, Moisturizing, Plumping Lipsticks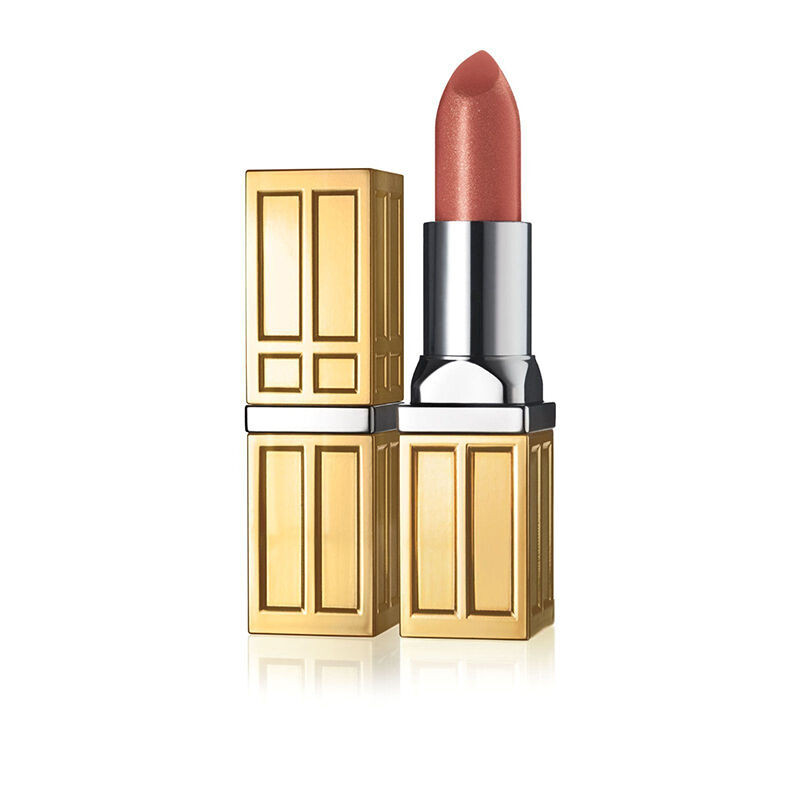 One of this brand's best-selling lipsticks is the Beautiful Colour Moisturizing Lipstick. It offers women lasting colour, a wide choice of hues, and a pleasing and beautiful texture. Equally popular is the Elizabeth Arden Ceramide Lipstick. This award-winning lipstick not only softens, protects, and moisturises your lips, it helps plump them for a fuller look.
Concealers
Elizabeth Arden Flawless Finish Concealer covers your dark circles as well as de-emphasises fines lines and other imperfections. It has a reputation for going on smoothly without caking. Another popular concealing product is the Flawless Finish Correcting and Highlighting Perfector. It conceals flaws and blemishes, as well as moisturises. It also adds a bit of a radiance to brighten your face. Concealer and foundation create a smooth canvas for the rest of your makeup.
Eyeliners
The Elizabeth Arden Colour Intrigue eyeliner is a longtime favourite for many reasons. It goes on smoothly and stays put and smudge-free all day long. You can use it as a brow definer, or another way of adding colour to your lids. Moreover, since it is retractable, it stays sharpened. If you want to achieve a smouldering stare, the award-winning Elizabeth Arden Smoky Eyes pencil comes in seven shades. It has a smudge tip to help you create your smoky look. In addition, it is not messy and goes on easily.