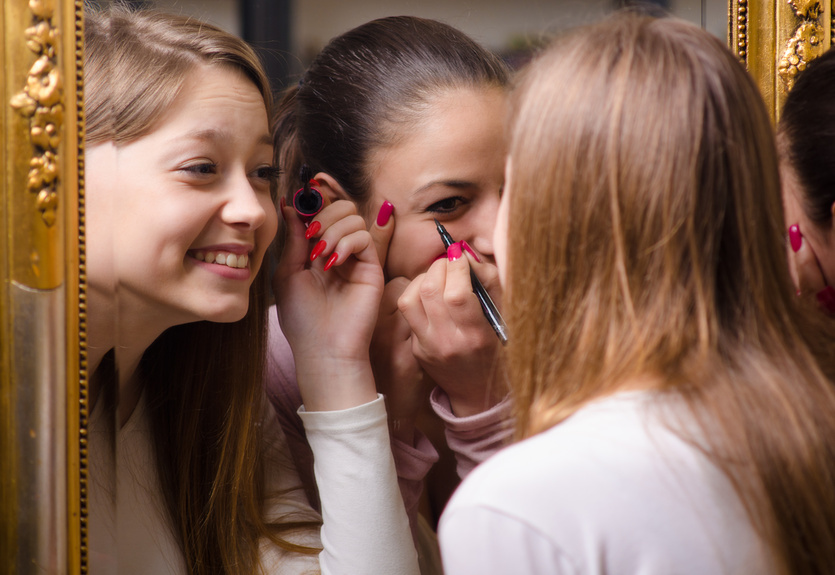 Eyeliner is a useful piece of makeup that one can wear day or night. It creates a range of looks, from simple eye definition for daywear right through to a dramatic smoky eye for evening. When buying eyeliner, consider the various types available, the range of colours, and those that offer a unique and useful purpose for the wearer.
Different Types of Eyeliner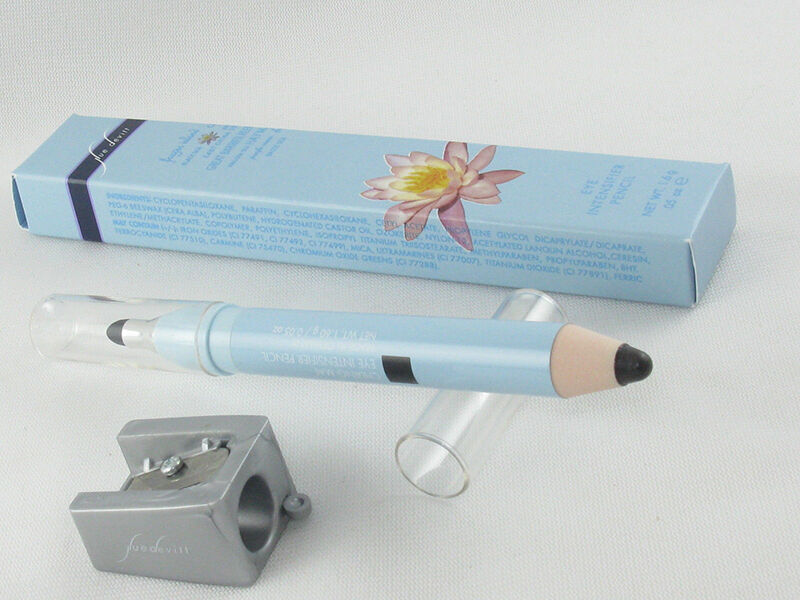 Several different types of eyeliner are available, each giving the option to create a unique style or look. The type of eyeliner often depends on personal preference, and each has a slightly different application method. Probably the most common and traditional type of eyeliner is the pencil eyeliner. It is simply applied around the eye with pencil strokes as if drawing on paper. Pencil eyeliners are kept sharp using an eyeliner pencil sharpener. Pencil eyeliners are easy to apply and control. Liquid eyeliner is, however, increasing in popularity, despite being more difficult to apply. With practice, liquid eyeliner creates a crisp bold line around the eye. Professional makeup artists often use cream or gel eyeliner. Applied with a brush, gel eyeliner takes some practice to apply properly and may be smudged to create a smoky eye effect. Powder eyeliner is simply using regular eye shadow as eyeliner and is easy to apply using an angled eyeliner brush. This can create a smooth line or a smudged smoky eye.
Eyeliner Colour Options

Eyeliner comes in a wide range of colours. Black eyeliner is the most common, suitable for day or night, for use by anyone. Dark brown eyeliner is also a popular colour. For those who want something a little more interesting, there are a number of different colour shade available. For blue eyes, consider dark blue liner or copper coloured eyeliners. Hazel eyes suit dark rose shades, while green eyes look great with dark purple eyeliner.
Eyeliners for Different Purposes
One of the most useful eyeliners is waterproof eyeliner. It does not run or smudge and tends to stay in place all day, with sweat, tears, or the weather affecting it. It does require a good quality eye makeup remover to remove it. For those who have a sensitivity to some makeups, especially those around the eye, a hypoallergenic eyeliner may be more suitable. For someone who wants their eye definition line to stay put without smudges, a liquid eyeliner is the ideal option. Liquid eyeliners dry on the skin and stay in place effectively. Waterproof and liquid eyeliners are suitable for wearing on the eye's waterline, on the inside of the eyelash line. Other eyeliners, like pencil and powder eyeliners are suitable for wearing on the outside of the eyelash line.