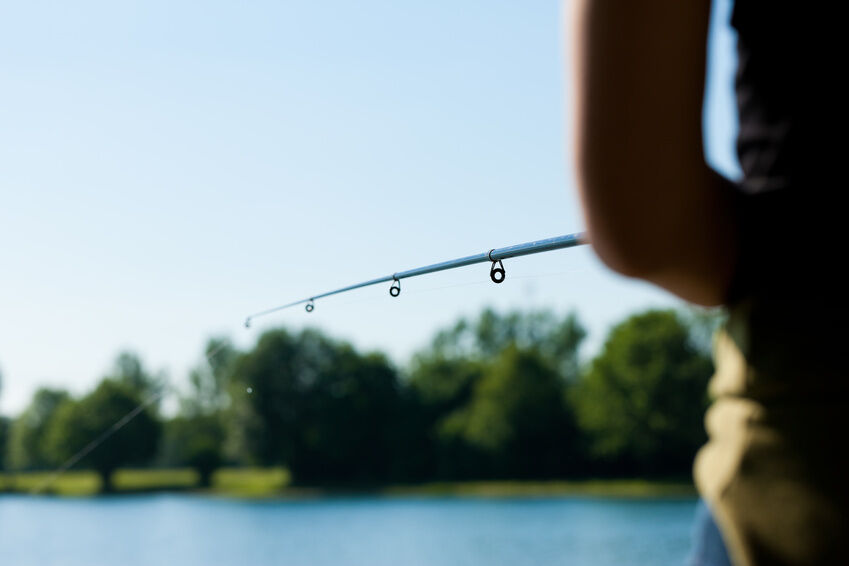 The sport and art of fishing has kept men, and women, fascinated for centuries. At one time, fishing was a survival skill, with fish providing food in the days before the mass-market food and grocery industry. Today, people fish for pleasure, although many still cook and eat their catch. Depending on where you fish and what type of fishing you practice, different fishing kits cater to different needs. Learn about different fishing kit options to learn which one is right for you.
Freshwater Accessory Kits

Find everything you need to make the catch with a freshwater fishing kit, like the Abu Ready-to-Go Freshwater Kit. With this kit, both novice and experienced freshwater anglers get a 2.7-metre rod, an Abu Cardinal Reel, and 14-pound Trilene line that expands 300 metres. Other freshwater fishing kits provide everything you need to take care of your catch. You can find kits with cleaning and filleting equipment, including knives, scalers, and angler's clippers in a handy tackle box that keeps everything in one place and neatly organised. When you have cleaning equipment on hand, you can take care of the fish immediately. You can choose the South Bend Ready-to-Fish tackle kit that includes reel line, scalers, hooks, a tin split shot, and a poly stringer.
Saltwater Accessory Kits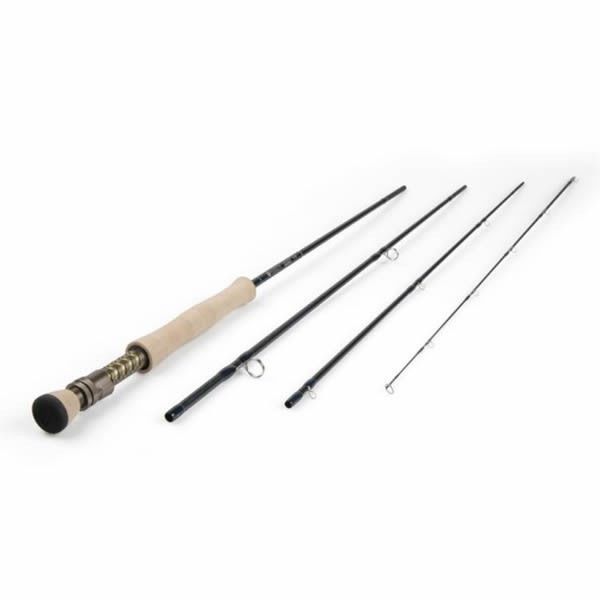 Get your feet wet saltwater fishing with the Shakespeare 8-foot Saltwater Starter Fishing Kit. This kit comes with a 2.4-metre rod, a fixed spool reel already loaded with a 15-pound line, a cushioned reel seat, as well as a float rig, mackerel feathers, and a spinner. The Airflo Predator and Saltwater Fishing Kit comes with a 4-piece carbon fly rod, a pre-loaded graphite fly reel, a protective rod tube, and sunglasses to protect your eyes from splashing saltwater, as well as the rays of the sun. For the ladies, Shakespeare makes a pink fishing tackle box with everything you need for saltwater fishing, including lures, hooks, and weights perfect for both beginner and experienced anglers. Some of the items within this tackle box are also pink, to add to its femininity.
Fly Fishing Accessory Kits
You can fish with flies in freshwater or saltwater, but most people choose to fish in lakes, streams, or ponds for that freshwater experience, as well as for relaxation. The Shakespeare Advanced Fly Fishing Kit comes with a 2.7-metre carbon rod, a 9-centimetre wide high impact fly reel, a backing line, a tapered leader, and assorted flies for catching a variety of freshwater fish. The Airflo Fly Fishing Kit comes with a 4-piece carbon rod, a pre-loaded graphite fly reel, a protective rod tube, a fly box with assorted flies, and sunglasses to protect your eyes from blinding sunlight, as well as the water.