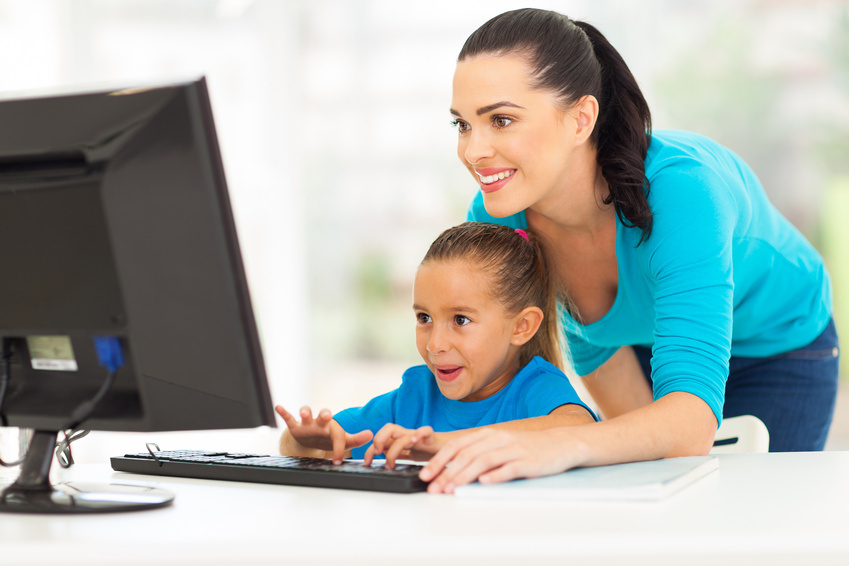 For the home or office, desktop computers remain a popular option over laptops. With technology changing and improving all the time, it can be difficult deciding on exactly what type of desktop computer offers the best value for money. To buy the most suitable desktop consider an all-in-one desktop, look at the various specification options, decide on the necessary features, as well as a desktop style to suit.
Desktop Computers and All-in-One Computers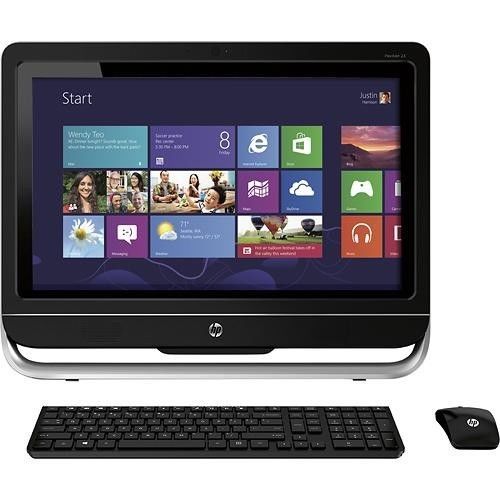 A desktop computer is one that has a hard drive, along with a separate monitor and keyboard. The all-in-one style desktop is becoming increasingly popular as it saves on space. An all-in-one desktop computer has the hard drive built into the back of the monitor. Usually with a large monitor screen, all-in-one computers are easy to set up, easy to keep clean with fewer wires and often featuring things like a built-in webcam. Virtually all the main computer brands sell all-in-one desktop computers, most notably the Apple iMac computer.
Consider the Desktop Computer's Specifications
Desktop computer specifications are what make the computer run and determine how effectively it runs, including its speed, storage, and processing abilities. Desktop computers come with a selection of processors, the most common being AMD or Intel. Within these two options, various ranges exist. The next consideration is storage capacity. Storage capacity ranges from around 500GB up to 2TB.
Popular Desktop Computer Features
The best way to buy a desktop PC is to work out a budget then find the desktop that has only the features necessary. Desktops range so much in price, quality, and the features they offer. The best way to identify the necessary features is to work out how the desktop computer will be used and by whom. Top quality graphics cards and sound cards are ideal for the gamer, music and film buff, and photo or video editor. Wireless connectivity is a useful feature, and consider other connectivity options, like HDMI slots and the number of USB ports available.
Desktop Computer Styles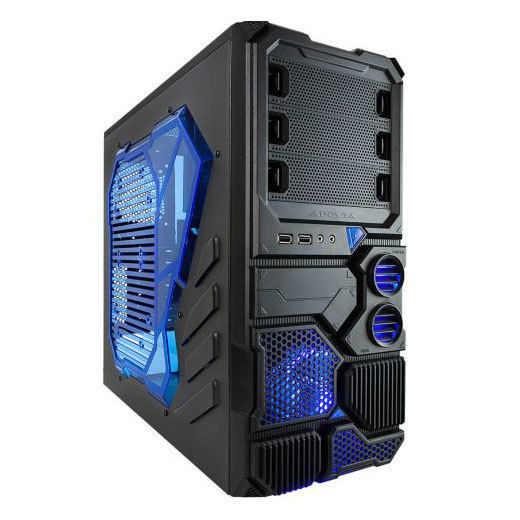 Desktop computers can be grouped into different styles. General purpose desktops are relatively inexpensive and ideal for home use for documents and spreadsheets, checking emails, surfing the net, and the odd music download. Gaming desktop computers have a fast processor and top quality video and sound cards. Lifestyle desktops are at the higher end of the price bracket and usually offer large monitors, excellent HD visuals, and usually have a TV tuner, Blu-ray player, plenty of storage space, and quality processor. Professional desktop computers are top of the line computers. At the top price range, these are designed for a professional office or working environment, suitable for those who use professional video and editing software. The iMac 27 desktop and the Dell One 27 are examples of professional desktops.