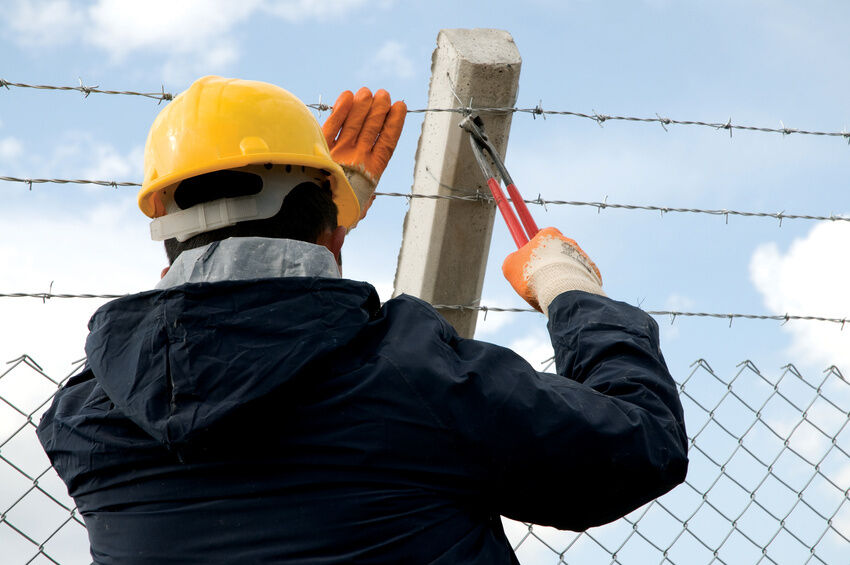 Fencing serves several purposes. It is decorative, depending on what type of fencing you choose, it provides privacy, and it creates security for your garden or patio area. Fencing comes in many types and styles, so choose the fencing that suits your aesthetic preferences as well as your specific needs for fencing, and enjoy the look and benefits of sturdy, secure fencing.
Garden Fencing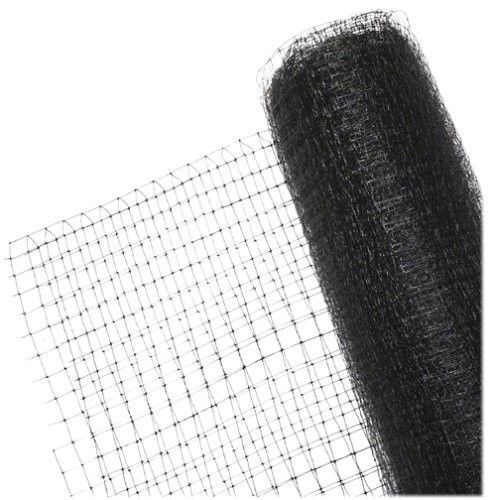 Need fencing on a small scale? Garden fencing provides protection for your garden, trees, or flowers, and comes in several decorative designs. Flexible plastic fencing is easy to put up and looks pretty while it borders your garden, and mesh PVC fencing is water resistant and lasts for years. Bamboo fencing adds beauty to your patio, and the lightweight fencing comes in a user-friendly roll. Garden picket fencing is wooden, and the short panels edge your garden, footpath, or patio beautifully for a traditional, classic look.
Security Fencing

Fencing for security purposes is not just about looks. Made of metal, wire, or mesh, security fencing is higher than normal fencing to keep intruders out, and made of durable materials to withstand the elements. Most security fencing comes in panels, and if you are providing a secure fence for livestock or want to add extra protection to your fencing, you can edge the fencing with steel barbed wire. Intruders cannot climb mesh fencing, and it has two layers for strength. A popular brand of security fencing is Heras. You cannot see through security fencing in most cases, so it doubles as a privacy fence, too.
Wooden Fencing
Perfect for privacy purposes, wooden fencing panels come in different heights and styles. Choose from bamboo cane fencing, feather edge panels, untreated wooden panels to stain or paint as you desire, and decorated and embellished fence panels with rounded tops or in lattice designs. Picket fence panels are another common option when it comes to wooden fencing. Pressure-treated wooden fencing is heavy duty and sturdy, and should last without decaying for up to 15 years. Fence panels come in heights as low as 0.9 metres or as high as 1.83 metres. Fences with trellis tops may be more secure if you are worried about intruders; these fences are difficult, if not impossible, to climb.
Wire Fencing
Functional and affordable, wire fencing provides a solution when you need to create a border around your garden or patio, but you are not worried about privacy. Wire fencing comes in rolls for easy set-up, and you can purchase several different types of wire fencing, including chicken wire, garden fencing, or weatherproof PVC-coated wire fencing. Perfect for gardens with small pets, livestock, or chickens, wire fencing comes in different heights. Green-coated garden wire fencing is strong enough to use as a support system for plants or crops, and wire fence panels are strong and secure.