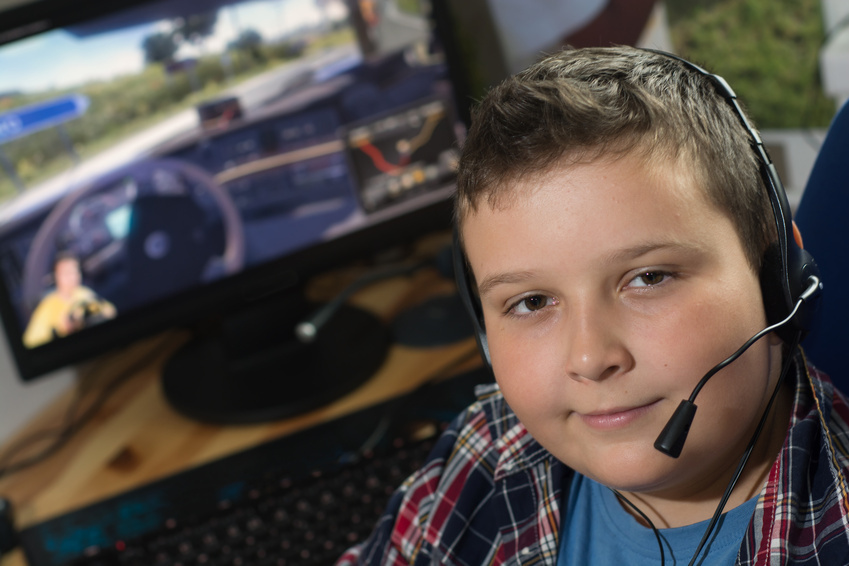 There are many benefits to using a gaming headset. It keeps your gaming private, so loud noises do not disturb others around you, and it allows a fully immersive, exciting gaming experience complete with sound effects provided by surround sound. You can also use a high-quality gaming headset for other purposes, including listening to music or watching movies. There are several types of headsets available, so match your new headset to your specific needs.
PC Gaming Headset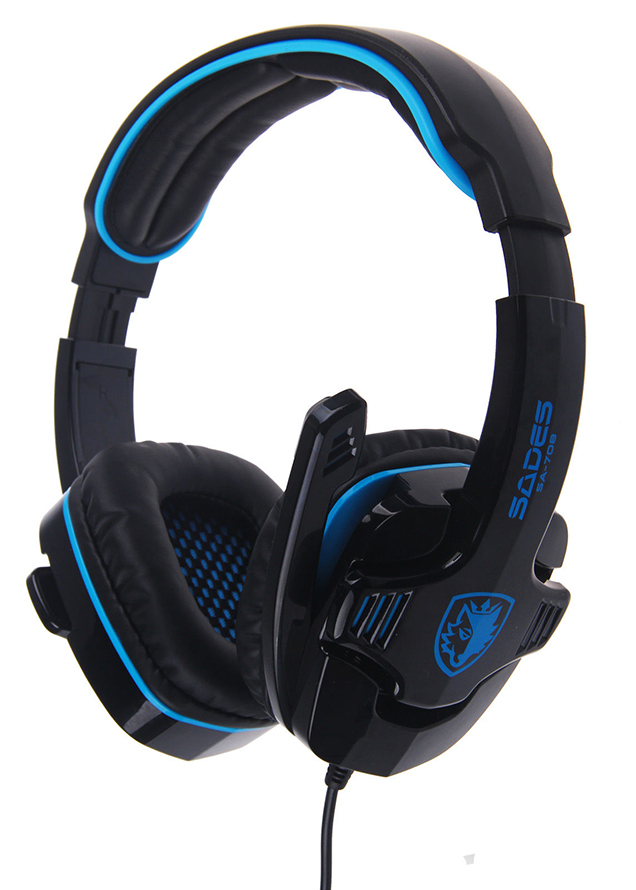 Gaming headsets that work with desktop computers and laptops often have a wired connection. Gaming headsets come with inbuilt microphones for easy communication with other players, and the wired headphones are generally affordable. These PC gaming headsets also double as online chatting, Skyping, or singing headsets, and some brands to look for include Razer and Logitech. If you are using a computer to game, a good option for computer gaming only is a USB gaming headset. Look for the brand Corsair. This headset includes quality sound drivers and a microphone. Note that because of the USB connection, the headset does include a wire.
Wireless Gaming Headset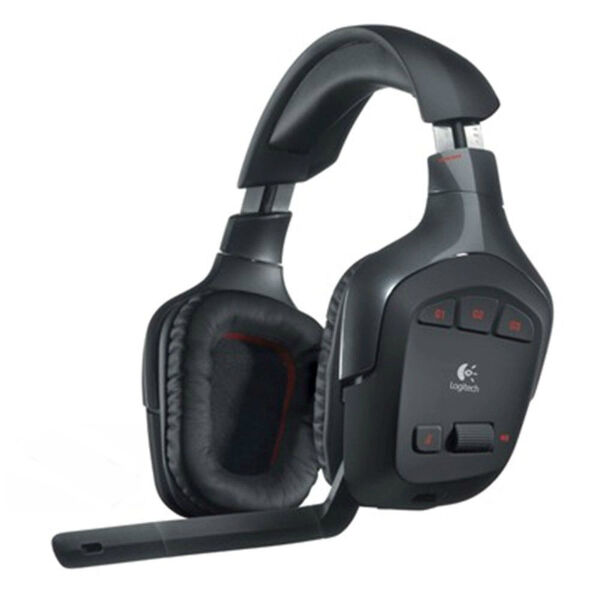 Wireless headsets use Bluetooth capability to eliminate cords, leaving you free to move about whilst you game. Some popular brands of wireless gaming headphones include the Skullcandy series and the Sony Gold headset, which is a wireless headset that works with your computer and select gaming consoles. For wireless gaming headphones that work with your PC or laptop computer, opt for a headset just for your computer, such as the Creative Sound Blaster Wrath headset. It uses software which you set up on your computer to form a wireless connection. For a wireless headset that is compatible with your computer and your Xbox, PS4, and other consoles, opt for the Turtle Beach XP 300.
Console Headset
Some gaming headsets work exclusively with specific game consoles, such as the Tritton Warhead line of headsets, which work with the Xbox 360 system. If you need a headset that is compatible with your PC and your gaming console, opt for a multifunctional gaming headset, such as one from the Astro series, which are high-performance headphones that work with all types of computers and consoles. Though many console headsets are wireless, there are affordable and powerful wired headsets available, too. A popular brand which works with the PlayStation 4 and the Wii U is the Creative Fatal1ty line of headsets, which have detachable microphones and inline controls. The Razer Electra series is compatible with handheld console games, such as the 3DS and the Sony Vita. The Turtle Beach PX22 headset works across the board with your PC, Mac computer, Xbox One console, and your Sony consoles, as well as Nintendo consoles. If you use more than one console to game, it is a wise investment to purchase a headset that works with all of your systems.