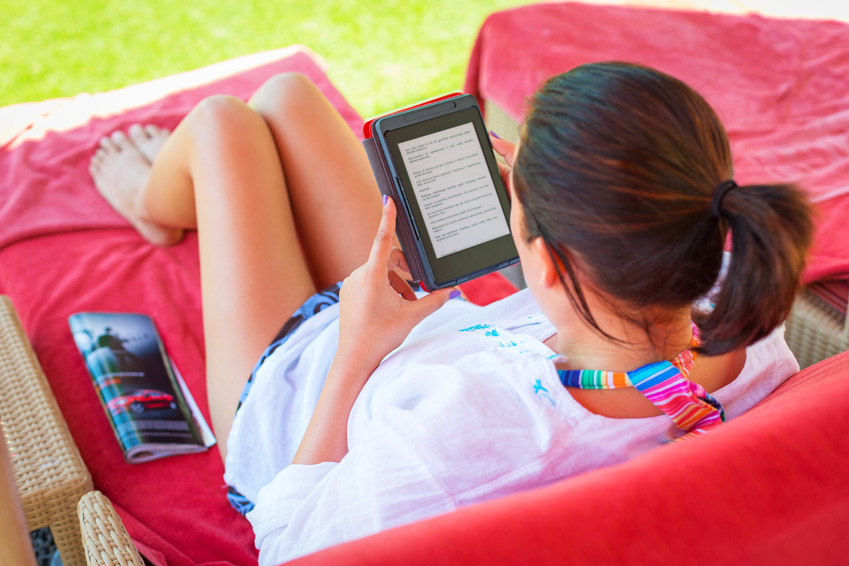 The eBook reader has transformed the world of books. Able to store a virtual library on its hard drive, owners revel in its ability to consolidate their reading into a compact and convenient format. For buyers wishing to purchase their first eBook reader, however, choice can be overwhelming. With the advent of iPad and Tablet entering the arena, choosing an eBook reader has become fraught with confusion. The range available on eBay is ever increasing, so buyers should arm themselves with everything they need to know.
Functionality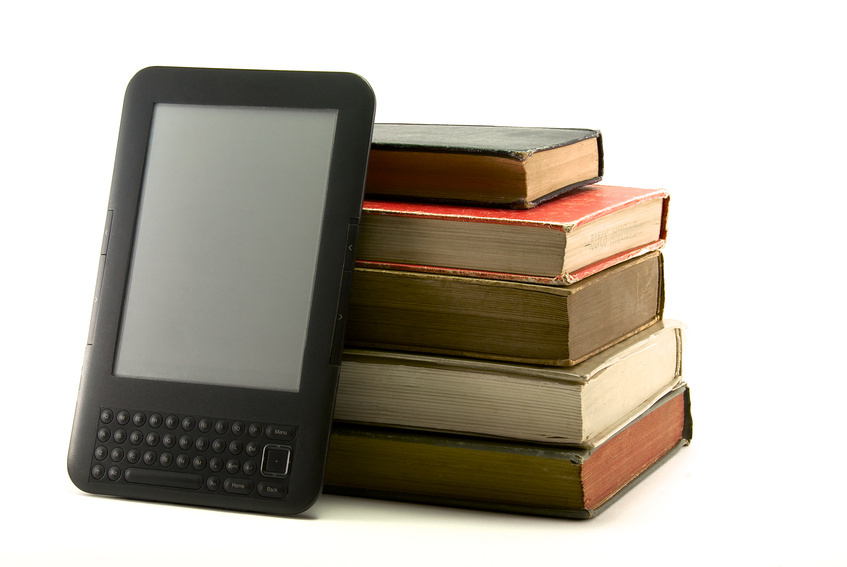 Device function is the fundamental question confronting eBook reader customers. By knowing exactly how they want their reader to perform, consumers instantly narrow their buying options. Those requiring multi-media capabilities from their device have many competing products to sort through. For buyers looking for a simple electronic way to read and store huge amounts of material, the choice hangs on display preferences, physicality, and publication accessibility.
Ebook Reader Displays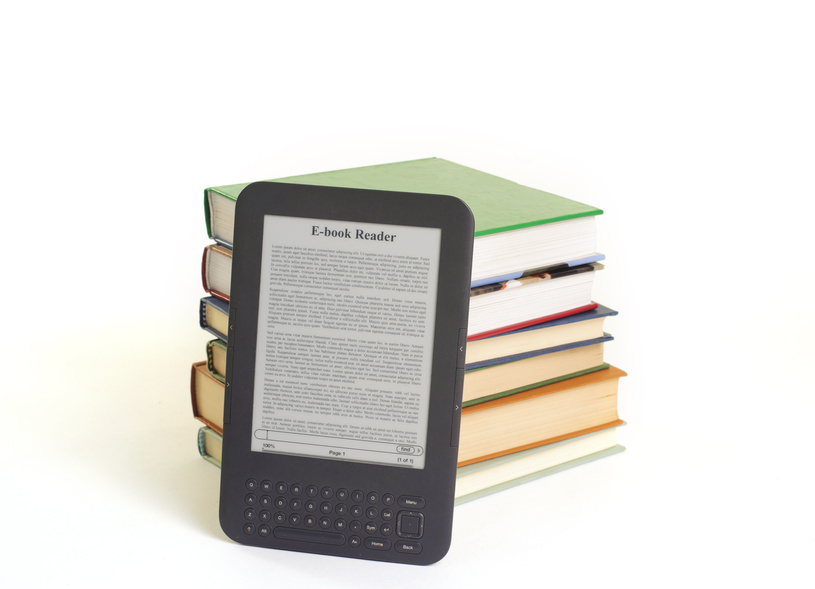 Aside from size format, eReaders differ primarily in their display. Available in LCD, E Ink, or a hybrid which combines the two, these technologies cater for different individual preferences. E Ink is the later technology that resembles reading from paper. A low-glare screen kind to the eyes, it uses LED illumination that makes it ideal for reading anywhere, including bright conditions. Its pitfall to some, however, is its failure to display full colour and video playback. The earlier eBook readers used a backlit LCD screen, which, although practical in dim conditions, is impractical for bright daylight. It is also less comfortable for prolonged use.
Battery Power
How long an eBook reader can operate from a single battery charge depends on its display technology and functionality. E Ink equipped purpose-dedicated devices, such as the Sony Reader Pocket and Kobo, preserve power for up to 7 500 to 8 000 page turns. By contrast, multi-media and LCD operated devices such as Apple iPad lasts approximately 10 hours. Buyers who want maximum battery life should always choose purpose dedicated readers with E Ink black and white display.
Physicality and Connectivity
Ebook readers offer buyers various handling experiences. Screen size varies from the 5-inch pocket reader, to 7-inch, 8-inch, and 9-inch models. Choosing one size over another is a personal choice determinable by individual needs. Other considerations include touch screen or buttons. Buyers should remember that although a touch screen offers great user convenience, it is also a smudge magnet. Modern eBook readers have built-in WiFi, sometimes with a 3G network, along with USB options. Older readers depend on a USB interface connected to a computer.
Accessibility
The eBook reader customer may have different accessibility priorities. For the serious book collector, Amazon and Sony offer a vast range of publications that seamlessly integrate with their eBook readers. Nominal users may be happy with companies with reduced marketing leverage but that offer cheaper alternatives. The trade-off is fewer titles to choose from.