Although the modern educational world calls for an increasing amount of computer use, exercise books are far from obsolete. When it comes to perfecting handwriting and maths skills, students still rely on these books. During lectures and revisions, they serve as excellent note repositories. Available in many shapes and sizes, exercise books are central to student success for many reasons.
Exercise Books Help Students Improve Handwriting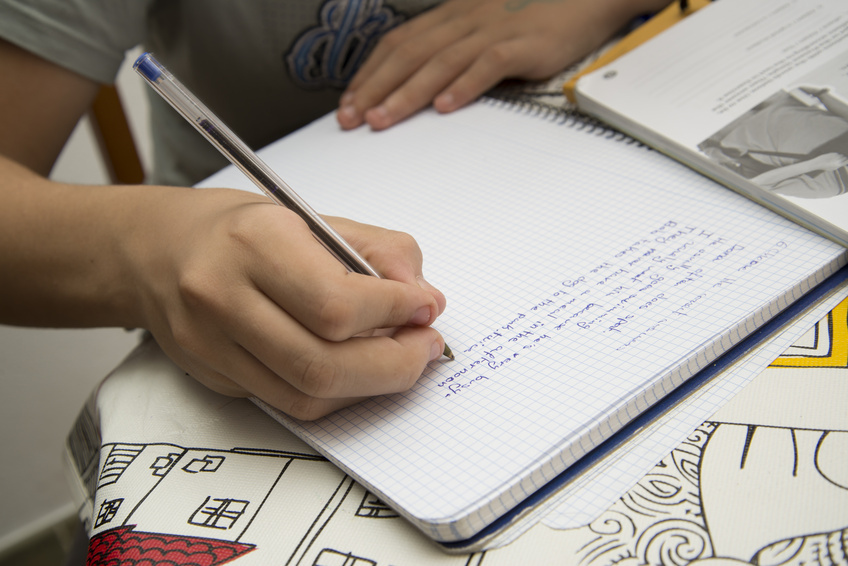 From the moment they enter primary school, young pupils learn how to master handwriting. This process starts with wide rule exercise books that are large enough to accommodate the developing dexterity of little hands. A typical handwriting exercise book features cursive text in capital and lowercase letters to help students with a visual aid. It is not unusual for students to use these books for several years with teachers and parents tracking their progress.
Students Use Exercise Books to Take Notes

As students grow, they start taking notes in various classes on a regular basis. Although some people associate note taking with university students, younger pupils also take notes to retain information. School exercise books filled with notes from an academic year are ideal for the revision process when it is time for exams. In most cases, students still use A5 exercise books for this purpose, although university and college students may use A4 exercise books.
Revisions Are Easier with Exercise Books
Note taking is central to revision success. Students of all ages use note taking during the year as an effective revision strategy that helps them remember their course content. Keeping notes organised is a little challenging when using loose paper, particularly for younger children. A lined A4 exercise book for each subject serves as a great way to stay on top of notes leading up to exam periods. As students advance into more difficult subject matter, the notes also serve as valuable reference materials.
Exercise Books Accommodate Specific Subjects
Lined exercise books are definitely an excellent resource when it comes to many subjects, but they are not always ideal for maths and science. Fortunately, a maths exercise book accommodates graphs, algebra, and other challenging mathematical tasks. Not only does this help students stay organised, it gives their work a sense of uniformity. Using squared exercise books helps them develop essential skills that transfer to careers like engineering and medicine.