It's not just your PCs and laptops that need the Internet at home – nowadays we get online with smartphones, TVs, games consoles and even kitchen appliances. That makes the quality and range of your home wireless network more important than ever, so it's time to ditch the cheap tat that came free from your broadband provider and get yourself
a Wi-Fi extender.
David Bayon, Contributing Editor at PC Pro, rounds up the best on the market.
---
ZyXel WAP3205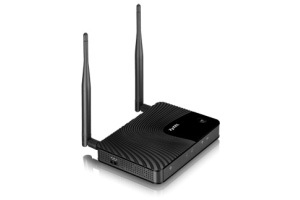 eBay loves: Cheap and cheerful way to boost your signal.
Watch out for: Limited on ports and features.
RRP: £30
A simple 802.11n device that extends your signal at up to 300Mbps, this comes with two Ethernet ports and can be set as an access point and router, or a simple client extender.
---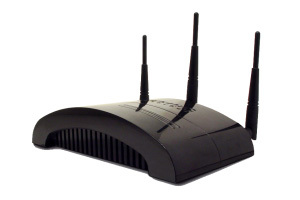 eBay loves: The five Ethernet ports effectively make it a second router.
Watch out for: If you don't need the features, there are much cheaper extenders.
RRP: £79
Its external antenna rebroadcasts up to three times farther than a normal router. You can disable it with a switch to save energy, and it has five Ethernet ports so you can create a second hub of devices.
---