From the office break room to the work truck, buyers can enjoy both hot and cold liquids without the use of a microwave or cooler thanks to thermos flasks. To find the perfect flask for your needs, consider the general purpose and functionality of the flask, the temperature specifications, the size, and the overall style. Consumers have a variety of options to consider when trying to find the perfect thermos flask for any occasion.
General Purpose and Functionality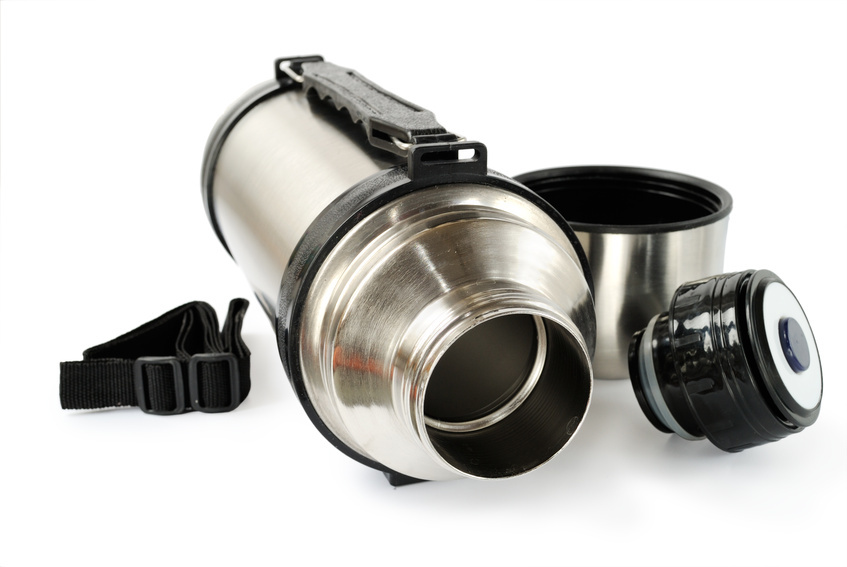 When it comes to purchasing the perfect thermos flask, consider its purpose first. For example, if you want to be able to transport soup to work and ensure it stays warm all day, you might want to consider a thermos food flask. These flasks are generally smaller and shorter than liquid beverage flasks. Many thermos food jars also contain integrated spoons so you never have to worry about forgetting one at home. The majority of thermos soup flasks utilise a stainless steel lid that can also function as a serving bowl. For individuals looking to take their thermos flask with them from job to job, a thermos flask with a handle can also be a helpful addition.
Hot and Cold Specifications
Different thermos flasks are capable of keeping foods and drinks either hot or cold for a specified period of time. While some thermos flasks may only be able to keep liquids hot for 8 hours and cold for 12 hours, others are capable of sustaining temperatures for closer to 24 hours.
Size
Thermos flasks come in a wide variety of sizes to meet your needs. If you are planning a day trip, you might want to consider a large thermos flask to keep your coffee hot and within reach. These can range between one litre and two litres. Half-litre thermos flasks are ideal for soup or coffee.
Style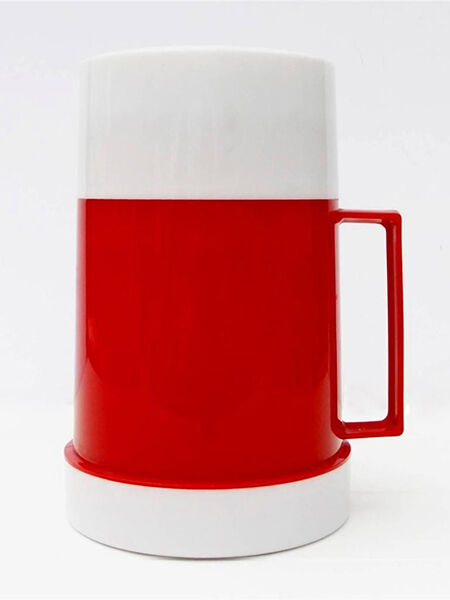 The most popular and widely sold thermos flasks are those with a stainless steel exterior. Sometimes, these come in different colours, such as green, blue, and black. Vintage thermos flasks are also available, and can come in a variety of colours and patterns. While many of these are fully functioning and usable, others are intended strictly as a collectable.