What are some things that sell well on eBay? We look at the latest statistics on eBay's sales, and what category sells well than any other.
The number one selling category is
electronics
-
this is the number one category that sells well on eBay
, especially well enough to make a decent profit if you know the right wholesalers. This also includes items like DVDs, CDs, as well as bigger items like Laptops, computers and cameras.
Yes but How Do I Source these Products to Make a Reasonable Profit?
To make a reasonable profit, you have to know the right wholesalers, especially in the electronics category. As you can imagine, the task of going to a wholesaler is not always easy, some have strict requirements, or high order quantities that you may not have to pay for right away.
Below are some top companies that provide Wholesale Electronics:
1.
wholesalelaptopsuk.com
- A top company that provides wholesale laptops with low minimum order quantity. Shipped from within the UK.
2.
Alibaba
- They are another group of wholesalers that provide electronics from all over the world.
3.
eSources
- They are a great wholesaler list, although the website is UK based, it is not always shipped from within the UK.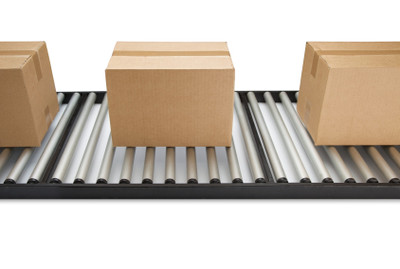 These companies are known across wholesale buyers, and are often used. Some of them might require a longer shipping time, or a larger investment of funds; overall, it is worth the investment.
All three sources are major suppliers (or have suppliers within) that have things that would sell well on ebay, for a decent profit.
Please note, most wholesale suppliers ask for payment via wire transfer, which is a perfectly normal procedure. Very few companies ask payment via card, and if they do, they will charge you a card fee due to transaction costs.
If you are selling within the UK, remember to read on income tax and how it applies to you. There is a threshold where you can earn tax free, but that figure changes regularly. It is generally advised to get registered to avoid hassle when your sales on eBay increase (which they will if you are selling the right products from the above list!).
Happy Selling!