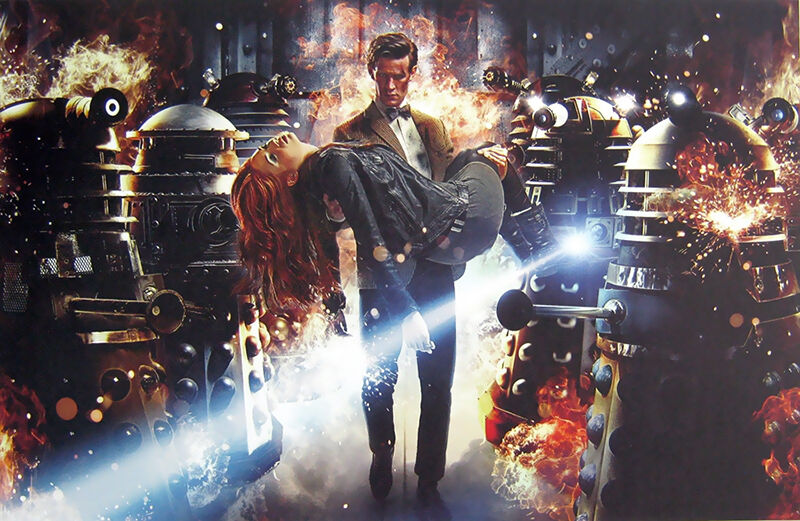 Daleks are well-known villains from "Doctor Who", which ran in its original form from 1963 until 1989. The new "Doctor Who" launched in 2005. Many fans of the sci-fi series collect Dalek replicas from both eras of the programme. Before purchasing a Dalek replica there are a number of factors to consider, including its version, size, material, level of detail, and special features.
Dalek Replica Version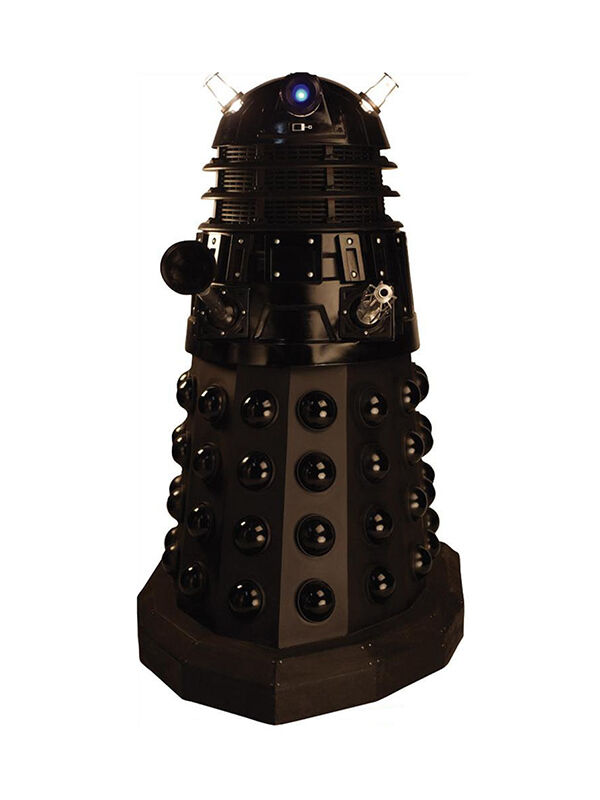 Daleks evolved over the course of both the original and new "Doctor Who" series, and there are replicas available for each type. When purchasing a replica, buyers should decide whether they would like a classic Dalek or a model from the new series. The next factor to consider is whether buyers want a Dalek from a specific episode, such as the Dalek Emperor.
Dalek Replica Size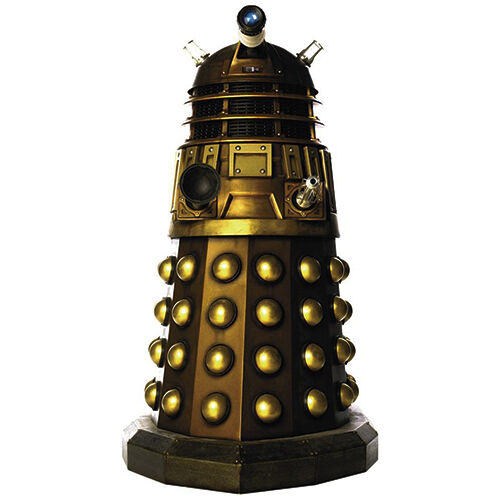 Dalek replicas are available in a wide range of sizes. Some are only a few centimetres tall, whereas others are full size. These large replicas are usually much more expensive than smaller versions, but many collectors value these pieces because of their impressive appearance.
Dalek Replica Material
Dalek figures are made from plastic, metal, or a combination of materials. Plastic Dalek replicas are lightweight, but they usually do not look as authentic as other types. Metal replicas are fairly heavy, but they are durable and the metallic sheen makes them look authentic.
Dalek Replica Detail
The degree of detail of a Dalek replica is another factor to consider. Some replicas have fine details that include circuitry and moving parts. Others are more basic; simply a mould of the Dalek's body. Replicas also have varying degrees of detail in their paintwork. Some feature intricate shading, whereas others have a simple design that features only two colours.
Dalek Replica Special Features
Some Dalek replicas have special features that collectors value, including flashing lights that activate with the touch of a button. Others have fully functional wheels at the bottom that allow the Dalek replica to roll across a smooth surface. Some replicas come with a remote control that operates motors, which allow owners to control models' movement, speed, and direction.