It can happen to anyone. The Chesterfield sofa that looked so good in the showroom ends up being too big or small for the room, the colour is wrong, or it just is not comfortable. However, with a few minutes of thought, a little research, and a measuring tape, selecting the perfect sofa is within your grasp.
Examine the Space
It sounds easy, but many times people forget to measure their room for a sofa and then later realise it does not properly fit the room. Not only do you need to measure the space where you intend to place the sofa, you need to take into account the height of the walls, the other furniture in the room, and the traffic pattern. While a high back sofa may look great in a large room or a cosy den, it may not work in a space with low walls and big windows where a Danish sofa would be fit quite easily. Consider looking in magazines or at room décor ideas to find a room that is similar to yours and note how decorators use the space.
Sofa Fabrics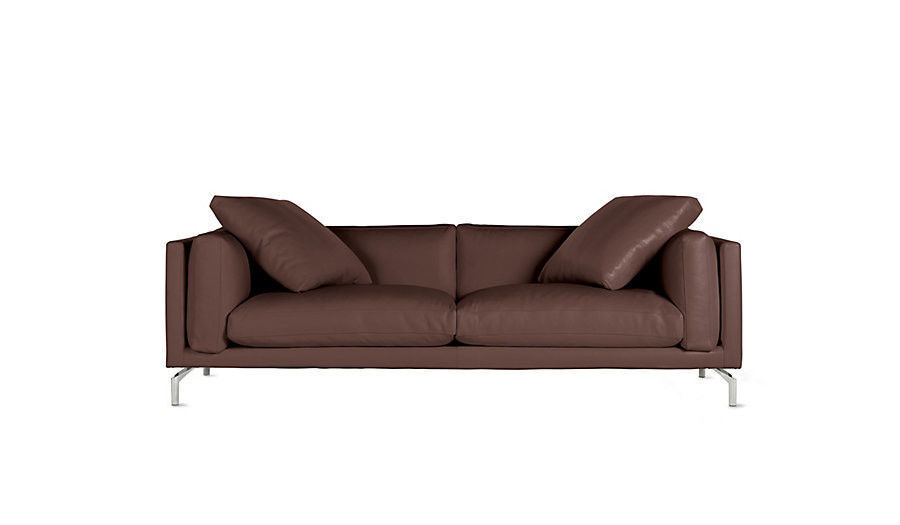 Fabrics set the tone for the room. A cosy office and den combination in a traditional home may look amazing with oxblood leather high backed sofa. However, a modern and sleek flat may cry out for a low minimalist sofa in a solid colour or stripe. If the sofa is for a family or living room and there are children in the home, you may want to consider easy-to-clean fabrics that are tough enough to handle a bit of hard treatment. Silk sofas work best for households with older adolescents and adults.
Fabric Colours and Patterns
With so many colours, patterns, and fabrics available, selecting the correct one may appear overwhelming. Start by looking at the room where you intend to place the new or vintage sofa. Look at the wall colour and fabrics on other pieces to help you narrow down your choices. Coordinating your new furniture with the other patterns or colours is a good idea. For example, if your walls are a cream colour and you have two solid colour side chairs, you can add a striped or floral pattern fabric that coordinates with the solid chairs. Keep in mind that cushions, throw blankets, and other accessories can help with transitions between furniture pieces.
Sofa Construction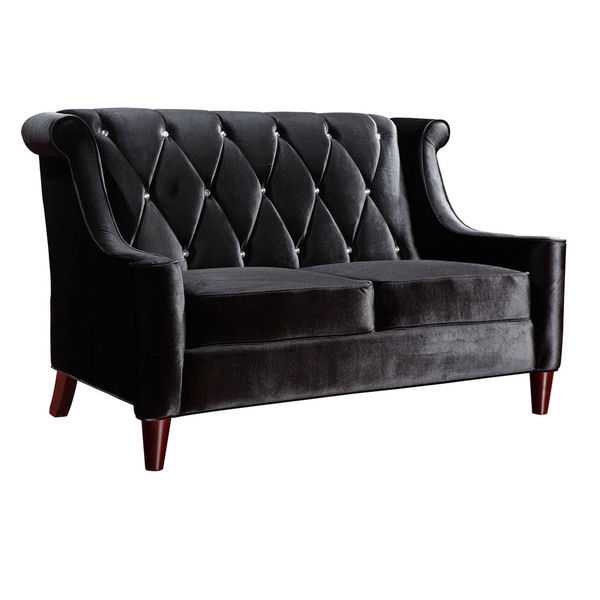 A sofa is only as good as its underlying construction. If possible, select solid wood. A well-constructed sofa can last a lifetime and is easy to update with new upholstery. Cushions that have zippers and can be dry-cleaned are a great idea to increase the life of your investment. Rolled arms tend to be sturdier. When selecting the sofa, try to purchase the best construction type and fabric you can afford.