Even though the manufacturer ceased marketing Daihatsu vehicles in Europe in 2013, plenty of used models are available for purchase. Through decades of production, the automaker gained a popular following of buyers who prefer smaller cars for city driving, and even ones for off-road travelling. Before you purchase your next automobile, consider buying Daihatsu, which developed the slogan, 'Innovation for Tomorrow', celebrating its 100th anniversary in 2007.
Distinctive Styling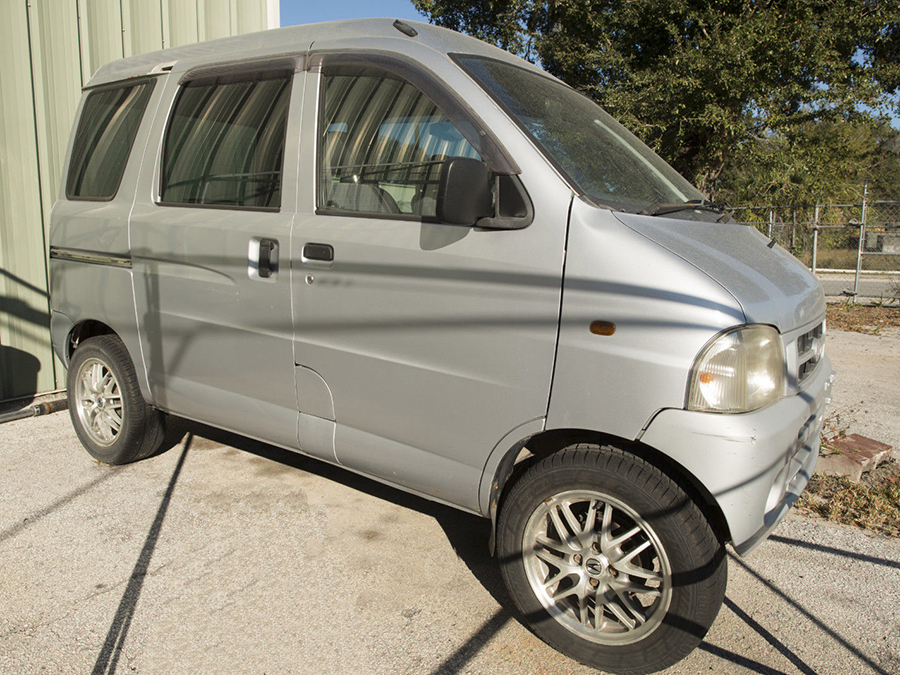 As cars evolve, sometimes they all start looking similar. But not so much when comparing the models produced by Daihatsu Motor Co., Ltd. Even Daihatsu's own cars do not look alike, which provides more choices for discriminating buyers. The Daihatsu Copen is a two-car convertible, some call a roadster, which has open seating and a sporty appearance. For a totally different style, choose a Daihatsu Move that lets you see the road ahead with its taller body available in two- or four-wheel drive. Maybe you agree with most buyers who comment on how roomy the Daihatsu Sirion feels when you stretch out your legs, and the practicality of electric fold mirrors and folding seats for carrying cargo. It may be love at first sight as you think of places to drive the Daihatsu Hijet, a microvan or pickup truck, or objects to haul in the vehicle.
Off-road Contenders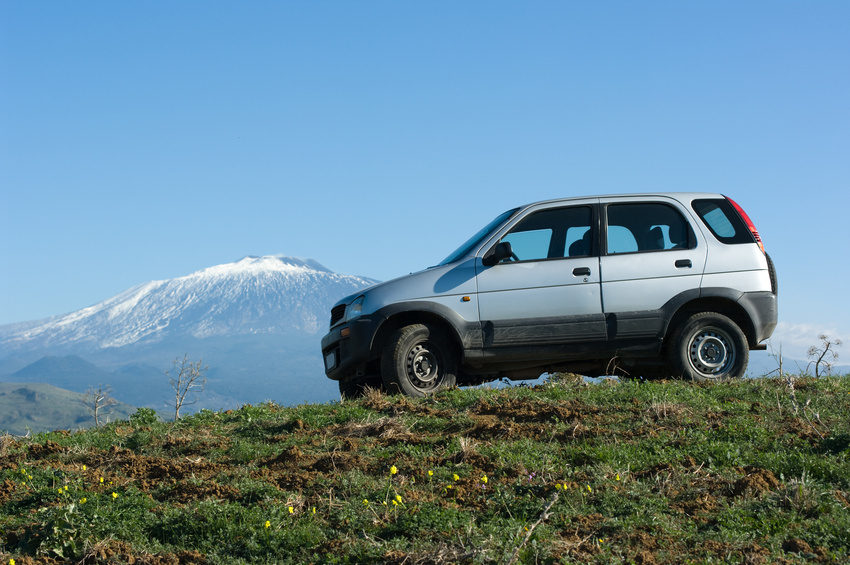 Do not let difficult terrain stop you from wandering like a nomadic in search of the next adventure. A Daihatsu Sportrak is tough and looks the part with a durable front grille that stands up to meandering through streams, mud, snow, and other obstacles in nature. Equally matched for off-roading is the Daihatsu Fourtrak, which is just as robust as the Sportrak while you sport about on alloy wheels. The vehicle may include a tow bar, power windows, or a tilt steering wheel. These cars have fog lights so you can continue your adventure trips at night going where you have never gone before.
Fuel Efficiency
Everyone has the same problem at the pump: wishing petrol or diesel did not cost as much. You can stop a hit on fossil fuel and simultaneously have more to spend on other items simply by driving a fuel-saving car such as a Daihatsu. The Copen and Sirion average from 46 to 48 mpg, Move 44 mpg, Hijet 43 mpg, and the Sportrak 24 and Fourtrak 30, due to having larger engines which consume more fuel. Even so, you still save natural resources and can tuck money away for a rainy day of indulgence.