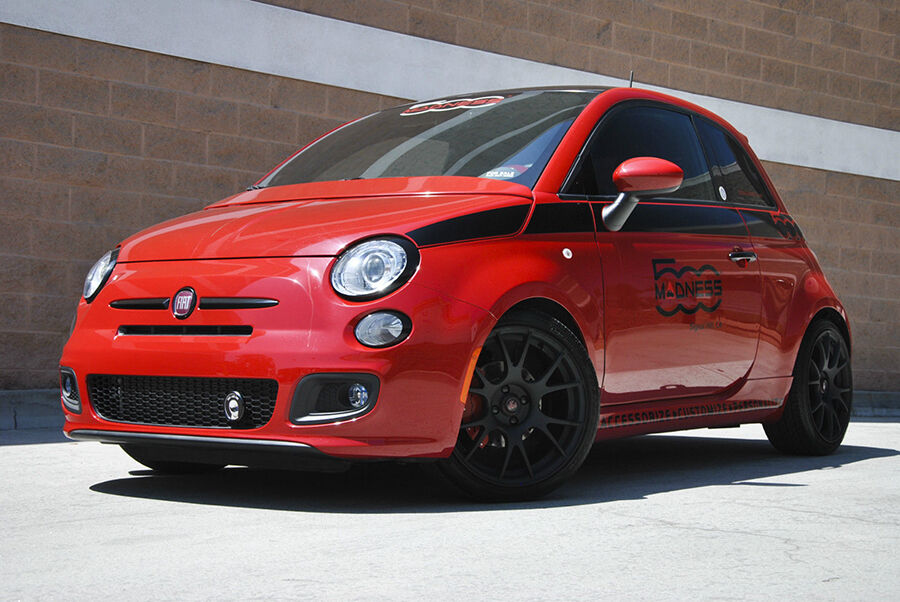 You buy Italian when you purchase a used Fiat (Fabbrica Italiana Automobili Torino) vehicle made by a century's old automaker. Make some basic, but vital, considerations when buying a car that receives awards routinely as the European Car of the Year.
Driver and Passenger Safety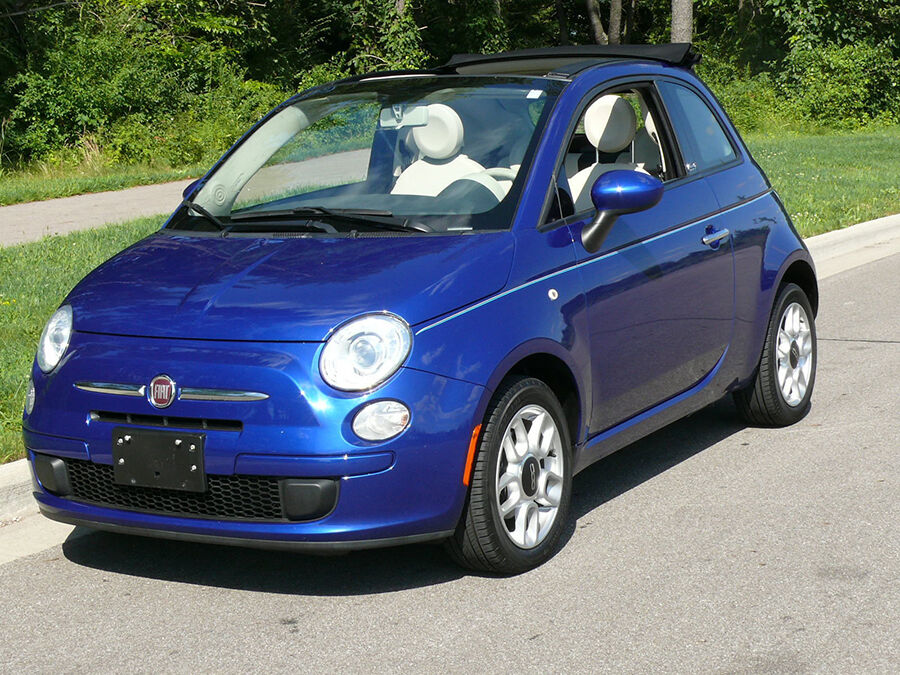 Most buyers consider safety a high priority when transporting family and friends. Test results conducted by the Euro NCAP in 2012 for the Fiat 500 indicated that test dummy passengers, both adults and children, remained adequately protected during frontal impacts, and received the maximum possible score for side collisions. The agency's report noted that Fiat provided clear instructions via posted labels within the vehicle as to the seriousness of not disabling an airbag when using a rearward-facing restraint. Be sure to check the status of all airbags in a used Fiat.
Tall Drivers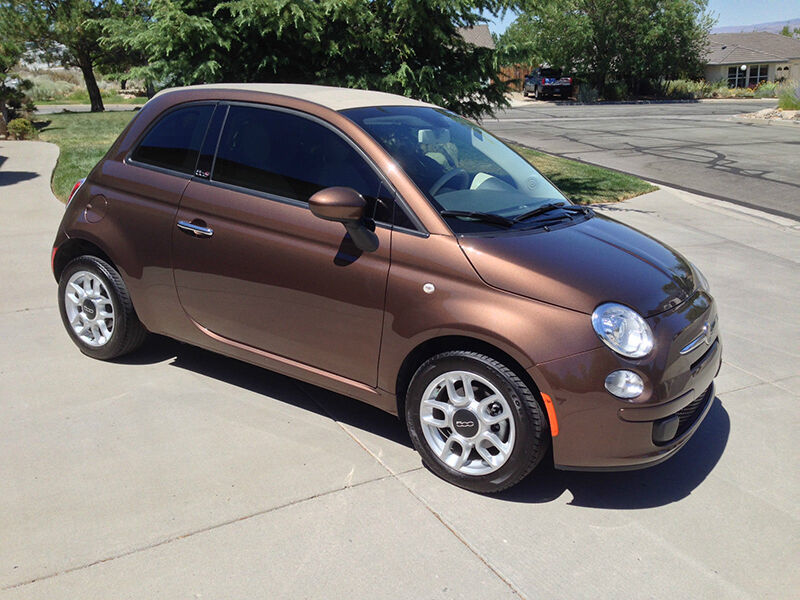 Used car buyers know that models such as the Fiat 126, Fiat Coupe, and Fiat Cinquecento fall into the subcompact range of automobiles which people generally equate to feeling cramped. Should you be as tall as 6 feet 3 inches, you fit inside a Fiat 500 Abarth without your head tight against the headliner. Push the seat back and you still have extra room for your knees without pushing against the dashboard. Plus, you do not need to duck your head when sliding into the driver's seat.
Interior Features
Any car owner wants to purchase the most amenities possible when sticking to the amount budgeted for transportation and a used car. Compare each Fiat model and narrow down your personal must-haves such as electric windows/mirrors, adjustable steering wheel, tinted windows, trip computer, Bluetooth, and remote central locking. Some sellers include used vehicles with aftermarket accessories such as alloy wheels, digital climate control, brake callipers, and subwoofer sound systems.
Gas Mileage
The Fiat's electric motor model gets 122 mpg for city driving and 108 mpg for highway driving. As with most electric cars, these models work well for short-distance driving as they need recharging after 80 miles, on average. Other Fiat models range anywhere from 30 mpg city up to 40 or more mpg highway. After safety ratings, fuel efficiency rates high in the minds of buyers checking off their top considerations for purchasing a used Fiat.
Styling
The manufacturer styled the Fiat, especially the Punto, to appear as if it is ready to take off in hot pursuit of other cars on the highway. This suits drivers wanting to appear sportier while seated in their vehicles, even more apparent when shifting five-speed manual transmissions. You get to turn heads driving a used Fiat Panda, which first had a boxy look with facelifts in 1986 and 1991.