A fish finder is a device that helps you to locate fish while you are sailing. Additionally, many contemporary fish finders feature GPS, or satellite navigation systems, acting as compass, map, and route finder, as well as fish finder. Knowing what to consider when buying a used fish finder ensures you get the best value for your money.
Used Fish Finder Condition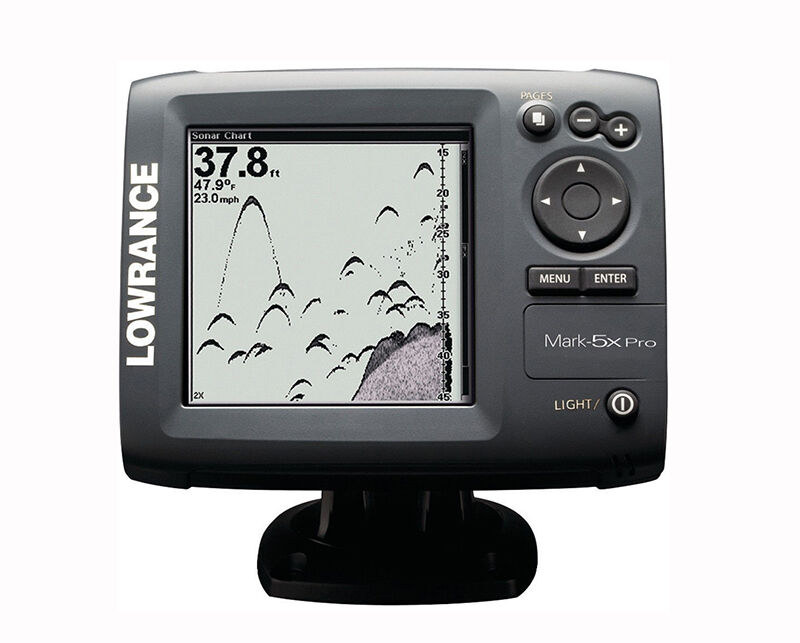 When buying a used fish finder, unless buying it for spare parts, it has to be in good condition to make it a worthwhile purchase. A second-hand fish finder does not have to be particularly old. In fact, you can find used models that are like new, as many owners like to upgrade their equipment regularly to get the latest features. Check the condition of the transducer, as this is the part that malfunctions most frequently due to the sheer amount of use and abuse it undergoes. Check the fish finder cable to ensure it is not fraying or showing signs of damage or split casing, as a damaged cable can prevent the device from working at all.
Used Fish Finder Features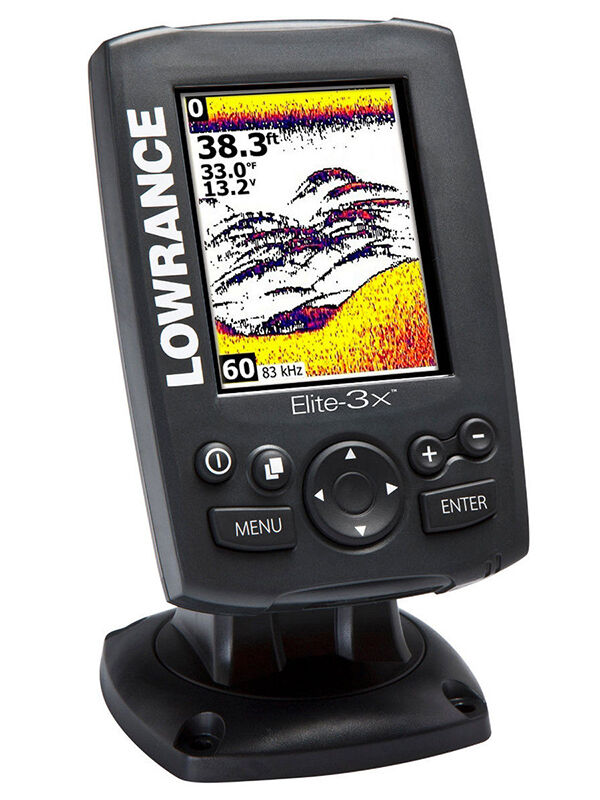 When choosing a new or used fish finder, you should consider its features. The cone angle is an important consideration. It refers to the angle of the beam that the device projects into the water. The wider the angle, the larger the field of view. However, the wider the cone angle, the less sensitive the beam is. Cone angles range from 9 degrees to 60 degrees, with the average fish finder having a cone angle of between 16 and 20 degrees. The inclusion of GPS makes it very easy to establish where you are and plot your route, as well as letting you save the location of good fishing spots. A fish finder with a GPS also saves space and money, because you only need one device instead of two. You can choose from black and white or colour displays as well as models that display the temperature, helping you to find expanses of water with the optimal temperature for fishing. The more pixels your display offers, the clearer the image, and if you fish at night, be sure to choose one with a backlight.
Fixed vs. Portable Fish Finders
Fixed fish finders are popular with boat owners as these devices mount permanently to the boat, with hidden wires. These are larger than wireless portable models, so take up more space. However, they have the advantage of a transducer fixed to the outer hull for a longer lifespan. Fixed fish finders are less expensive than portable ones, but do include maps. Portable fish finders are more costly, but make a good choice for those who rent boats or who have very limited space on board for such device.