Gleaming floors can act as the cornerstone of any aesthetically pleasing home, and they need a little attention from time to time. Used floor polishers use a combination of swift movements and carefully crafted pads to polish, clean, and sand a variety of floors. When buying a used floor buffer or polisher, it is important to look for certain defining features.
Number of Brushes on Floor Polishers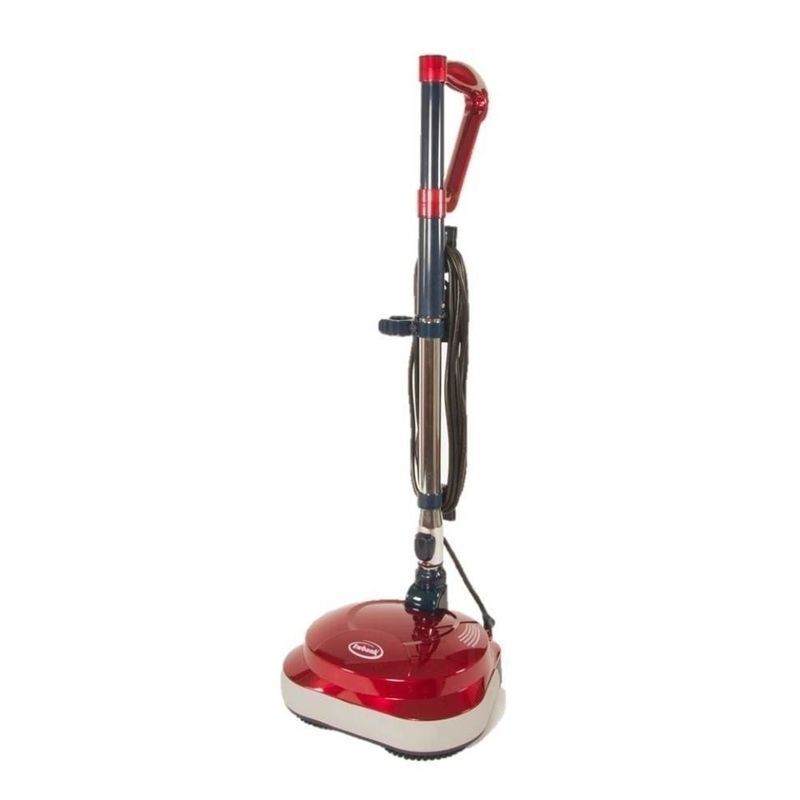 The number of brushes on a floor polisher determines its operation. Most polishers come with one or two brushes and are ideal for lightweight use in residential properties. Typically, these polishers cost less, and because most people using hard floor polishers in homes do not cover large surfaces, they are usually sufficient. However, some users may want to purchase polishers for their offices or shops, which would require three-brush devices. Some sellers do not specify the number of brushes, but it is often possible to narrow options by looking at brands that cater to specific markets. For example, a Numatic floor polisher works well in industrial settings but is probably too large for simple home use.
Accessories for Floor Polishers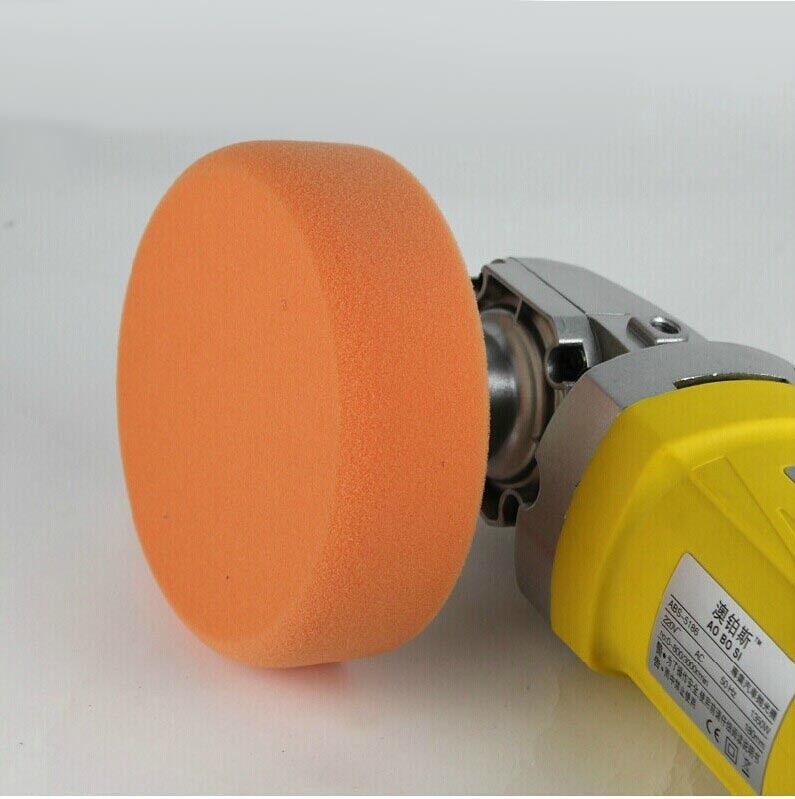 Many floor polishers come with a host of accessories. Sellers offering polishers second hand may or may not include all the accessories. Polishing pads are key accessories. Available in a variety of formats, these pads buff floors until they gleam and gently nourish hard surfaces. Not all accessories are necessary, and buyers should resist the temptation to buy floor polishing machines on the basis of the number of included accessories. Instead, buyers can save money by focusing solely on what they need to use the polishers.
Handle Size on Floor Polishers
For owners to have an easy time using polishers, they need to pay attention to handle size and how it suits their heights. Someone who is short can quickly do the job using a polisher with a little handle, but a tall person would have to work in an uncomfortable hunch. Some manufacturers produce polishers that come with adjustable handles. A Karcher floor polisher is a good choice for those who need flexibility.
Speeds on Floor Polishers
When it comes to floor polisher speeds, faster does not always mean better. Although ultra-high speeds of 900 rpm to 2,000 rpm are ideal for giving floors a serious buff, those speeds can damage soft floors. A wooden floor polish machine often features the right speed for both cleaning and polishing.