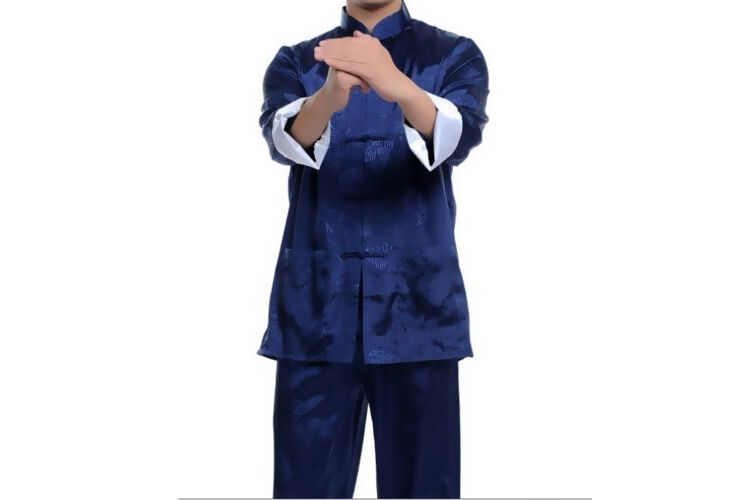 Silk is a beautiful, natural product that is hypoallergenic and especially comfortable for men who have sensitive skin. Warm in winter, yet cool in summer, silk is a fabric for all seasons. When a man wears silk pyjamas , he is making a statement about his sense of style, so choosing well is important.

Pyjama Size Matters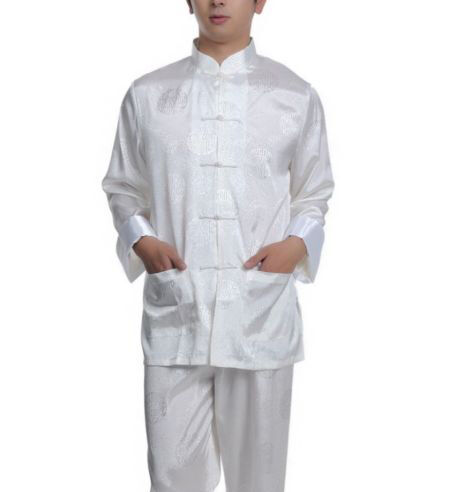 Wearing the correct size clothing, whether to the office or bed, is important for comfort and looks. However, when it comes to sleepwear, men tend to be unaware of what size they actually wear. In sleepwear, sizes are broad. Using small, medium, large, or extra large labels can be deceiving. A tall man may wear a size small if his waist is less than 75 centimetres. A size extra large should fit if the waist is over 95 centimetres. The correct size makes the difference between pyjamas that men wear and those they leave sitting in the drawer.



Pyjama Styles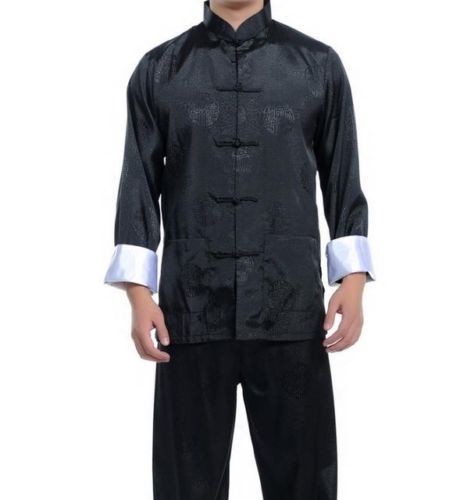 Silk pyjamas for men only have a few style choices, including pull on tops, button tops, and drawstring or elastic waist. Most have collars, which some men find uncomfortable. Some have a front pocket on the top and others have pockets at the side on the trousers. One of the nicest things about silk is the way it hangs in gentle flowing lines. Side pockets on the bottoms may disturb this line, and a pocket on the shirt top may start to bulge or turn down.




Silk Pyjama Colours
Although men can find silk pyjamas in several different colour options, the colour of choice for most men is black. Black silk has an upmarket look and is a good colour for any man, no matter what his skin or hair type may be. Plus, black adds an aura of mystery. When deciding on a colour for a gift, be sure to consider his preferences. Look at his wardrobe, and if he shows a preference for conservative, that is the way to go.

Button Top or Pull Over
The traditional button up the front, with a collar and front pocket, is the most prevalent style. However, there are options. Shoppers can occasionally find pullover V-necks. If the man is hard on buttons, pullovers may be the best choice. However, for the traditional man who likes his clothing to look neat and tidy, even at bedtime, front buttons are the way to go.

Elastic Waist or Drawstring
Drawstrings are good for adjusting the waist size and getting that neat fit, but they do have drawbacks. The first is that the string can get lost inside the waistband and it takes a great deal of patience and time to wriggle it out again. Drawstrings can break, come out, or just get lost in the great abyss, like matching socks. Elastic waists are comfortable, but some men find they bind or are too loose.