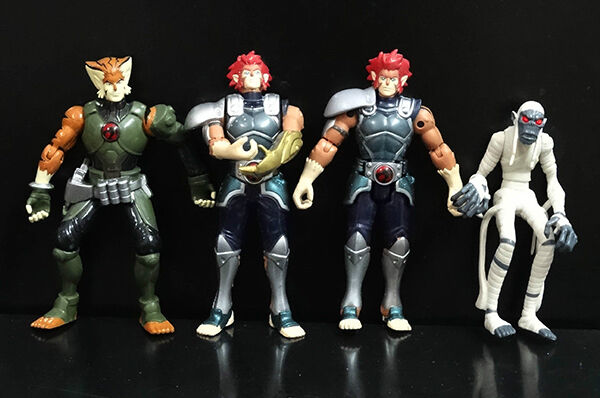 The Thundercats children's cartoon first appeared on British screens in 1987. While only airing a few years, the popular show left a lasting impression which is now apparent in the continued popularity of its action figures. Knowing the types of action figures available, as well as paying attention to their quality, will help you put together a great, and perhaps even valuable collection.
Choose an Action Figure Theme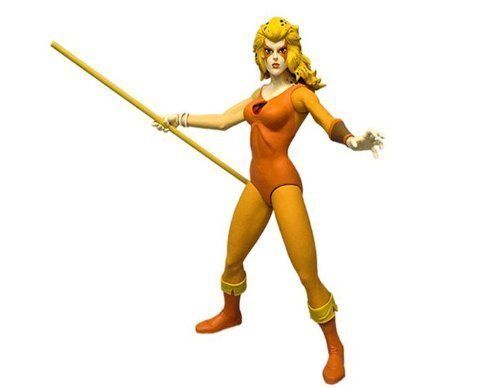 The first thing to do when purchasing Thundercats action figures is to choose a theme around which to build your collection. Thundercats action figures come in many forms. For instance, you can locate individual items, such as vehicles or characters like Cheetara, Jaga, Tygra and Liono, or you can simply collect sets of characters or vehicles. The Thundercats also appear in series, which were released in America in sets of vintage figures each year between 1985 and 1987, that can create a natural theme around which to build your collection.
Choose Between New and Vintage Action Figures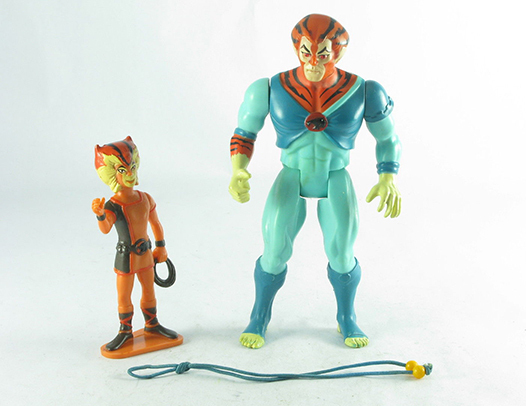 When purchasing Thundercats action figures, it is also important to choose between new and vintage or classic figures. While the television series ended around 1990, the action figures continued to be produced until recent times. Vintage figures were manufactured back in the 1980s. The newer figures include those manufactured as recently as 2011. The vintage figures hold more value for collectors, but they will also cost more, whilst newer figures are a better idea if you are patient enough to wait for the figures to gain value over time.
Consider the Condition of the Action Figures
As with many collector's items, Thundercats action figures vary in the condition in which you find them. For instance, figures in their original packaging are almost certainly damage-free and worth more than those that have been removed from their boxes. You may also find some figures which were painted or damaged, this may also impact their original value. Choose your purchases carefully. Find out about their condition so as you can avoid buying figures with inferior value.
Consider Restoring Old Action Figures
Alternatively, you could also consider restoring action figures that are damaged. One option is to send the figure to a professional. You could also use certain techniques yourself, such as washing, reshaping deformed plastic, or even fixing chipped or missing paint. Just be aware that to avoid lowering the value, any restoration to vintage or classic pieces requires a great deal of care and attention.
Consider the Use of the Action Figures
Finally, it is important to consider why you want to purchase the Thundercats action figures. For instance, obtaining something in perfect, vintage collection may not be important if you are simply looking for a character for your kids to play with. On the other hand, if you wish to build a valuable collection, you may wish to invest in older, high-quality figures in excellent condition.