Tilt downlights add adjustable bright lighting to any area of a home. Because there are many different styles, features, and brands to choose from, you can pick downlights that fit the style and needs of your home. Consider the price, the style, the range of tilt, the amount of light, and the size of the light to find the perfect tilt downlight.
Tilt Downlight Housing Size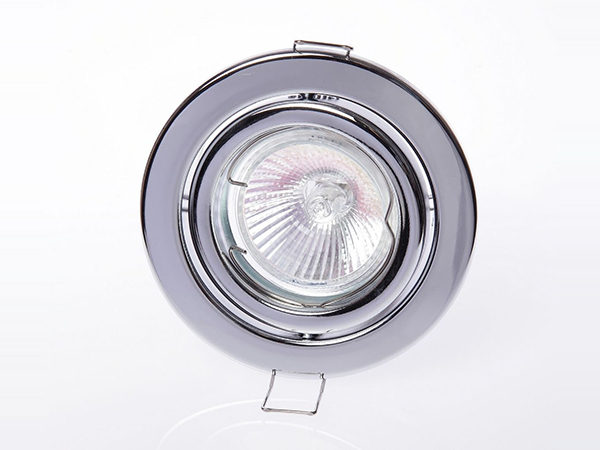 Housing size is an important factor when purchasing recessed lighting of any kind. You have to pick a light housing that fits between the roof and the ceiling, is light enough for the ceiling to support, and if it comes with a bar, it is long enough to fit between the beams. If you have a blueprint of your home, then consult with that, otherwise consider drilling a small hole for the downlight fixture and using a measuring tape to check how much room is available.
Tilt Downlight Trim Type
You should also take into account the trim or moulding on tilt downlights because this represents the visible part. There are many different bezels and lips, including square, round, rectangular, and more. Bezels and lips differ in colour, pattern, and style, so choose something that compliments the decor of a room.
Tilt Downlight Type
The types of tilt recessed lights available include LED and halogen lights. Surface-mounted lights stick onto the surface of the roof and look recessed. You can also consider whether the downlight is IC rated or not. An IC rated downlight is fire rated, meaning it is safer for some types of ceilings.
Number of Tilt Downlights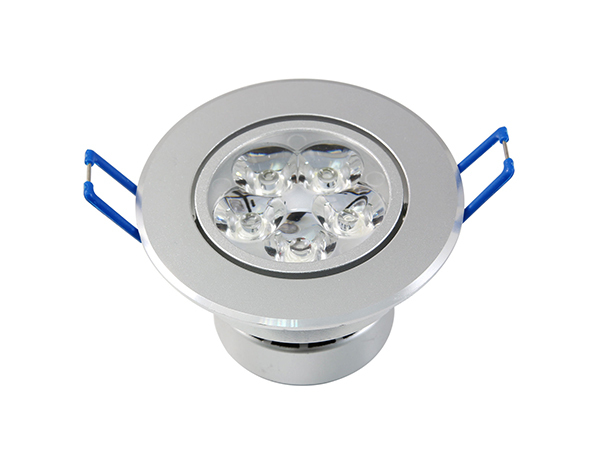 Finally, take into account the number of lights you want to install. Some lights are available as individual downlights, but you can also choose to purchase a recessed lighting kit with a bar of lights, or several lights. Choose how many downlights you need based on the size of the space, the amount of lighting required, and the number of lights that fit into the space. For example, if you are installing downlights in a living room, then a large kit with 10 or more lights is ideal. On the other hand, if you are installing downlights in a bathroom or kitchen, then two or three of them might do the trick.