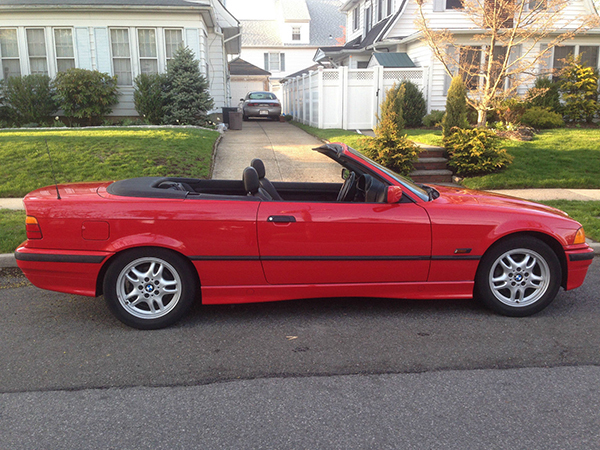 Buying a used BMW convertible is a great way to save money on a luxury car. There are many models available, including the BMW 3-Series and M3. Buying a used car involves inspecting the vehicle carefully to ensure that it is in good working order.
Examine the Bodywork of a Used BMW Convertible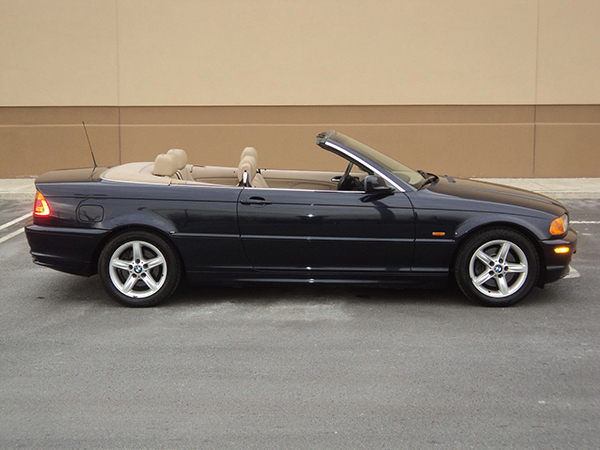 Look at the paintwork to make sure that there are no deep scratches or faded areas. Examine the door panels, bonnet, and boot to check for dents. The gaps where the door panels meet the chassis should be the same size for all of the doors. If they are significantly different, it could be a sign that the car has been seriously damaged and repaired. Check the removable top. If the car is a soft top convertible, look for tears in the fabric. If it is a hardtop, check for dents or scratches.
Check the Mileage of a Used BMW Convertible
A car with a high number of miles on the clock requires more maintenance and does not last as long as a car that has travelled fewer miles. Buyers should check the odometer and compare it with the car's maintenance records and any other available paperwork. This check ensures that the previous owner has not tampered with the odometer to lower the mileage. A car with a low mileage should display fewer signs of wear on the pedals and steering wheel.
Examine the Engine of a Used BMW Convertible
Look at the BMW engine, including all of its components. Engines in good condition have little or no rust or grime. Large quantities of oil or other fluids on or around the engine are a sign that there is a problem with the mechanical parts of the BMW convertible.
Assess the Tyres of a Used BMW Convertible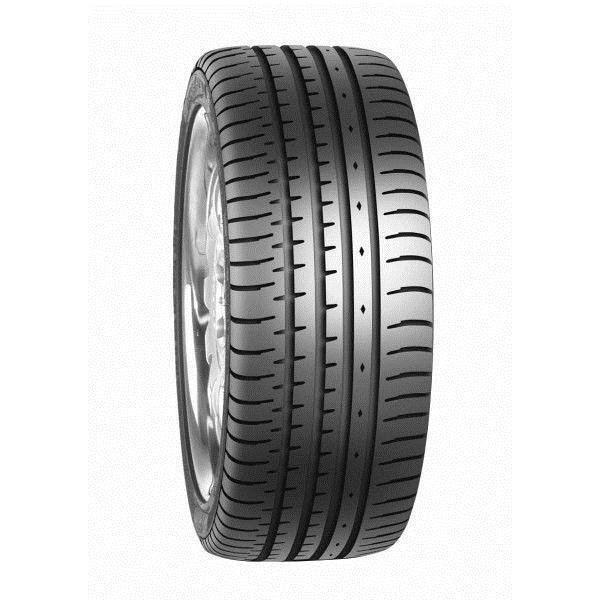 Although BMW tyres are fairly easy to replace, they still affect the overall value of the car. Tyres in good condition should have a tread that is at least 4mm deep. If it is less than 4mm, then the buyer may have to factor in the additional cost of replacing the tyres.