With a wide range of computer mouse sizes, styles and features, a buyer has a large number of options when looking to purchase a computer mouse for the office. Ranging in price, a computer mouse may be wired or wireless, feature a button, scroll wheel, or trackball function, and be of various shapes and sizes, including ergonomic mice, mini mice, and novelty mice.
Wired or Wireless Computer Mouse for the Office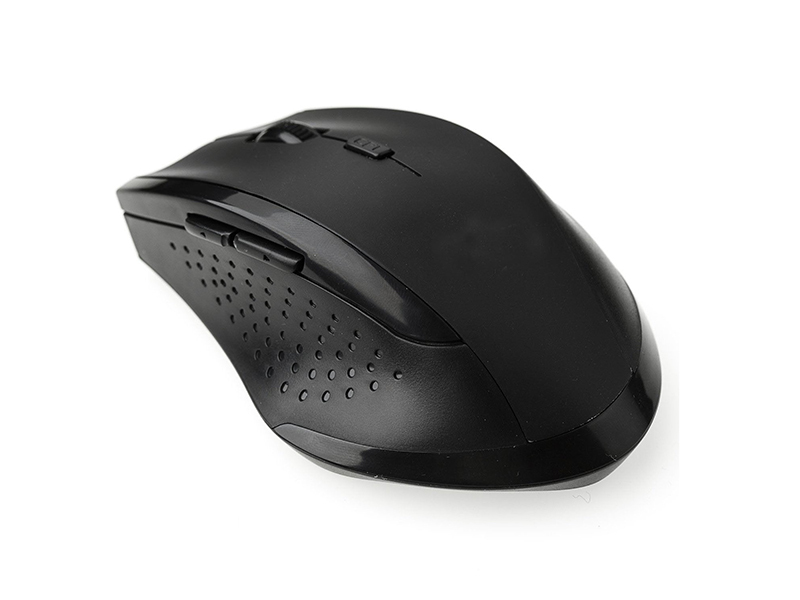 Choosing between a wired or wireless computer mouse comes down to personal preference. A wired computer mouse connects via a wire inserted into a USB port. With no need for batteries, a wired mouse never loses its connection. An inexpensive type of mouse, it restricts user movement to the length of the mouse cord. This may be a suitable option for the person who works at a desk for long periods of time. A wireless computer mouse is far more common and requires no wires to connect it. More expensive than a wired mouse, wireless computer mice may use Bluetooth connectivity or USB connectivity. Both require batteries to run. A person who may want more freedom at their work desk, or wishes their work to be portable, may prefer a wireless mouse.
Button or Wheel Computer Mouse
A computer mouse can have two, three, or more function buttons. Additional buttons are programmable, making these mice multifunctional. Traditional mice feature buttons, newer ones can have a scroll wheel or even a trackball for users to select various functions and options. Scroll wheel computer mice are far more common, and easier to use, than trackball mice. Simple data input work may not require the need for a multi-button, multifunctional computer mouse. These mice are more expensive and are best suited to those whose work is extensively computer based.
Computer Mouse Shape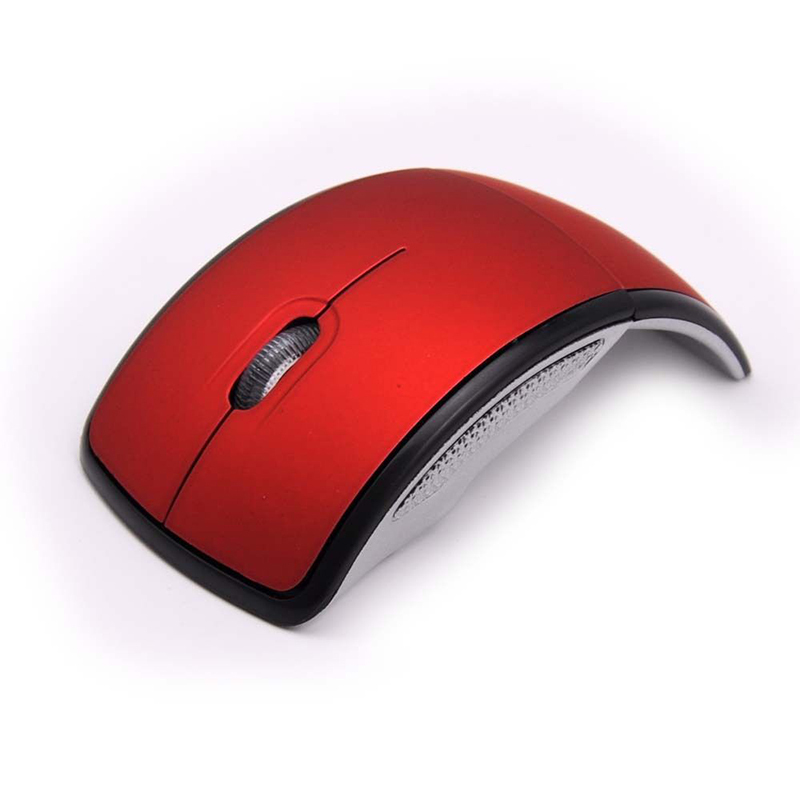 When it comes to using a computer mouse in the office, it pays to ensure the mouse is comfortable to use. Those who use a computer mouse for extensive periods of time each day, may prefer an ergonomic computer mouse, such as the Handshoe mouse. Ergonomically shaped computer mice help to reduce the likelihood of repetitive strain injury. Some are symmetrical in shape, meaning they are suitable for use in the right and left hand. Mini computer mice are very small, they may be wired or wireless, and ideal for those who use their laptop outside the office in various different locations and situations. A novelty computer mouse may be of any shape or size.