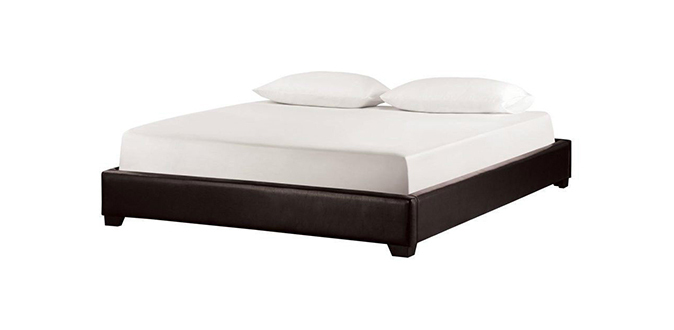 Bed frames provide support for the mattress and the box spring, but they also serve as decorative elements in a bedroom. Buying a new bed frame could be a difficult endeavour, but this is not always true when it comes to leather beds. Since a leather bed frame works well with a wide range of bedroom decors, you should be able to find the right one with ease if you learn a few tips.

Leather Bed Frame Style and Functionality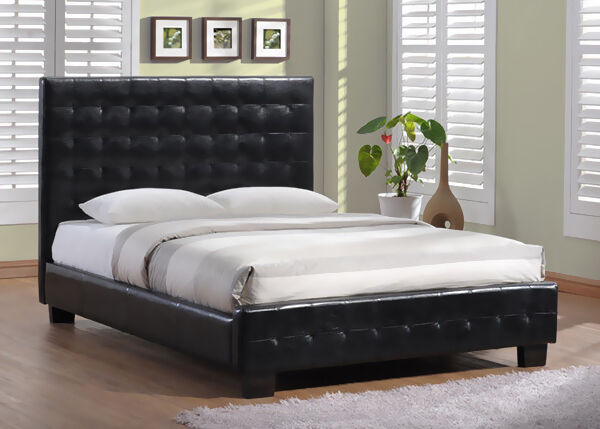 When choosing the style of the leather bed frame, consider the existing décor of your bedroom. For example, a real leather bed or a faux leather bed would work well in a modern bedroom, but not in a traditional bedroom with wooden furniture. As for functionality, many bed frames come with the added benefit of storage underneath, which may come in handy for storing extra pillows or seasonal clothing.
Real vs. Synthetic Leather Bed Frames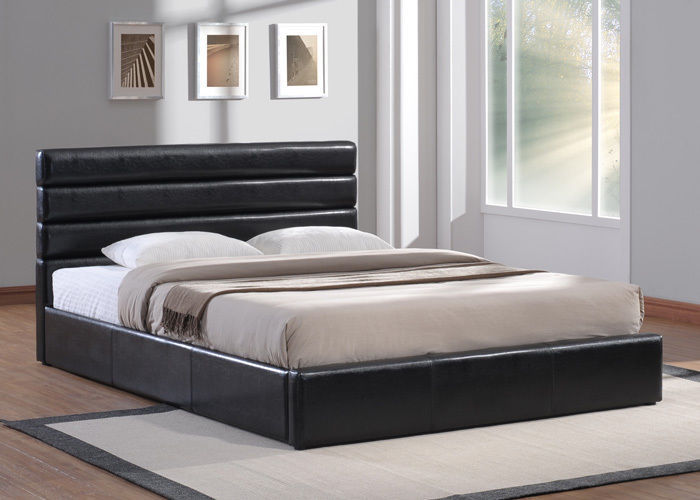 You can choose from different types of materials when it comes to leather bed frames. Real leather is a popular option, but its high cost may be a deterrent for many. High-quality synthetic leathers mimic real leather surprisingly well and they are often easier to preserve than real leather is. All you have to do to keep a leather bed frame clean is wipe it with a clean cloth and cleaner on a regular basis. Use a cleaner designed for leather to avoid discoloration, especially if you have a real leather bed frame.
Types of Leather Beds
Leather bed frames are available in multiple styles, each of them coming with its benefits.Ottoman beds are very comfortable and they come with plenty of storage space underneath the mattress. Leather sleigh beds are a good option for those who want a bed with a large headboard to create a stylish look for the room. Guest leather bed frames may include an underbed that comes in handy for those exciting family gatherings.

Space and Existing Decor
When shopping for leather bed frames, have accurate measurements of the room where you want to place the bed. Before deciding on a particular frame, check whether there is enough space in the room to move freely. Consider also the colour palette of the furniture of the bedroom to be sure the leather bed frame you buy complements it well. Popular choices include black leather bed frames and brown leather bed frames.