Camping is a great way to build a better connection with your family and friends. Going camping outdoors can benefit you in various ways, from simply having a blast to improving your health by exposing yourself to the fresh air and nature. Although you might experience a quality time on a camping trip, there are a lot of foldable camping items that can make your camping a lot easier and simpler.
Collapsible Cutlery Set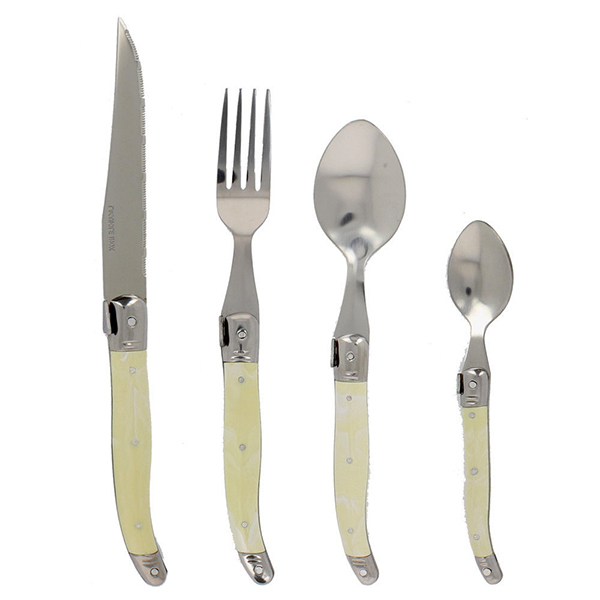 Collapsible cutlery is a great option if you are looking for a compact and light set of cutlery for your camping trip. A normal collapsible cutlery set commonly contains a spoon, a knife and a fork. They come in both inexpensive sets with plastic handles, or more expensive stainless steel sets. If you decide for plastic handles, a good thing to do is to buy sets with different colours of handles so you can separate yourself from your family and friends. Whichever set you choose, a protective, carry case should always be included. It is wise to compare different cutlery sets to choose the most suitable option for you. While a collapsible cutlery set definitely benefits you because of its space saving design, each set provide you with normal length cutlery, so you are able to enjoy your meals normally. When buying a collapsible cutlery set, decide how necessary a light set of cutlery is. The lighter the set, though, the more expensive it usually is.
Collapsible Camping Bowls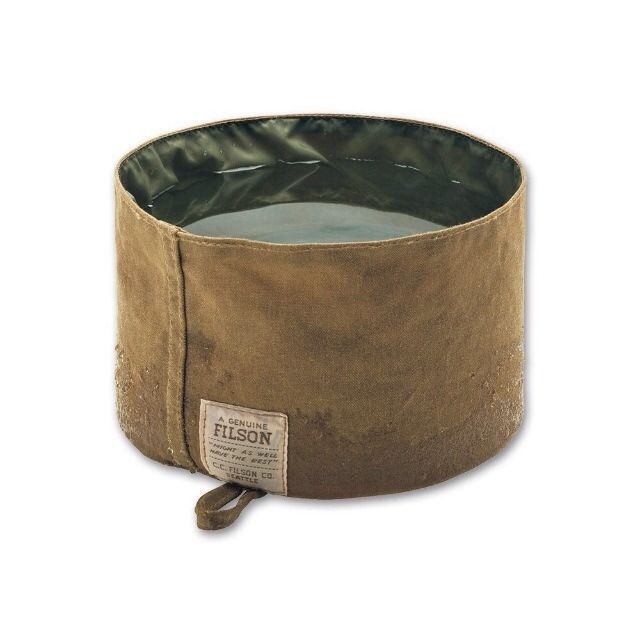 Collapsible camping bowls are great items to bring with you on your camping trip. These items can sometimes be used as a plate or even a cutting board when folded flat. With a wide range of camping bowls available on the market, be sure to always look at the three most important factors: durability, weight, and size. Collapsible camping bowls are a must have item for your camping trip because of their many uses and space saving design.
Other Useful Collapsible Items
Another necessary collapsible item for your camping trip is a camping stove. A collapsible camping stove can be used to boil water, fry eggs, and cook various meals, and still fold down to the size of a DVD player. Other useful collapsible camping items include collapsible camping beds, collapsible camping tables, collapsible camping chairs and more.