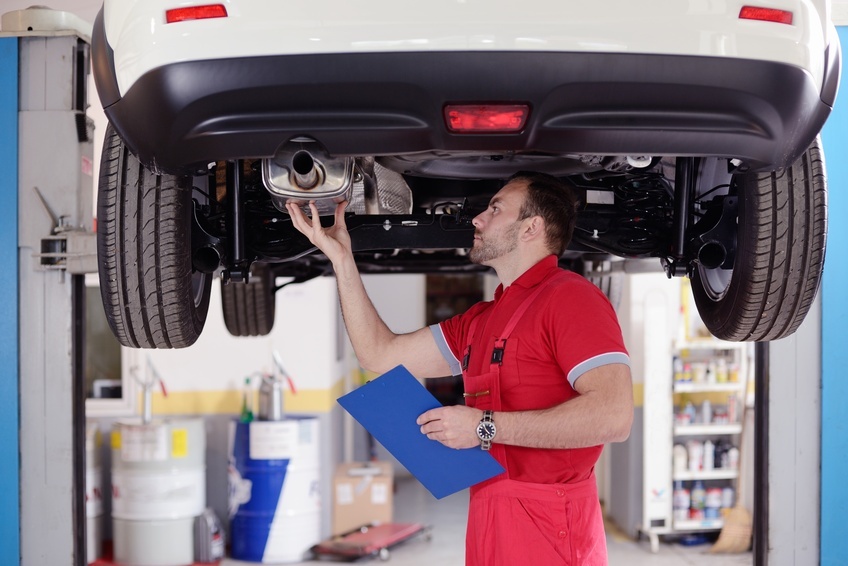 Packing plenty of style along with enhanced air flow, exhaust tips are vital assets for those who love to modify their cars. Many enticing options exist, and choosing the wrong one results in hazards, loud noises, and embarrassing looks. Knowing which materials, sizes, and shapes to choose to meet each car's unique specifications is essential.
Dual Exhaust Tips vs. Single Exhaust Tips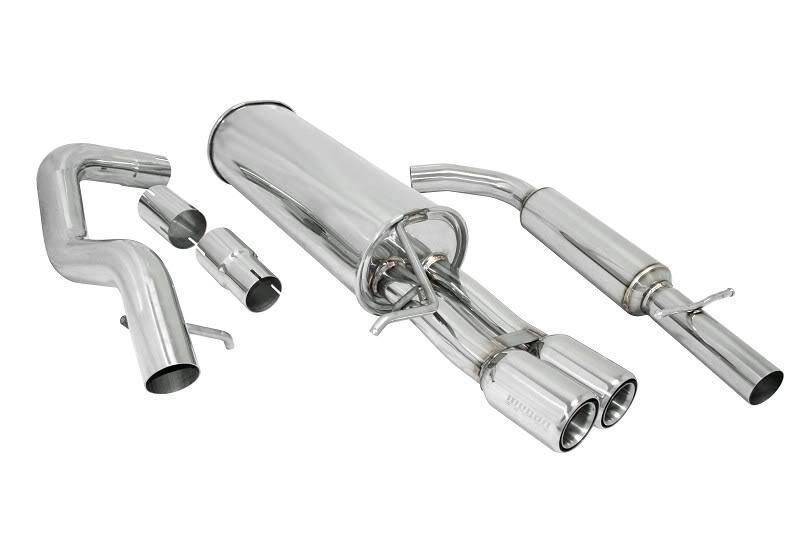 When it comes to aesthetic appeal, it is hard to beat dual exhaust tips. Also known as twin exhaust tips, dual tips often cost more, but they attract attention on the road. Although aesthetics are the primary attraction, twin exhaust tips also feature shapes and materials that encourage smoother air flow, and that ultimately means less noise. On the other hand, some drivers enjoy the booms and gurgles of their exhaust pipes. The different shapes are also important. When aiming for single tips, oval exhaust tips carry an undeniable sense of sophistication and great aerodynamics, but some owners experience more fuel leakages than they get with round tips. Drivers who want to reduce noise while giving their cars a wild look can look for curved exhaust tips. In some cases, premium exhaust tips also increase the resale values of vehicles.
Exhaust Tip Materials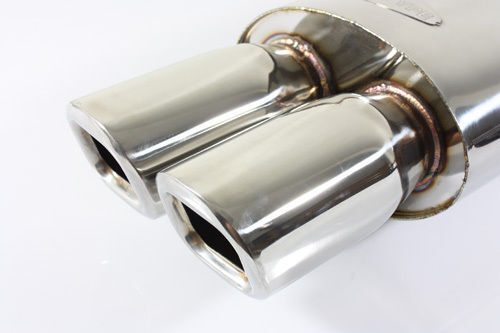 After deciding on shapes, drivers must choose materials. When modifying cars, it is natural to want longevity, and stainless steel exhaust tips are more than durable. Exhaust trim featuring stainless steel is not only rust-resistant, but it also resists scratches and is visually appealing. Many major manufacturers favour stainless steel, and it is easy to find Mercedes exhaust tips and other brands with the metal. Some manufacturers venture into the world of chrome, which looks good but is not as durable as stainless steel. BMW chrome exhaust tips come with high levels of shine and unique shapes and are a popular choice for those who want to focus on looks. Porsche exhaust tips usually feature stainless steel as well as dual heads.
Exhaust Tip Sizes
When it comes to exhaust tips, size really does matter. Tips that are too small hide beneath bumpers and look like suspicious pieces of metal. Tips that are too big may not fit tailpipes correctly. The inlet size of the exhaust tip must match the diameter of the tailpipe and outlet measurements must clear the cowling cutouts of the car. When aiming for length, many drivers like to ensure exhaust tips are visible, but tips should never stick out far enough to pose a hazard to pedestrians.