You can find a dizzying array of choices when it comes to Citizen watches. These timepieces come with a variety of band types, colours, and features. As a result, choosing the right men's Citizen watch requires you to understand the recipient's personality and lifestyle, as well as how the watches' features fit with the recipient's day to day needs.
Consider How the Citizen Watch Will Be Used
The type of watch you choose depends largely upon the use to which the owner will put it. For instance, a businessman may benefit from understated elegance, while a more sports-oriented person may require an athletic watch, such as a divers watch, with features like an indestructible rubber strap. Choosing the right watch, therefore, requires you to think through where the watch will be used and which features are most beneficial in that context.
Consider the Personality of the Citizen Watch Recipient
Personality also plays a role in choosing just the right product to buy. Because Citizen watches come in a variety of colours and styles, the right choice depends as much upon what the recipient likes as it does upon the watch's specific features. For instance, a flamboyant personality might enjoy Citizen's fancier gold watches, while less extravagant personalities might enjoy a plain black watch, and environmentally-conscious recipients may enjoy the Citizen Eco-Drive watch, which is driven by solar power.
Consider Which Features Might Be Most Useful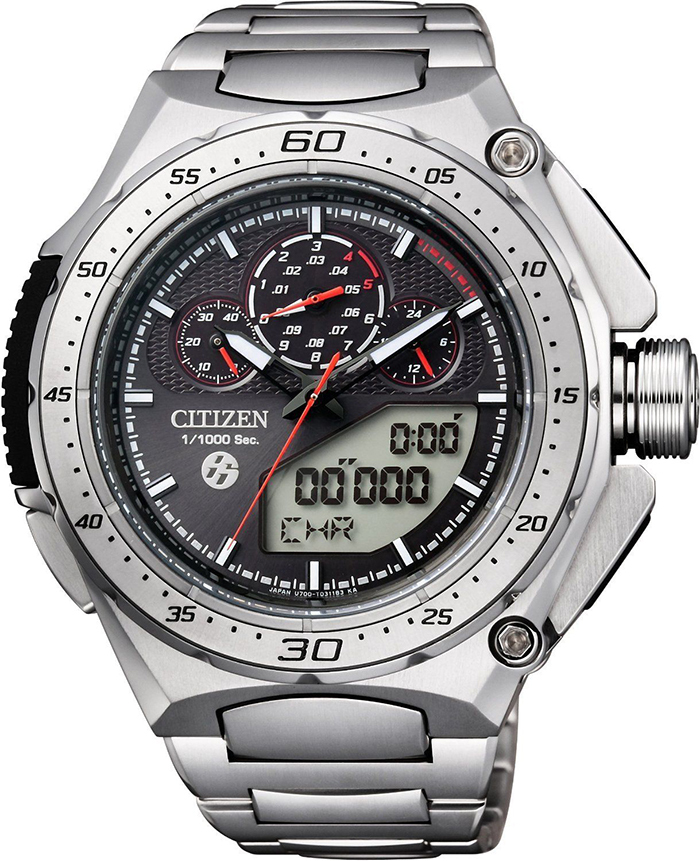 Because Citizen watches tend to come with many different features, selecting the right watch requires you to figure out which features are most useful. The usefulness of each feature varies according to the person. For instance, a frequent traveler may enjoy a watch that displays multiple time zones, while a swimmer or sailboater may need a waterproof timepiece.
Consider the Style of the Watch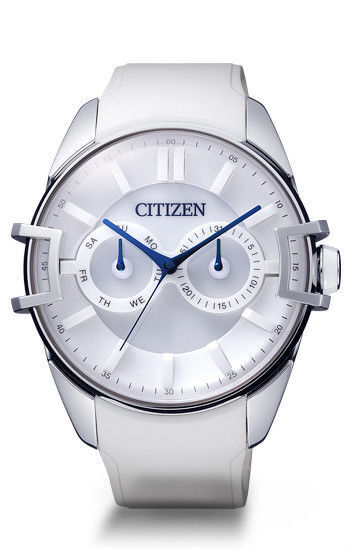 Citizen watches also come in a variety of styles. For instance, you can choose from automatic versions that use your movements to charge the watch, analog versions, vintage versions that provide a classic feel, or diving watches that provide excellent water protection. The style you choose depends upon what most benefits you.
Consider the Price of the Citizen Watch
Finally, choosing the right Citizen watch requires you to consider whether a used watch might fit your budget and needs better than a new one. Used watches, for instance, can give you an excellent timepiece for much less than retail price, though you need to keep an eye on the item's condition. It may also allow you to locate watches that are no longer being produced by Citizen.