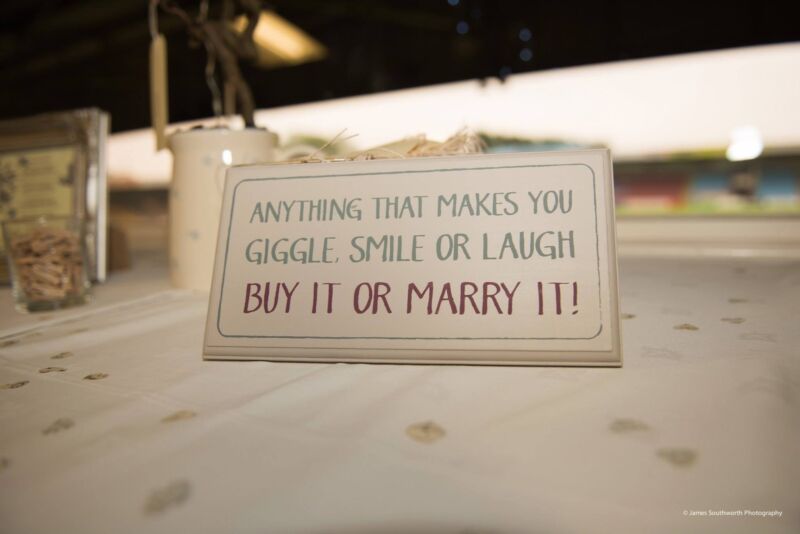 When planning my wedding ebay was my first call for decorations and unique bits.
you don't have to spend hundreds on things to compliment your room.
i searched uk ebay only and I wasn't apposed to using second hand items either, after all someone's only used it for a few hours themselves.
i bought a lot in bulk such as confetti and made my own confetti cones from old music sheet papers again easy, cost wise about £10 total but worth much more as everyone on the day loved my idea "simple and effective" and someone always forgets confetti.

i also got gift tags and stamps for my message tree instead of a guest book, again buy in bulk much cheaper and always look for free delivery to save again.
even if I didn't buy something's on ebay it's great for ideas.

my hair comb was £10 on ebay but the one I saw at a bridal fayre was £100, worth trying before spending a fortune and the ladies on the day couldn't believed how stunning it was and how cheap, again it's how it looks not how much you pay.

remember it's only one day but make it special!!!!!!