A remote locking mechanism allows the car owner to close or open the car door when he or she is located within the radio frequency range of the system. Many vehicles have this device installed as standard, but you may want to replace it or simply install a remote locking mechanism on an older vehicle. Some of the tools you need to install this mechanism include a remote locking system kit, a screwdriver, and a wiring diagram for the vehicle.

Remote Control Mechanism Kit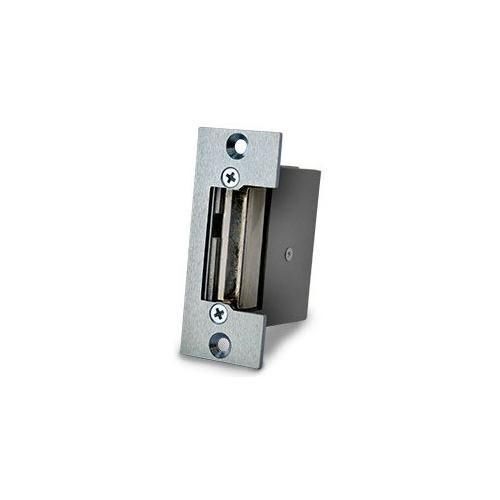 Most remote locking system kits come with everything you need for easy installation. When buying a kit that includes a remote control, make sure that is a good fit for your vehicle. Not all cars recognise all kinds of remote locking systems, so it is worth checking beforehand. For example, a two-door central locking system does not work on a five-door car. Most remotes have three buttons, one for lock and unlock, a car alarm button, which may come in handy in emergencies, and a car horn button, which helps you locate your car in a busy parking lot. Some models feature a button that allows the driver to open and close the car boot from a distance.
Screwdriver
You generally need a screwdriver to install the remote locking mechanism, even though this may not be necessary with all models. You can purchase a screwdriver set that you can keep in the car at all times. When shopping for screwdrivers, consider the tip. Chrome vanadium steel is a good choice, because it is both corrosion resistant and strong. If you are looking for a secure grip, choose sand blasted tips.
Wiring Diagram of the Vehicle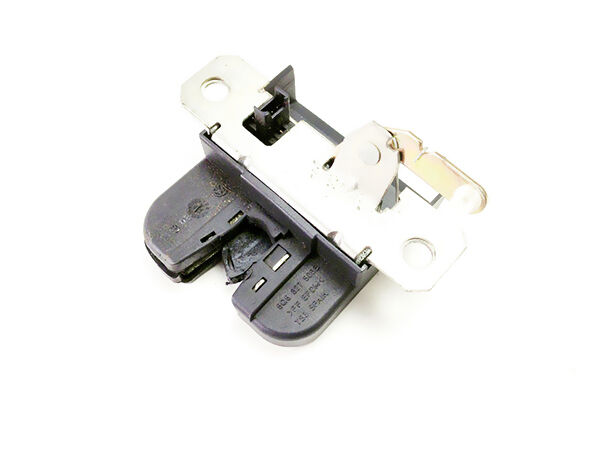 The wiring diagram of your vehicle is essential for installing a remote locking mechanism. The diagram helps you identify the wires and the way they connect through the system. The diagram should be included in the car manual, but if for any reason you do not have it anymore, you can buy a used one. Using the wiring diagram and the instructions of the locking system, you can attach all the wires correctly. When you have installed everything, make sure all the wires have proper insulation before replacing the shields of the car.