The replacement of broken glass in a display cabinet requires the precise execution of four key steps. The removal of the door, the removal of the glass, the installation of new glass, and the reinstallation of the door. To achieve this you need a Phillips screwdriver, putty knife, glass cutter, small hammer, and more.
Phillips Screwdriver
Remove the cabinet door from its hinges with a Phillips screwdriver. Make sure it has a sharp tip and is small enough to fit the screws properly. It is easy to strip cabinet hinge screws, and a Phillips screwdriver that is too large increases the risk. If the screws are already stripped, place a basic elastic band onto the screw and use the screwdriver. The elastic adds enough gripping power to remove the screw.
Putty Knife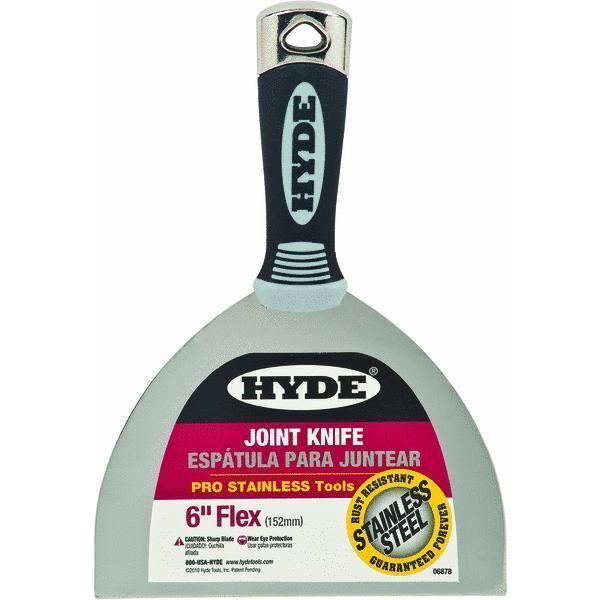 Use the putty knife to pry open the frame. Most small or medium sized putty knives fit between the glass and frame nicely. Moderate pressure is enough, so a putty knife with a heavy-duty handle is unnecessary. Moreover, using one small enough to fit all the way in the frame helps preserve the nails. It should also have an edge sharp enough to scrape away any glaze or glue some cabinet glass panes have.
Small Hammer
Most cabinet door frames use pin nails with a slight head. A small hammer provides the accuracy and control you need to install the pin nails. A large hammer increases the risk of a miss, which might damage the frame. Additionally, you replace the nails in their original hole, so the force of a heavy hammer is unnecessary.
Oil-filled Glass Cutter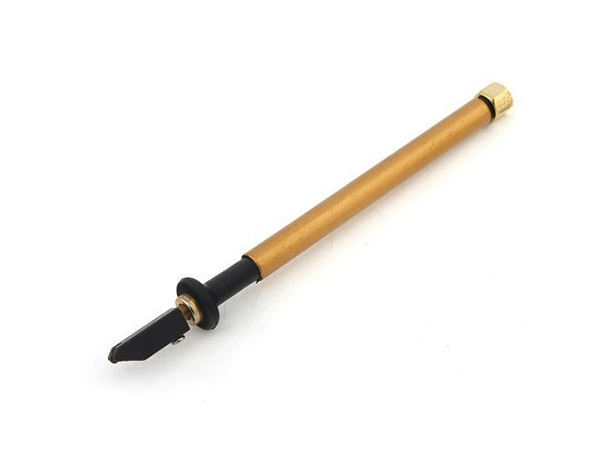 An oil-filled glass cutter cuts the glass to the appropriate dimensions. Display cabinet glass panes have a medium thickness, which makes most handheld glass cutters suitable. Unless you cut glass often, a high-end glass cutter is overkill. In addition to the glass cutter, you need a straight edge to press it up against when you score the glass. Use one longer than the longest dimension of the glass so you can score the cut line in one swipe.
Additional Tools
Tough canvas or leather gloves protect your hands when you snap the glass along the score line. A pad or blanket for the door frame protects from scrapes and scratches. You might also need a small paintbrush to apply a glaze or glue on a door that needs it.