If you're a fan of Android smartphones, the chances are you'll enjoy the Google-powered experience on a larger-screened tablet too. If you don't fancy jumping on the Apple iPad bandwagon, there's far more variety on offer from manufacturers like Samsung, Sony, Amazon, Lenovo and even Tesco! They come in a much larger array of display sizes and price points, making it easy to find a tablet that suits you.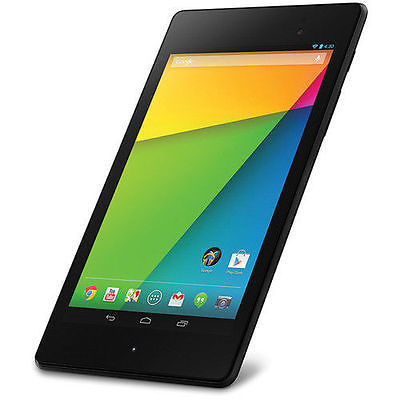 Top 10 Android Tablets to Buy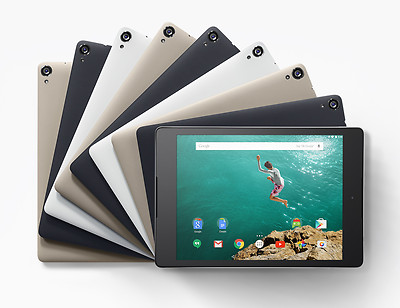 If you want a tablet that's thin and light, then at 6.4mm the Sony might be your best bet. Sony claims it's the thinnest waterproof tab on the shelves and despite its slimline looks it packs a serious specs punch. Hidden under the aluminium and glass chassis, you'll find 3GB RAM and a powerful Snapdragon 801 2.3GHz quad-core processor. The new 10.1-inch Full HD Live Colour display also offers great visuals and you can even hook up a Playstation 3 DualShock 3 controller for gaming on the go.
---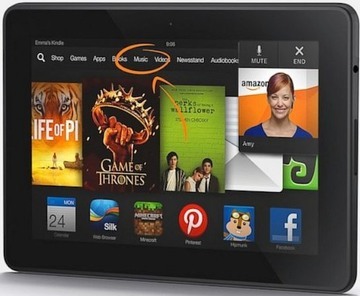 Amazon's popular Kindle Fire range of tablets also run on Android… but not as we know it, Jim! Amazon uses its own completely custom interface, but it's still Google's OS under the surface doing all of the heavy lifting. The Kindle Fire HDX 8.9 is the latest and greatest of the range with a sumptuous 2650 x 1600 HD display, fantastic speakers (for a tablet). Amazon also offers a 6-inch Kindle Fire HD, which is a good, cheap alternative.

---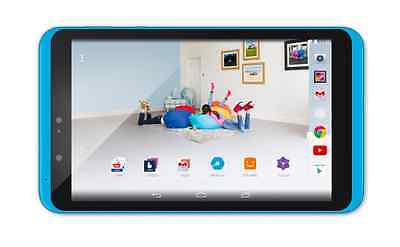 The supermarket chain surprised a lot of folks with the competence of its first piece of hardware, the budget Tesco Hudl. The sequel Hudl 2 builds on this reputation impressively. The £129 tab is everything a first timer needs, defying its price point with a larger, now full HD 8.3-inch screen, Intel quad-core processor, decent speakers and some new child safety features that mean you don't have to worry about passing the device on to the kids. Looking for an even more affordable Android tablet? The first generation device is a good, cheap alternative at just £79.
---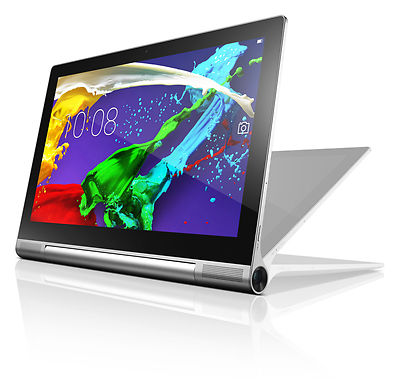 Lenovo's tablets often go against the grain with unique designs and features and the Yoga Tablet Pro 2 is no different. This Android tablet has kickstand and a built in pico projector (and a good one too) in the right edge, making it a good choice for movie connoisseurs (or if you want to use it to make presentations). However, at a whopping 13.3-inches, it's full HD display is about as big as tablet screens get.
---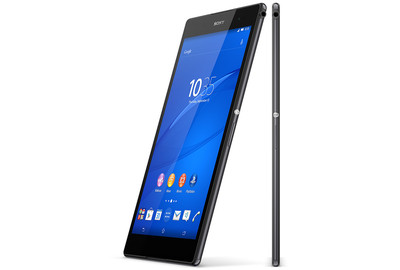 If you own a Sony PlayStation 4 you should definitely consider this Android tablet. Thanks to the Remote Play tech, you can stream games from your PS4 console right to the tablet and play with your DualShock controller. The lightweight and waterproof Xperia Z3 Tablet Compact has an 8-inch screen and is just 6.4mm thin too.
---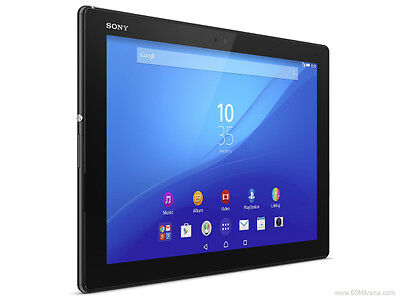 The latest Android tablet from Sony was announced at MWC 2015 and boasts the most impressive design and spec sheet yet from a Sony slate. The Xperia Z4 Tablet packs a stunningly-detailed 2K resolution, 10.1-inch screen along with a a 64-bit Qualcomm Snapdragon 810 processor and 3GB RAM. It also boasts an 8-megapixel camera and is also compatible with Sony PS4 Remote Play.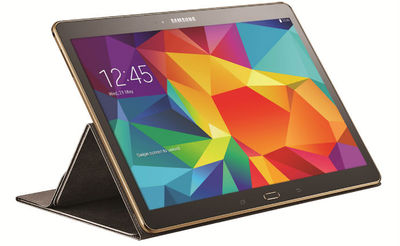 The Galaxy Tab S comes in 8.4 and 10.5-inch flavours with a sleek metallic design and are just 5.4mm thick. The larger version comes with a 2,560 x 1,600 screen resolution and an octa-core Exynos processor with 3GB RAM. It's also got it in the looks department with a sleek 6.6mm design while it barely registers on the scales at 464g.
---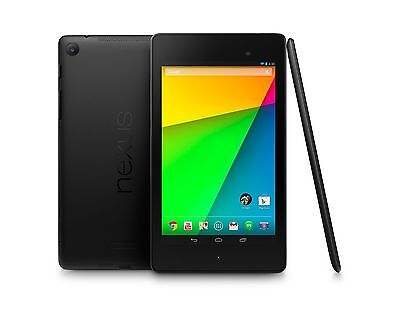 The 2013 Google Nexus 7 may be edging towards its second birthday (which in modern tech means it's thinking about a pension), but it's still one of the best-value Android tablets around. Like the Nexus 9, it now offers the latest Android Lollipop software via an update. It has a great, full HD 7-inch screen, all-day battery life, a powerful quad-core Snapdragon processor and more RAM than a field of sheep. Best of all, at under £200, it's one of the best deals you can get.
---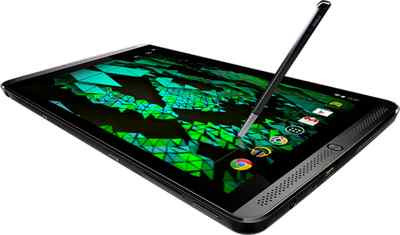 One for the gamers, the Nvidia Sheild supports the most power-hungry titles available on Android thanks to the new K1 processor. It has a fine 8-inch full HD screen, great sound thanks to the front-facing speaker units. With a design akin to the HTC One series of smartphones, the Nvidia Sheild is one attractive tablet too.
---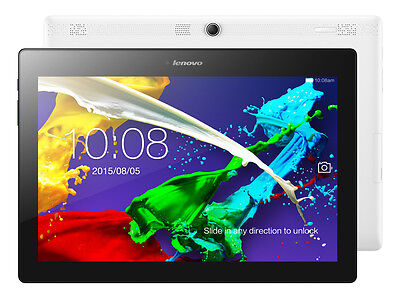 Those looking for better value when tech shopping often turn to Lenovo, and the firm's newest Android tablet announced at MWC 2015 continues that theme. The A10 runs on Android 4.4 (update to Lollipop coming this summer), has a 10-inch 1080p display, a 64-bit quad-core processor and 2GB RAM. It's also got a giant battery pack, which promises 10 hours of uninterrupted battery life. It's priced from just $199 in the US, with UK pricing to be confirmed ahead of the June release.