With the growing interest in frugal living and do-it-yourself projects around the home, the purchase and use of
baby linen patterns
has also experienced a resurgence. Items made with baby linen patterns prove themselves beautiful, functional, and suitable for daily use or as a gift for a close friend. Most come together in the span of an afternoon with the aid of a sewing machine or needle and thread, depending on the skill and time allowance of the person undertaking the project. Whether the baby linen patterns come from a local sewing shop or online at eBay, a bit of research into the top 10 patterns as well as their intended use allows for an informed and confident buying decision.
| | |
| --- | --- |
| 1 | Baby Fitted Sheet Patterns |

An easy way to ensure baby has a soft, comfortable place to rest and nap is to create a sheet using a baby fitted sheet pattern. Bordered in a ring of elastic for a secure fit, these sheets make use of patterns of all sizes, ranging from playpen and portable crib sheets to full crib sheets and toddler bed sheets, and come together using virtually any material.
---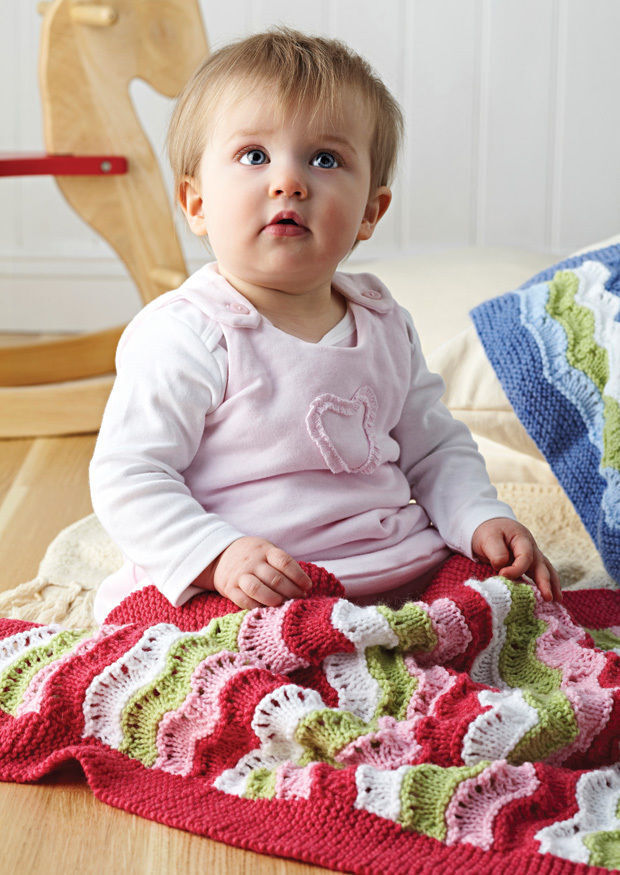 To complement and enhance a fitted sheet, a baby blanket pattern produces several types of coverings, ranging from quilts to lightweight fleece blankets that provide warmth while at home or on the go. These blanket patterns have options so that seamstresses of all ages have the ability to craft them in virtually any size.
---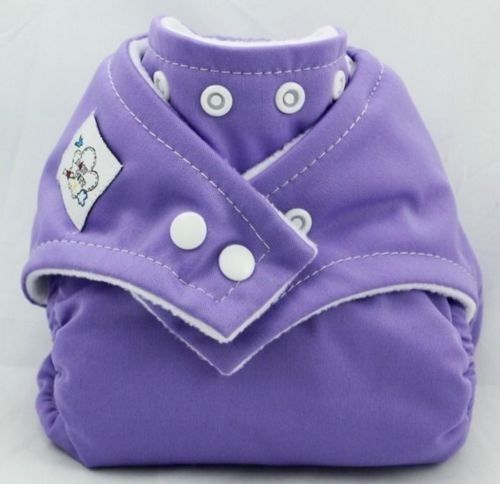 With cloth nappy patterns, shoppers can produce nappies that are good for the planet and the baby's skin as well. These patterns come with instructions to make nappies of all sizes without necessitating the purchase of separate patterns.
---
| | |
| --- | --- |
| 4 | Waterproof Cloth Nappy Bag Patterns |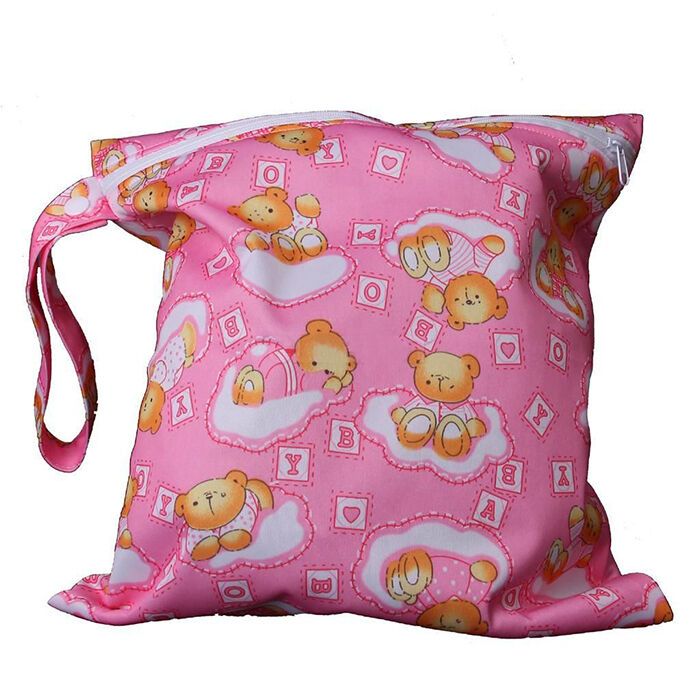 Perfect for storing wet cloth nappies whilst out and about, a waterproof cloth nappy bag pattern produces a bag that fastens with a zippered closure and protects the caregiver's tote from damaging stains and odours. A layer of waterproof fabric coupled with a pattern on the outside combine to produce a fashionable, functional piece.
---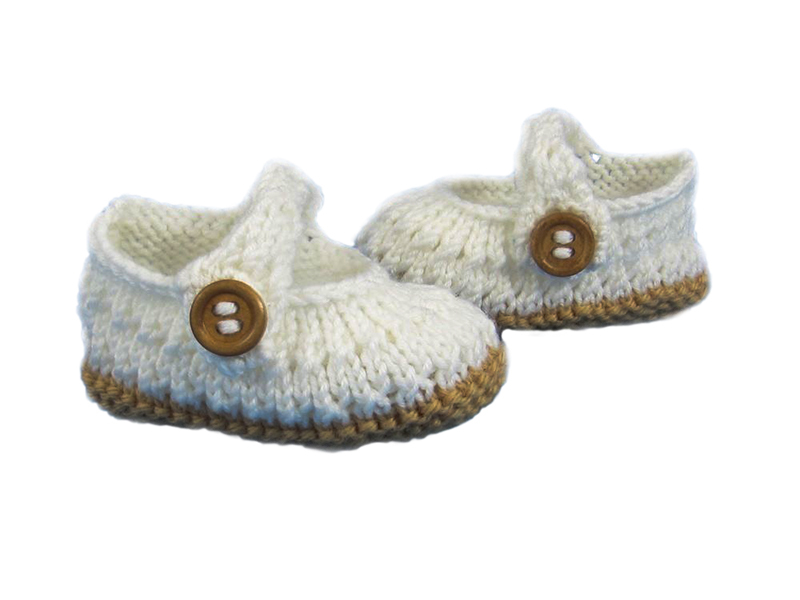 A great gift or something cute to piece together in an afternoon, baby bootie patterns allow crafters to produce foot coverings in a plethora of different styles. These include the standard slip-on bootie as well as those that have elastic around the foot and those that feature a firmer sole for new walkers.
---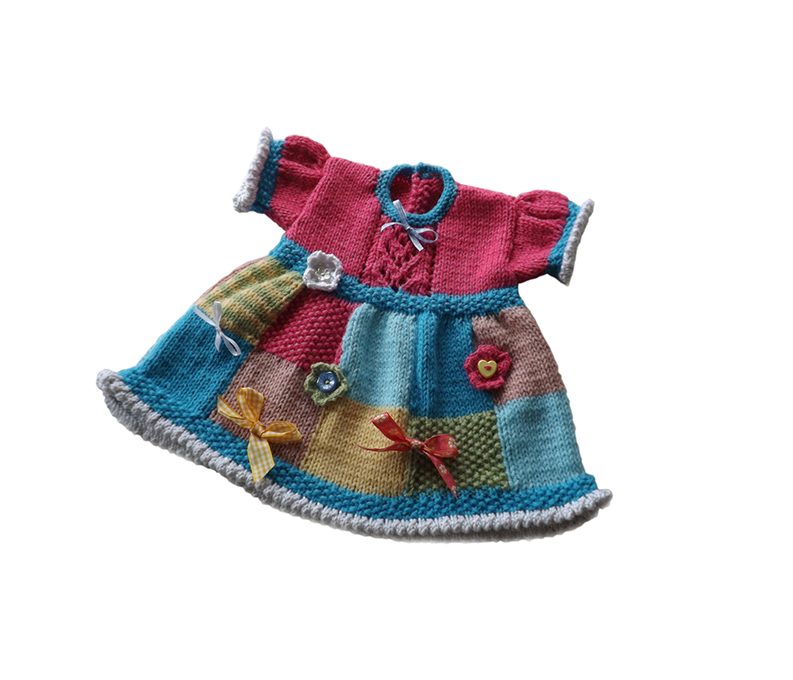 One way to increase a baby girl's wardrobe is to create a frock using a baby dress pattern. Thanks to the creativity of pattern designers, these choices range from casual sundresses for playing in the garden to frilly pieces meant for a fancier event.
---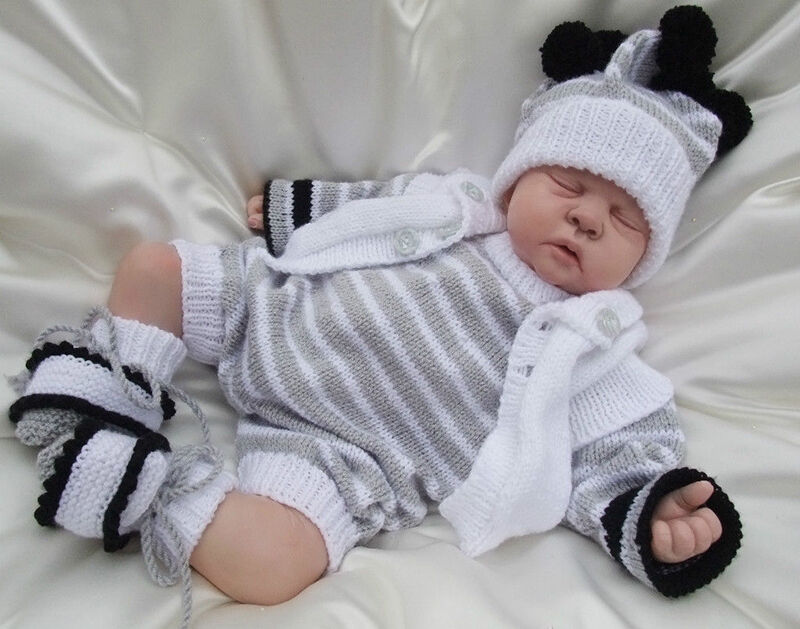 Suitable for boys and girls, baby romper patterns allow crafters to create one-piece outfits suitable for dressing up or down. When paired with an undershirt or as a lightweight outfit for summer day, rompers provide timeless style.
---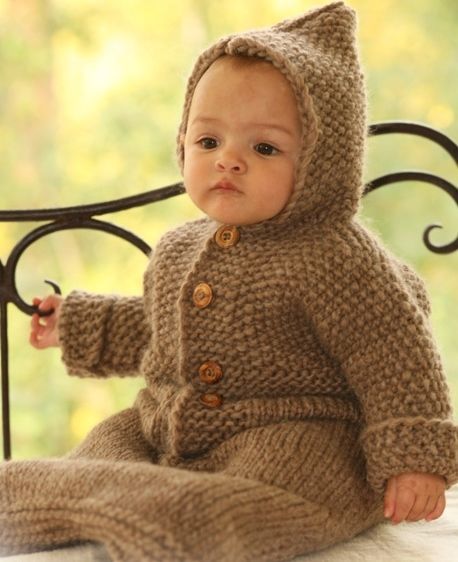 In areas where the temperatures plunge into freezing temperatures in winter, a baby bunting pattern is the catalyst for an invaluable piece of a baby's wardrobe. This piece is part jacket and part snowsuit, as the baby is zipped inside to protect little hands and feet from the cold.
---

Many parents practise baby wearing, and infant sling patterns give crafters the opportunity to create slings ranging from simple to complex. Designs such as ring slings, snuggle slings, and wrap slings come together quickly and prove relatively inexpensive to create.
---
| | |
| --- | --- |
| 10 | Baby Bib and Pacifier Patterns |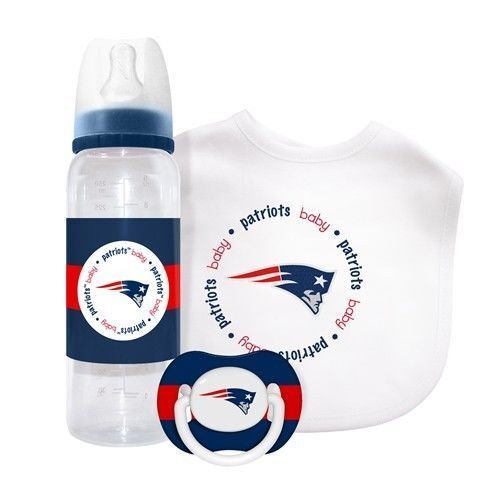 Suitable as gifts, baby bib and pacifier patterns coordinate a design theme between both pieces for a look that appears designer without the accompanying price tag. The fabric strap for the pacifier proves simple enough for crafters of any age and the bib whips together in minutes.
---
How to Buy Baby Linen Patterns on eBay
In order to find the precise baby linen patterns to suit your needs quickly and easily, make the most use of the eBay search bar by inputting clear and concise query phrases. For example, instead of using a generic term such as "baby linen patterns", try "waterproof cloth diaper bag pattern", "New Look ruffled skirt pattern", or "strip baby quilt pattern" for better and more consistent results. This reduces the number of non-specialised listings down into a manageable number from which to browse. Once you have picked the perfect linen pattern or two for your needs, the seller places the items in the post and they ship straight to your door in a matter of days.