Tablets
are replacing laptops as a portable PC, and many tablets offer a detachable keyboard for transitioning laptop users, as well as phone features. It is no wonder that tablets are among the hottest gadgets on the market. When inspecting the features of the tablet, it all boils down to determining its processor speed, accessibility to apps, design, and useful extra features. With so many brands and variants out there, users need to know what the best gadgets are to make an informed decision. Having a guide when buying a tablet allows users to know which laptop is the most suitable for their needs.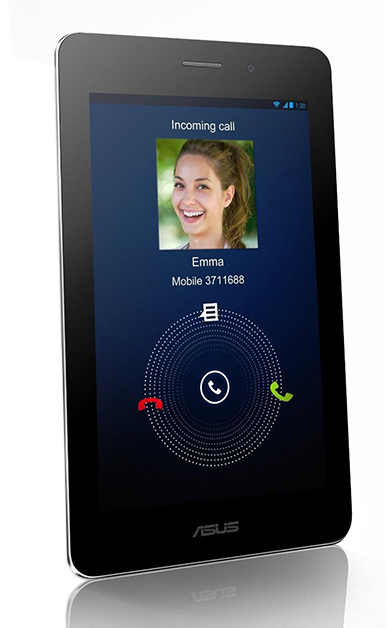 A sleek-looking tablet that offers excellent tablet and phone capabilities, the ASUS Fonepad sports a seven-inch screen with a black border and a silver aluminium back. This 'phablet' features an Android software, an interface similar to that of Nexus 7, and MicroSD card and SIM card slots. Users can enjoy the real-time response when doing colour customisations, and find its smartphone capabilities a joy to use.
---
| | |
| --- | --- |
| 2 | Samsung Galaxy Note GT-N8013 |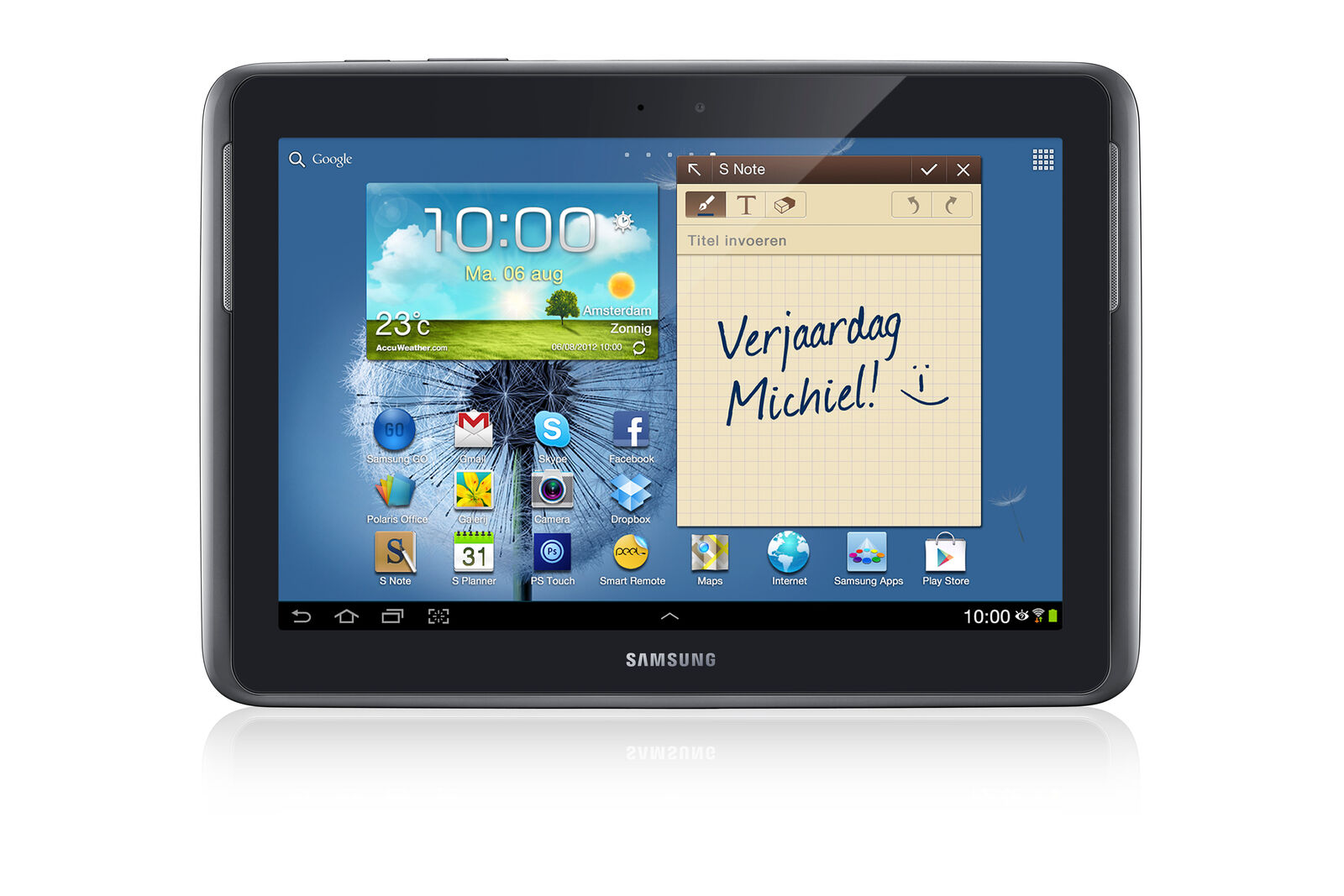 Slim and lightweight with a minimalist design and spectacular screen are among the endearing features of Samsung Galaxy Note GT-N8013. The tablet offers a 10.1-inch screen that displays vibrant and colourful videos and images from its 8 MP camera. Samsung Galaxy Note 10.1 comes packed with Nvidia Tegra 2 Dual Core processor as well as preset Samsung Apps, with more apps available for download from the Samsung app store.
---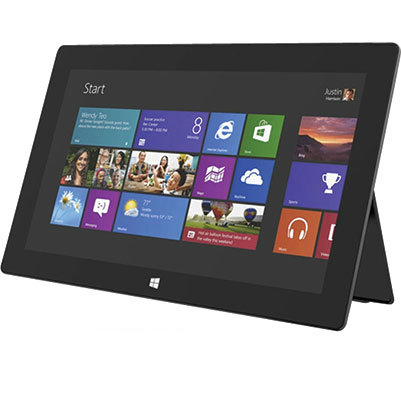 Superb interface experience and a clean and minimalist design are just a few things Microsoft Surface Pro delivers to users. Surface Pro offers Windows 8, and the choice to update to Window 10, as well as an Intel Core i5 processor that makes it an excellent laptop alternative, rivaling Apple and Android tablets. Sporting a 10.6-inch screen with up to 2560x 1440-pixel resolution on an external screen, the Microsoft tablet is a joy to behold.
---
| | |
| --- | --- |
| 4 | ASUS Transformer Pad Infinity TF700T |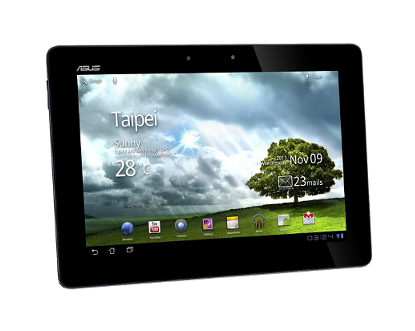 Running on Android and able to transform into a laptop, ASUS Transformer Pad Infinity TF700T is a great buy. Featuring the fast NVIDIA Tegra 3 Quad-Core CPU, the improved 12-Core GPU graphics, and the superior SoundMaster technology, the Transformer Pad has the stylish spun-finished design with a matching Transformer Pad that completes it as a notebook PC. With its Super IPS+ panel for bright outdoor readability, users can use it even in the bright outdoors.
---
| | |
| --- | --- |
| 5 | Samsung Galaxy Note GT-N5100 |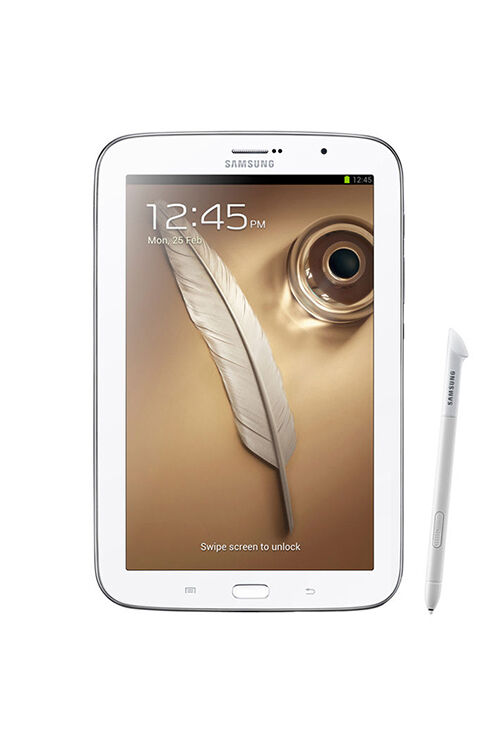 With Android 4.2 running behind the 8-inch TFT Super Clear LCD display, Samsung Galaxy Note GT-N5100 is a force to reckon with in the small-sized tablet category. Also, the tablet packs the Exynos 4412 quad core processor, a 4600 mAh battery, and a 2 GB RAM. The GT-N5100 tablet features ChatOn, allowing users to send text, photos, audios, and videos; create chat groups; and turn simple drawing into short moving images.
---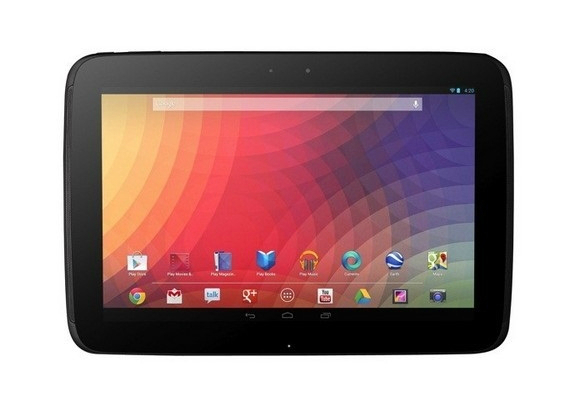 With a very fast processor, a sharp screen, and access to the ever-expanding Google services ecosystem in a thin and light tablet, the Google Nexus 10 is an all-black tablet featuring 1.7 GHz dual-core Exynos 5250 CPU, Mali T-604 graphics processor, and 2 GB RAM. Users can enjoy its Photo Sphere, which capture 360-degree panoramas that include floors, ceiling, and almost everything.
---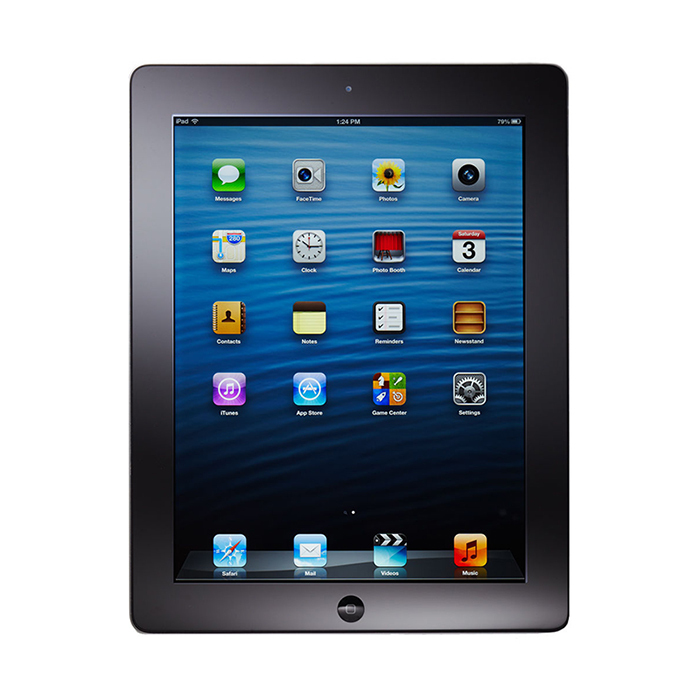 This iPad incarnation offers A6X processor and a dual ARM-based processor that speeds up processing in apps and games. Also, the tablet offers a front-facing FaceTime HD camera, dual-band Wi-Fi antenna, lightning connector, and a battery that lasts up to 10 hours. Apple iPad 4 carries the basics of the design that made the tablets of Apple very appealing.
---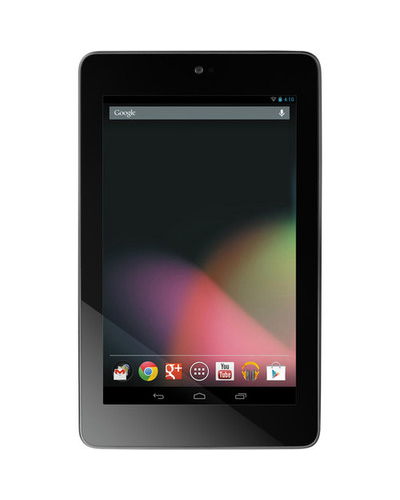 Overall a well-built tablet is the verdict on Google Nexus 7. The very light Nexus 7 is 4.5 inches high and offers OpenGL ES 3.0 support, Bluetooth Smart, and, more importantly, the Multi-User Restricted profiles that are ideal for families. Users enjoy its sharp full HD screen, a battery that lasts for 11.5 hours, smooth frame rates, and very sharp graphics, especially when playing games.
---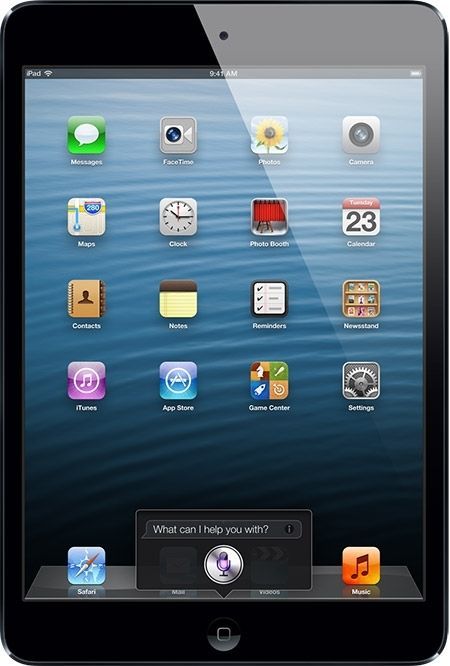 With iPad Mini weighing half of that of the regular iPad, users on the go are in bliss. The display of iPad Mini has a 1024x768 resolution and a 4:3 aspect ratio. Users can enjoy 1 GHz dual core A5 processor, ten hours of continuous battery life, 5 MP sensor camera, and the iOS 6.1 benefits just like that of an iPad.
---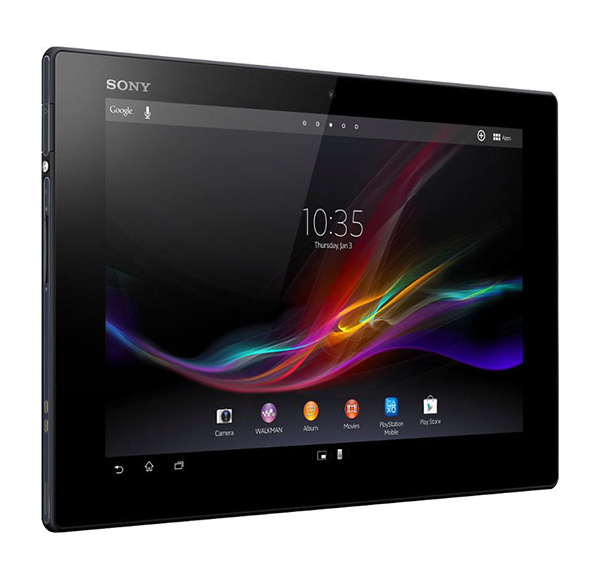 Solid experience allows Sony to produce Xperia Tablet Z with a 10-inch 1920x1200 screen that offers deep blacks, a wide array of vibrant colours, and wide viewing angles. This water-resistant Sony tablet offers 1.5 GHz quad core Snapdragon S4 Pro CPU, Adreno 320 GPU, and various ports such as microSIM and MicroSD.
---
How to Buy Tablets
eBay offers a broad range of
tablet PCs
and buyers can find the top brands they love on the site. With the filter system, buyers can choose to view only listings with their preferred storage capacity, operating platform, screen size, and condition. Know more about a prospect tablet by posting questions on eBay Talk page. Buyers should keep an eye out for listings with free shipping as well as top-rated sellers who offer great deals. For even more deals, visit the eBay Deals page. In buying the best tablet, buyers always need to choose the one that has the most features.